Articulate
ASTD
Convert
Related Topics
Here's How to Convert Click & Read to Interactive E-Learning
Rapid eLearning
SEPTEMBER 25, 2012
One of the most frequent questions I get is how to convert linear, click-and-read courses to something more interactive. October 17 : Bloomington, IL ( CIC-ASTD ). October 23: Milwaukee, WI ( SEWI-ASTD ). October 24 : Milwaukee, WI ( SEWI-ASTD ). Articulate Storyline: Advanced E-learning Made Simple. Getting Started with Articulate Storyline. Relevance.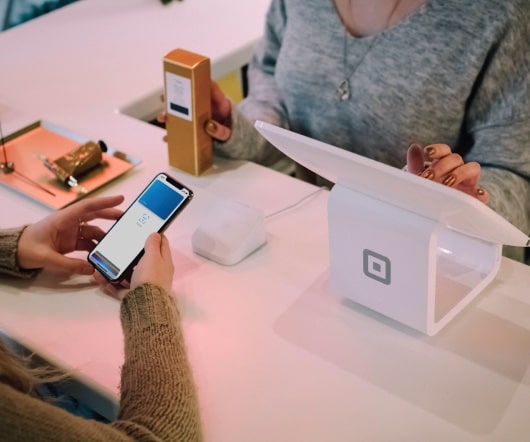 Adobe Captivate, TechSmith Camtasia Studio, Articulate Storyline: Production Times
I Came, I Saw, I Learned
MARCH 12, 2013
Or maybe you're going to use Articulate Storyline? If Articulate Storyline is your tool of choice, developers who use that tool have told me that Storyline is on a par with Captivate. Assuming you are satisfied with the original PowerPoint content, and you don't need to add additional content (beyond possibly a quiz) in the eLearning tool, the production time for converting PowerPoint to eLearning should be no more than 1 hour of production time for every minute of eLearning playtime. We teach a one-day  class covering that tool through ASTD. Recording.
Lesson II, Part I: Making your own Custom Articulate Player.
NuggetHead
JULY 13, 2010
Skip to content Follow: RSS Twitter LearnNuggets Nuggets of Learning Stuff Home About Resources Tags articulate , eLearning Lesson II, Part I: Making your own Custom Articulate Player by Kevin on July 13th, 2010 In this lesson, we're going to learn how to build the graphics for the skin of your player. However, after deliberating with myself I asked, "Self, this should be two parts."
Learning Designers have 3 Choices Regarding Mobile Learning [#mLearning]
mLearning Revolution
FEBRUARY 18, 2013
Incidentally, if your existing learning is Flash-based and your learners try to access it on mobile devices, this is what they are seeing: Convert, Shrink and Retrofit your existing desktop e-Learning for mobile devices. Here''s a recent Keynote Presentation I delivered for ASTD Houston: [link]. September 5-6 : I''m teaching a two-day Articulate Storyline class online: [link].