Articulate
Demo
Related Topics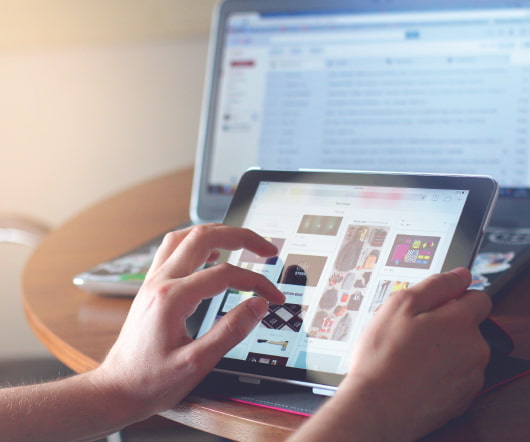 A Tour Of Articulate Storyline Demos
The eLearning Coach
MAY 30, 2012
Check out the Articulate Storyline demos and examples to see what you can do with this new authoring tool. Post from: The eLearning Coach A Tour Of Articulate Storyline Demos. Authoring Tools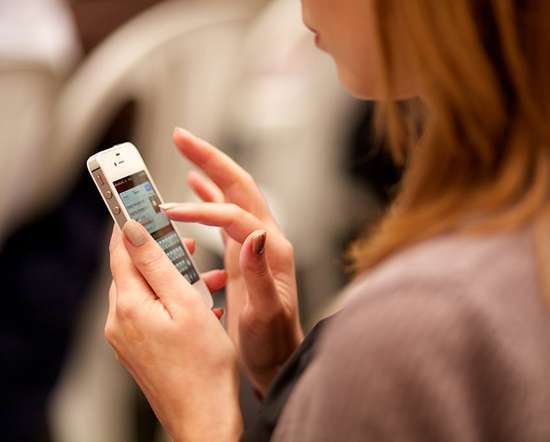 Articulate Storyline
Learning Visions
MARCH 30, 2011
So the buzz last week at the e-Learning Guild's Learning Solutions Conference in Orlando was all about Articulate Storyline. Articulate Community Manager Jeanette Brooks confirms that it's all true : "We are indeed building an amazing new e-learning authoring tool called Storyline, while at the same time working on exciting new enhancements to Articulate Studio." For those of you who saw the demos last week, what do you have to say? articulate authoring tools storylineRumor has it that Storyline will include some great features like a screen capturing tool!
How to Make Dynamic User Data In Articulate Storyline
eLearning Brothers
MARCH 12, 2014
Here is a (clickable) demo of the interaction: Okay, lets get technical. Here's how you do it: In Articulate Storyline, the first page of this interaction each check box has a true or false variable associated with it. In the Articulate Storyline canvas you can display the "typeTotal" variable number by inserting the percentage symbol, (%) around a variable name.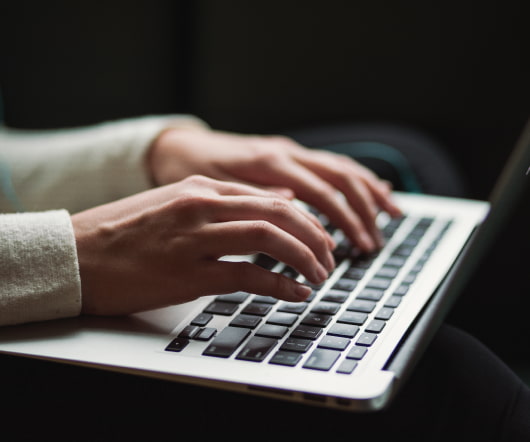 7 reasons why the new Articulate Storyline is a Game-Changer for eLearning
mLearning Revolution
MAY 2, 2012
First, let me start by congratulating everyone who works for Articulate for the launch of Storyline. However if there's a company that can do it, that is certainly Articulate. have been a fan of Articulate for a long time even as I worked for Adobe on the Captivate and eLearning Suite products. So here it goes, these are the things that have impressed me about Storyline, some are features but I also consider the intangibles, such as Articulate's community, to be important factors too, which is why I put the Articulate Community at the top of the list. 1.