Articulate
eBook
Related Topics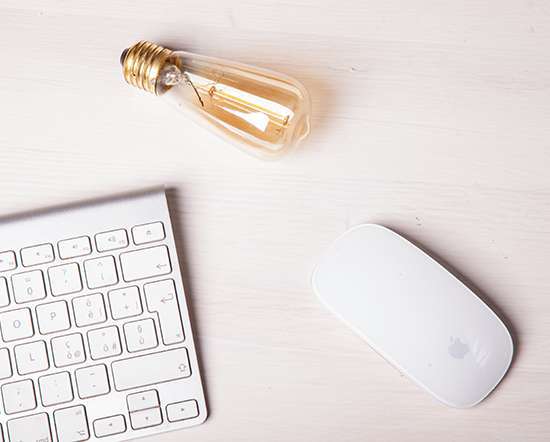 5 Reasons why you should join the Articulate Community if you are in eLearning
mLearning Revolution
JANUARY 5, 2012
Here's a recommendation, even if you don't use Articulate eLearning apps, u should join their community. One company I have been in touch with and extremely impressed with is Articulate, the makers of Presenter and Engage and the whole Articulate Studio product. have been reviewing Articulate products and looking for that killer feature that stands out and while there are many, which I will blog about soon, it hit me, it's not a feature really, it's the fact that they have the most 'engaged' Social community in the Industry. ElearningGoodn… #articulate.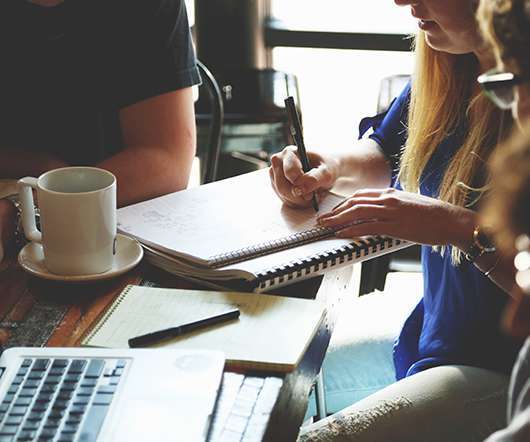 New E-Learning Rankings: Authoring Tools
eLearning 24-7
FEBRUARY 14, 2013
This solution reminds me of Articulate Studio in terms of its capabilities, but at a lower cost. The simple version could be used with someone who has limited tech skills, but I still believe that is ideal for instructional designers and developers. #2 Articulate Storyline – I have to say that they are quite close to taking the number one spot, but they fall just a tad short.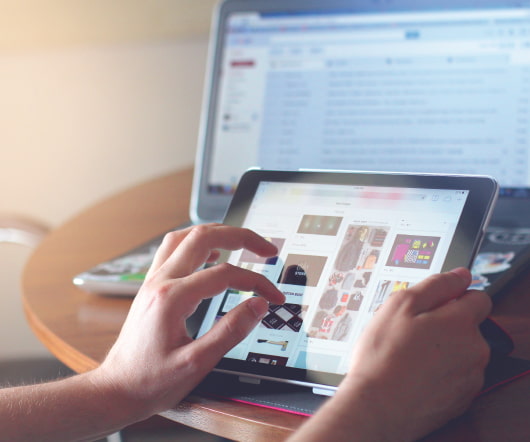 25 Interactions for eLearning - Free eBook
Tony Karrer
SEPTEMBER 7, 2007
BJ Schone has published a nice little eBook and has an associated blog that provides some interactions that can be used in eLearning that will make the learning more fun and engaging. In the meantime, a couple of ideas for where you can find other similar kinds of descriptions of eLearning interactions: Look at Articulate product - tabbed interaction, process, timeline, pyramid diagram, labeled graphic, interactive FAQ, media tour, circle diagram, guided image, FAQ and more. Would love some pointers to other such lists to provide here. Raptivity's list of interaction types.
Cool Interactive Video Example for E-Learning
Rapid eLearning
AUGUST 16, 2016
Download the fully revised, free 63-page ebook: The Insider's Guide to Becoming a Rapid E-Learning Pro. Articulate Roadshow. Articulate E-Learning Workshop. Articulate Storyline e-learning E-learning Examples Gamification Interaction Design Uncategorized VideoEarlier I shared a nice example of a gamified elearning course. View the Interactive Video Example. SOLD OUT.