Articulate
eLearning Guild
Related Topics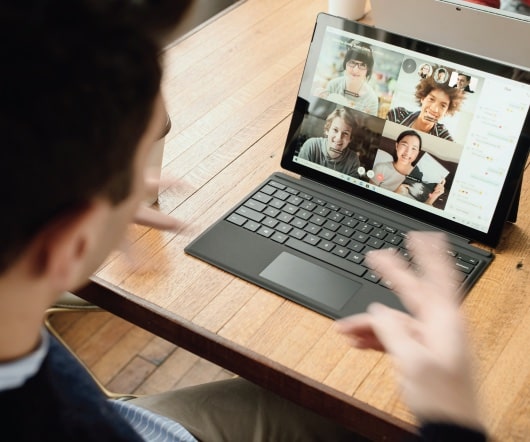 Recap of The eLearning Guild's 2014 Learning Solutions Conference
E-learning Uncovered
MARCH 31, 2014
Concurrent Session: Implementing Project Management Software for eLearning Production. Concurrent Session: Ten Lessons Learned: My First Year in eLearning. Morning Buzz: Managing eLearning Translation Projects. Morning Buzz: Starting a Freelance Career in eLearning. Attendees can walk around, look at the courses, talk to the people who developed them, get lots of inspiration, and then vote for their favorites.   If you weren't able to attend, you can catch the E-Learning Guild's free webinar showcasing all of the winners.  It's on Wednesday, April 2nd at 10:00 a.m.
Thoughts about the first eLearning Guild Academy offering and my sad life ; )
Janet Clarey
AUGUST 2, 2013
At the eLearning Guild Academy , our goal is to help build mastery so an on-demand video library would only be part of any solution we offered. So, the first Guild Academy offering was a 30-day software training  course on Articulate Storyline held last month. Uncategorized articulate elearning elearning guild guild academy storyline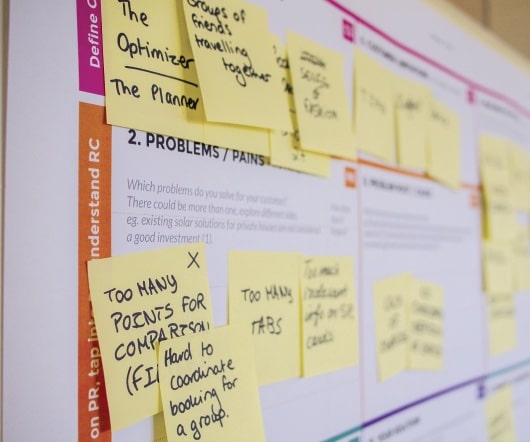 eLearning Guild Mobile Learning Research Report now available
Clark Quinn
MAY 19, 2011
I've had my head down on a couple of projects, but I can now announce one of them: the eLearning Guild's Mobile Learning Research Report is now available. In it, I review the latest trends in the mobile market, and then synthesize the results of the Guild's member surveys. Here's the marketing blurb: Mobile learning is not just a fad. Check it out.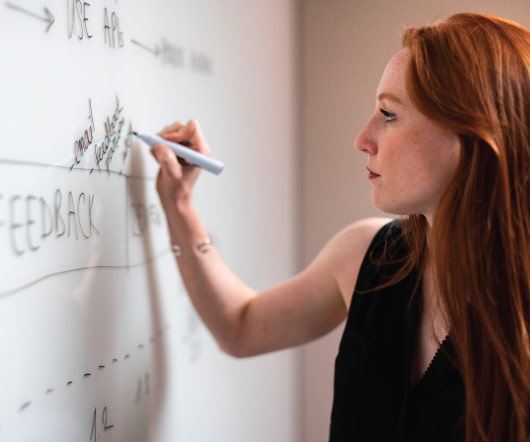 Explore eLearning at the Conference on Distance Teaching & Learning
Web Courseworks
AUGUST 6, 2014
The summer is always a busy season for industry conferences and eLearning networking opportunities, and one event near and dear to my heart is the Annual Conference on Distance Teaching & Learning held in Madison, Wisconsin. This year marks the 30th anniversary of the event, and leaders in the distance learning field will be there to speak and present on eLearning-related topics such as MOOC models for education, mobile learning, blended learning, social media for learning, learning analytics, and much more.