Articulate
eLearning Tools
TechKnowledge
Related Topics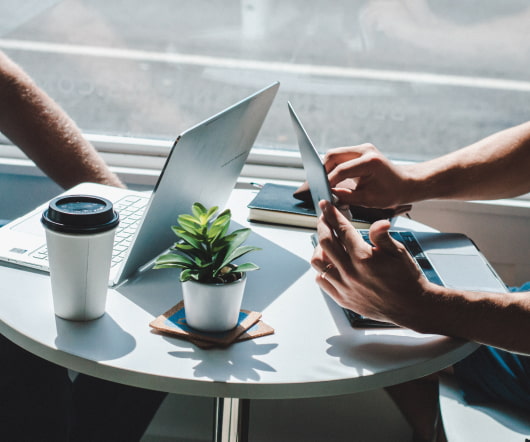 TechKnowledge 2012 – Post Assessment
eLearning 24-7
JANUARY 31, 2012
" Him: "Only ours" Me: "Okay, you can create your courses with your SaaS tool, upload them into your system – and only your courses built with Brainshark, you have some reports and analytics." Content authoring tool vendors equally not over abundent (Rapid Intake, Allen Communications, Articulate, Adobe were there among a few others). Assessment tool vendors – Questionmark was there, can't recall anyone else. Last week, I attended TK 2012 in Las Vegas. Nice selection of vendors – in general. Average. Product Time.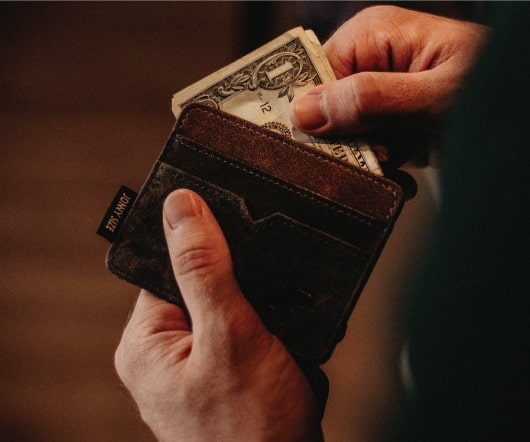 ASTD TechKnowledge Wrap Up in Pictures #ASTDTK12
Learning Visions
JANUARY 30, 2012
Back home now after another exciting week in Las Vegas for ASTD's TechKnowledge 2012 conference and expo. (I took a redeye home Friday night and then went camping with my son's cub scout pack Saturday night. This year's TK Chat sessions ran the gamut, with particularly hot topics around Social Learning, Gamification and tools. Crazy, I know.). know my brain was full but invigorated!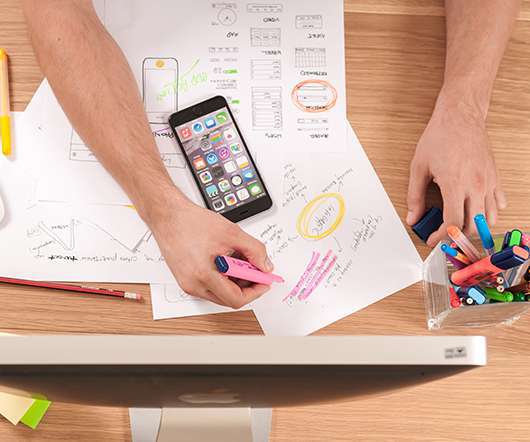 Staying Relevant in E-Learning in 2014
E-learning Uncovered
JANUARY 20, 2014
Conferences: * ASTD TechKnowledge : January 22-24, 2014, Las Vegas, NV. Authoring Tools Training: E-Learning Uncovered offers tools training on the major rapid e-learning development authoring tools. And we're now offering free webinars, starting with a comparison of e-learning authoring tools on January 31 from 12pm to 1pm EST. The Articulate , Adobe , and Lectora websites are also good resources when looking for training on authoring tools. There are groups for Lectora , Captivate , and Articulate Storyline and Studio. Happy learning!
eLearning: xAPI is Geek Free and Ready to Go
I Came, I Saw, I Learned
SEPTEMBER 21, 2016
by Megan Torrance      In my  previous xAPI article  I pointed to the emergence of "geek-free tools and platforms" as the hallmark that xAPI is beginning to achieve main-stream status.   In the early Forming and Storming days of xAPI, there were no off-the-shelf tools that supported it. eLearning xAPIThe bar was set high. Examples?