Articulate
Movie
Related Topics
Product Review – Articulate Storyline 2
eLearning 24-7
OCTOBER 20, 2014
Articulate Storyline 2. Yeah, they added new features and new capabilities, but they also took a product that even "Articulate folks" I talked with told me that Studio users using Storyline would have a learning curve.  In this new version of Storyline 2, not needed.  Articulate and a few of the other big dogs are holding on to desktop for dear life. Love it. Never. 
Articulate Storyline for E-learning Development – Replacing Videos Without Affecting Triggers
CommLab India
JUNE 29, 2016
Articulate Storyline helps avoid such rework and replace the video files easily with the help of the Edit Video option. Double click on the video file, you will find some options under Movie Tools. When you are developing an e-learning course, there may be some situations where you need to update the video files multiple times with changes. Have anything to say? Please do share!
Replay Videos With a Single Click in Articulate Storyline
CommLab India
JULY 22, 2016
Articulate Storyline, the widely used e-learning authoring tool supports videos to spice up learning. by selecting (checkbox) the Show Video Controls option in the Movie Tools tile from the Menu. How To Avoid Video Quality Issues After Publishing in Articulate Storyline Rapid E-learning through Storyline Tool: 5 Infographics Sharing Key Features. How can we solve this issue?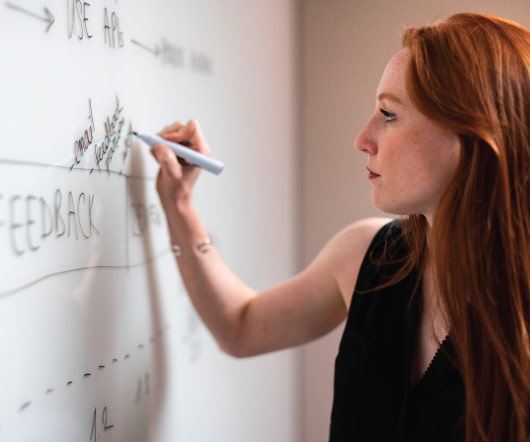 Articulate 2.0 – Effectively engaging!
Spicy Learning
DECEMBER 15, 2014
We've seen some software, games and movies losing the plot completely. But, with Storyline 2, Articulate have excelled themselves.  Creating a sequel is easier said than done. Storyline 2 includes. Blog Blogs e-Learning Instructional design Rapid development
More Than 30 Drag and Drop Examples
Rapid eLearning
JULY 5, 2016
Movie Trivia. Articulate Storyline e-learning E-learning Examples Interaction Design UncategorizedIt helps to look at what others are doing to get ideas and inspiration for your own work. Sometimes looking at what others have done also gives us confidence that we can do something similar. Drag and Drop Examples. Choose the Fruit. Learn About the Ear. Procedural Drag and Drop.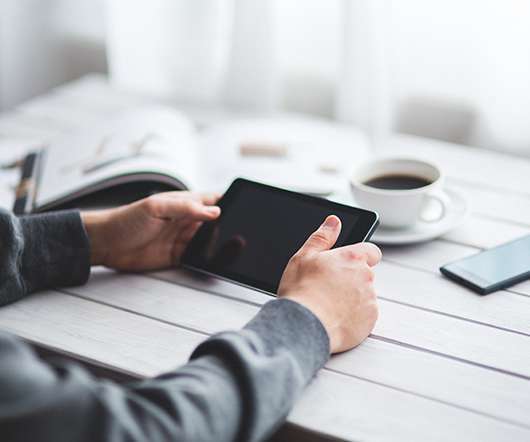 Fears of the Course Authoring Tool Market
eLearning 24-7
OCTOBER 17, 2012
Its nearly Halloween and with that comes the shocking and fearful excitement or lack thereof of the scariest things on the plane appearing at the movie theaters, in costumes, television and for us, the course authoring tool market. Articulate Studio – also offering a special deal at $1,398 but you also get Studio 13 for free – limited deal. So why the fear? Lectora X.6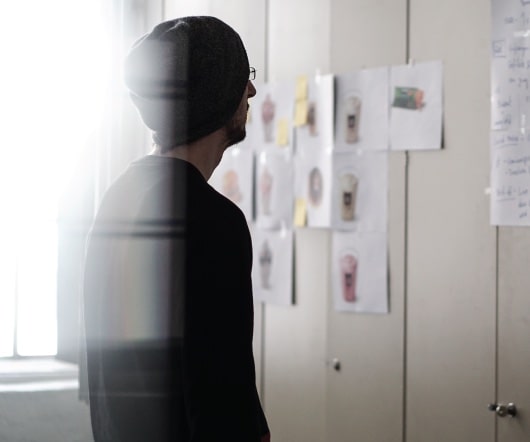 3 Key Elements of eLearning Storytelling
B Online Learning
OCTOBER 28, 2012
We are surrounded by stories in social media, movies, advertising and the news. Articulate eLearning Design eLearning Development adult learning principles eLearning content eLearning course design instructional design Master elearning Course storylineEveryone loves a good story. People love to share anecdotes and jokes as a way to connect with each other. The best presenters use stories to capture the audience's attention at the start. What about eLearning designers? Do we need to be [.].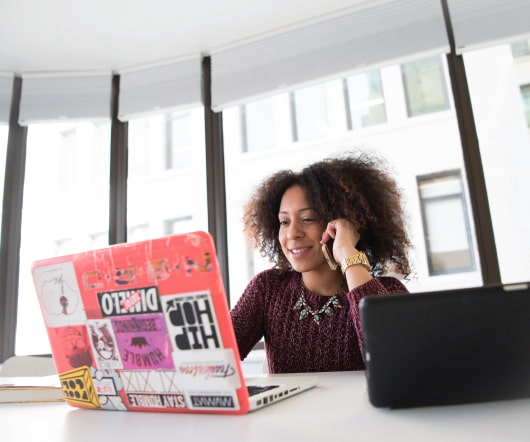 Course Authoring Tools for eLearning Developers and the masses
eLearning 24-7
SEPTEMBER 4, 2012
Flash course development toolkit - provides the source code, features include ability to load your movies, creates a table of contents and provides complete navigation control. Articulate Storyline – Great product – read my review here - yeah, they pitch it for masses and yeah they can do some things, but this is really for developers and instructional designers. YouTube.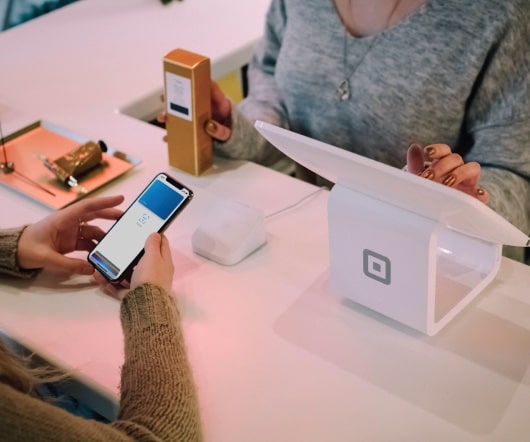 Inserting Flash Games and Interactions into Articulate
eLearning Brothers
AUGUST 27, 2010
Do you have a Flash file that you've inserted into Articulate Presenter and it is doing "weird things? We have many Articulate users that use our Flash Games and Interactions to build courses. often get questions about how to make the Flash files work properly in Articulate. Synchronization: Movie plays independently of slide. Does it skip the first frame?