Articulate
SCORM
Related Topics
Will SCORM Ever Go Extinct?
LearnDash
APRIL 10, 2015
If you are involved in the elearning industry then you are likely familiar with SCORM. For years, SCORM has dominated the elearning landscape as the official way to standardize online course content. Platforms like Articulate and Captivate encourage its use by making publishing course content to SCORM easy by just clicking a button. SCORM
Choosing the Best Articulate Storyline and Studio SCORM Publish Settings
Inquisiq LMS
MAY 23, 2016
Correctly publish your content so you can upload it to your SCORM compliant LMS. You have finished building your course in Articulate Studio or Storyline and you're ready to publish and upload it into your LMS. Which is better to publish in, SCORM 1.2 or 2004? Here are our suggestions for publishing in SCORM from Articulate Storyline or Studio: Lessons With a Quiz.
5 Tips to Prepare Your Storyline Course for Your LMS
eLearning Brothers
AUGUST 22, 2016
So let's look at the basic steps as they pertain to Articulate Storyline 2: Step 1: Choose your Publishing Standard. There are currently three main publishing standards in the eLearning world: SCORM, AICC, and Tin Can API. (A fourth standard, CMI5, is coming down the pike, but hasn't been widely implemented yet.). SCORM (Shared Content Object Reference Model). August. and 2004.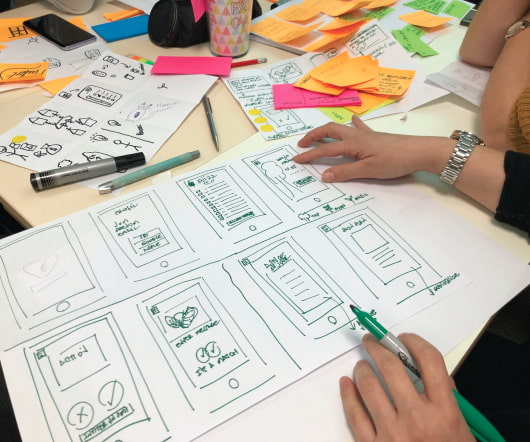 Simple Anatomy of SCORM-based E-Learning
Integrated Learnings
FEBRUARY 7, 2013
remember the first time I heard the term SCORM. I was a software developer working on a quizzing product that needed to export data to a variety of e-learning systems. It was suggested we should support SCORM. You just need to know that e-learning content sometimes needs to be exported to SCORM so that it can be used in an LMS. SCORM module consists of three basic pieces: 1.