ASTD
Content
Mobile
Related Topics
ASTD Webcast On New Mobile Learning Research
Upside Learning
JULY 24, 2012
Regular readers of this blog will be aware that we recently supported ASTD research on Mobile Learning , a report around that was released in May 2012. ASTD conducted a free webinar on that research report this week. Kevin believes it's the tablets that have really got mobile learning started. Is mobile learning really happening?
New Mobile Learning Research
Upside Learning
JUNE 5, 2012
ASTD last week released its new research report, titled ' Mobile Learning – Delivering Learning in a Connected World ', which we are very pleased to have sponsored. Mobile learning enhances the learning function through performance support. Chief barriers to adopting mobile learning include budget, integration with legacy systems, and security.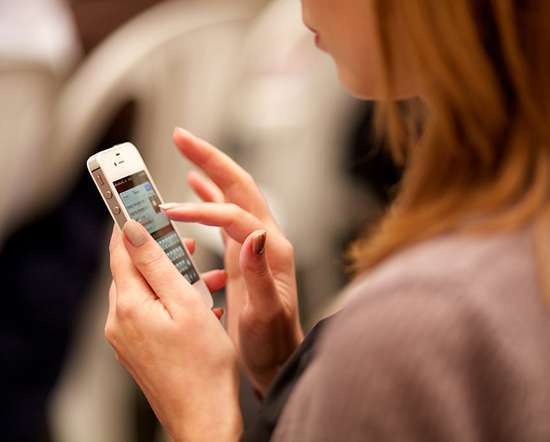 ASTD's Big Question for December 2008: New Learning
Kapp Notes
DECEMBER 26, 2008
The ASTD Big question this month is What did you learn about learning in 2008? Mostly about finding a good "model" for mobile learning course design, how others tend to view immersive learning environments and how Social Media is taking off in the least likely places. First I learned that the best mobile learning device has to be the Nintendo DS.
How to choose between web and native apps for mobile learning?
Origin Learning
FEBRUARY 4, 2015
Since every mobile device comes with a pre-installed browser, web apps are easy to create and deliver for a large audience. Eventually, updating is also faster and easier because these apps can cater to a whole lot of devices, which include not just mobile phones but desktops as well. common example of a web app is mobile websites of newspapers. Web apps. Native apps.