ASTD
Corporate Learning
Social Learning
Related Topics
2013 Corporate Learning Trends: Where Are We Now? (White Paper)
Bottom-Line Performance
JUNE 18, 2013
In January, BLP President Sharon Boller published a white paper exploring the trends in the corporate learning landscape. Based on what we've seen through industry conferences (ASTD ICE 2013, Training 2013 anyone?), Revisiting Sharon's 2013 Learning Trends. 1. More learning snacks, ePubs, videos, and reference tools. The contrast is fascinating.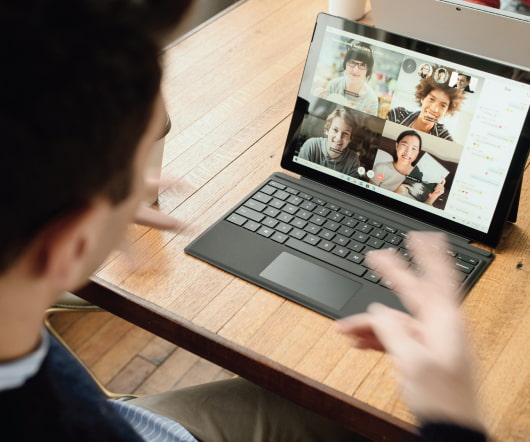 SMBs and Social Learning Technologies
Janet Clarey
APRIL 2, 2009
SMBs & Social Media (Sum Total). Some notes: Polls: Most attending work in L&D with some HR, IT, and learning services providers. Current learning delivery channels primarily ILT classroom and ILT online as well as a fair amount of self-paced e-learning. Goals pretty evenly spread among rapid e-learning (consumption and development), reduce costs, support informal learning, improve productivity. Other notes: Definition of social media vary among attendees (~160). Noted main difference between main stream media and social media.
Fri April 29: ASTD Conference "Learning 2.0 – Don't get left behind" #ASTDL20
Learning Visions
APRIL 24, 2011
But if you'd like to hear from some industry notables on the topic of Learning 2.0, come to ASTD New England Area's Regional 2011 Conference: Learning 2.0 – Don't get left behind. It's this Friday in Westford, MA. I'll be speaking, giving a Cammy Bean style sightseeing tour of Social Media. Conference Description: The world of learning & development is changing fast. Chances are, if you're reading this blog, then you're not so far behind as all that. You can also hear from the likes of Tony Bingham, Dave Wilkins, David Kelly and Gina Rosenthal. astdl20
MOOCs in Workplace Learning – Part 1: Some Points to Consider
ID Reflections
JANUARY 19, 2015
Having taken the world of higher education by storm (though not everyone will agree), MOOCs are all set to disrupt/re-invent workplace learning. have been writing about MOOCs in the space of corporate learning for some time now. They can probably learn via more informal and social means—both synchronous and asynchronous. Q. MOOC social learning Workplace Learnin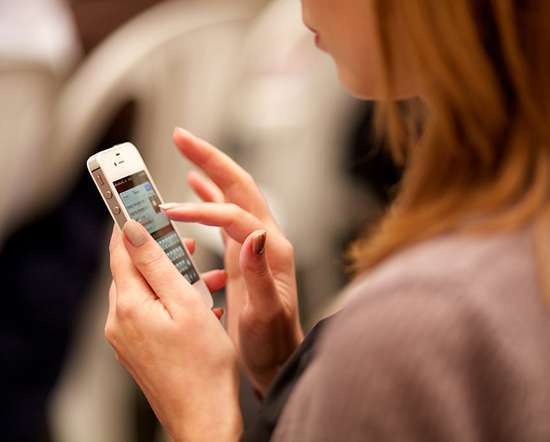 12 eLearning Predictions for 2009
Tony Karrer
JANUARY 26, 2009
So, let's try it again this year. #1 - "Self-Directed Learning" Increases Due to economic pressures, companies are going to reduce training budgets to a point where it doesn't make sense to create content on marginal topics. Instead, we will call this "self-directed learning" and will do our best to support the workforce to learn it on their own with minimal guidance and support. #2 - eLearning 2.0 Strategy" Fails One of the better, cheap support mechanisms for self-directed learning are web 2.0 Last year I laid out in January my Ten Predictions for eLearning 2008.
2008 2009
Tony Karrer
DECEMBER 3, 2008
for Learning Professionals Ten Predictions for eLearning 2008 Test SCORM Courses with an LMS Request for Proposal (RFP) Samples Training Method Trends Corporate Learning Long Tail and Attention Crisis SCORM Test Web 2.0 Applications in Learning (24) Free - Web 2.0 for Learning Professionals (20) Tools Used (18) Learning 2.0 for Learning Professionals.