ASTD
eLearning Consultant
Related Topics
The Changing Face of Corporate L&D
Learnnovators
AUGUST 15, 2014
The transformation from the traditional role of 'Learning & Development' to the challenging role of 'Performance Consulting' in spite of many obstacles resisting such change! Who are the Performance Consultants Really? : A brilliant post by Andrew Gerkens that explores why performance consulting shouldn't be limited to L&D practitioners or an L&D solutions mindset.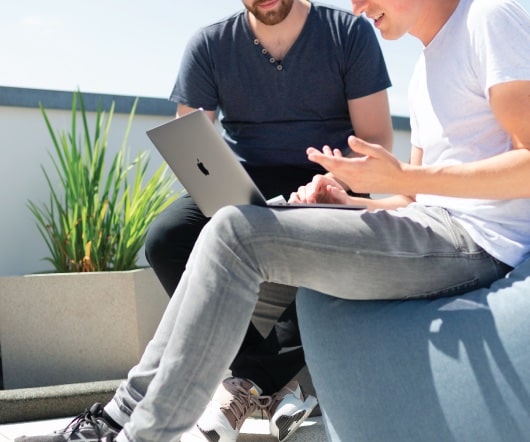 21 Brilliant Resources for Up-skilling Learning Designers (for the Informal & Social Learning Age)
Learnnovators
MAY 29, 2014
That's why the instigators of the Serious eLearning Manifesto banded together; too few people were applying good formal learning principles! That said, there are rich skill statements out of places like ASTD and LPI." – Clark Quinn (in our interview with him). " As more learning designers become aware of the latest research, through their Personal Learning Networks, it will eventually take hold. The program is from Jane Hart (through The Connected Workplace Consultancy – her joint initiative with Harold Jarche). Karl Kapp. The industry and our clients move slowly. harmon.ie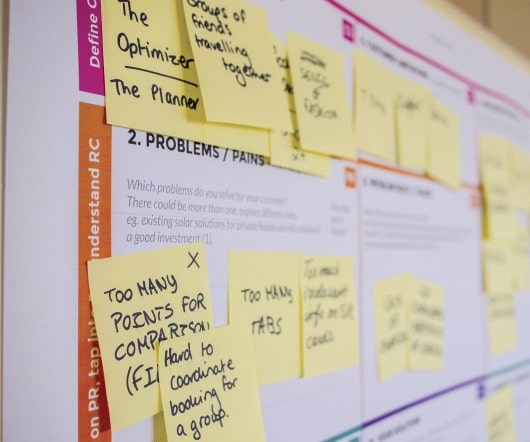 A showdown between quality eLearning and rapid development? (ASTD 2014)
Web Courseworks
MAY 7, 2014
This week, Managing eLearning features another guest post from Andy Hicken, Web Courseworks' Product Innovation Specialist. ASTD's International Conference and Exposition is a massive, thoroughly capitalist, and rather carnivalesque convergence of people working in corporate talent development, along with the companies and consultants who sell to them. eLearning elearning quality rapid development smaller contingent of non-corporates also attends, including […].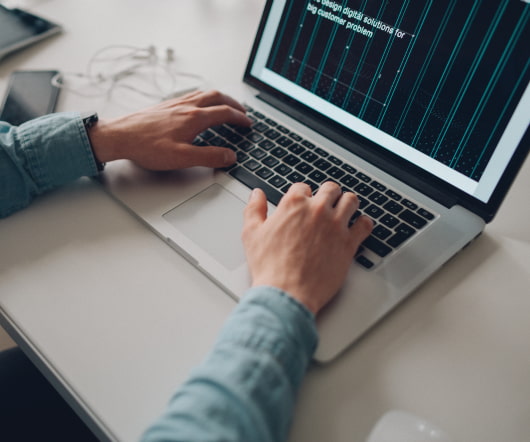 Some Thoughts On Tablet Learning (aka Elearning On iPads)
Upside Learning
OCTOBER 9, 2012
Of late there have been some interesting conversations on the web discussing categorization of tablet learning. R J Jacquez questioned whether elearning on tablets was mobile learning or not. By accepting elearning on iPads is the same as mlearning we're definitely setting the bar too low. In my opinion if you're creating elearning primarily for desktops it would be best to use Flash.