ASTD
Quizmaker
Rapid eLearning
Related Topics
5 Tips to Make Rapid E-Learning Interactive
Rapid eLearning
AUGUST 21, 2012
When building rapid elearning with PowerPoint it can be a challenge to get away from linear courses. The good thing is that PowerPoint isn't limited to linear elearning. Building interactive elearning is just a matter of learning a few techniques. Tutorial: learn to build the overhead office interaction. Rapid E-Learning Interactions.
Are You Getting the Most Value Out of Your Rapid E-Learning Tools?
Rapid eLearning
OCTOBER 25, 2011
While the application is versatile and great for elearning, many people still struggle to get past the PowerPoint look because the features are designed to encourage the use of the templates. The key is to learn to see the features from a different perspective. So when you want to build a quiz, you use Quizmaker. And this is where the elearning community comes in handy.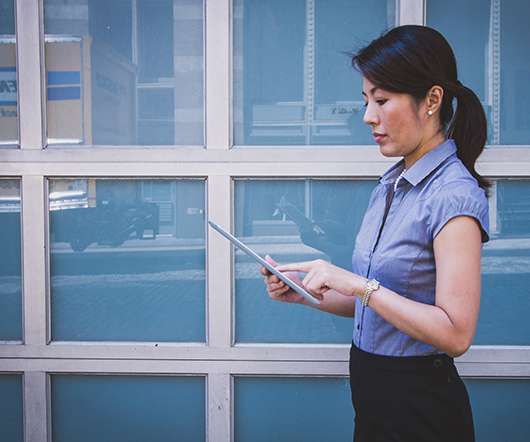 Answers to Frequently Asked Rapid E-Learning Questions
Rapid eLearning
MAY 18, 2010
Many of the blog's subscribers are new to elearning. And you really hurt your elearning course it if looks great but sounds bad. There are a few common issues when working with rapid elearning tools. If you use Quizmaker '09, make sure to take advantage of the Slide View feature. Related links: Inspiring Designs to Keep Your E-Learning Courses Looking Fresh.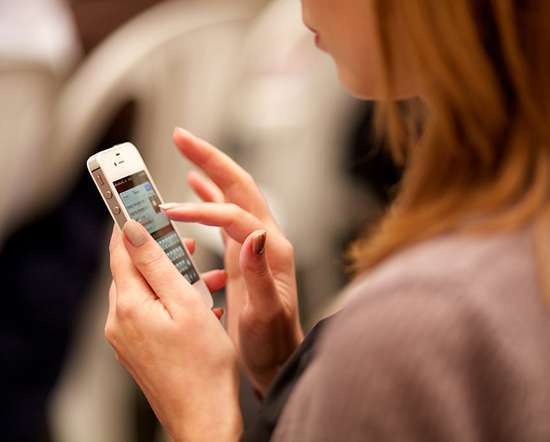 How to Add Scenarios to Your Rapid E-Learning Courses.Rapidly! - The Rapid eLearning Blog
Rapid eLearning
AUGUST 1, 2008
The Rapid Elearning Blog. How to Add Scenarios to Your Rapid E-Learning Courses…Rapidly! Tired of delivering boring, click-and-read elearning courses? This post features a presentation I gave at the recent ASTD TechKnowledge conference in San Antonio. In it, I show you how to quickly create two types of branched scenarios with PowerPoint for use in your rapid elearning courses. The secret for getting past the click-and-read type of elearning is to figure out how the course content is relevant to the learner.