Atutor
Related Topics
Top Open Source Learning Management Systems
Designing Digitally
FEBRUARY 22, 2016
Title: ATutor Description: Rounding out the list is a relatively new learning management system known as ATUTOR, which has an extensive community that actively contributes to the project. Atutor is an excellent choice for both large and small organizations thanks to its open source format and its ease of assembling and launching courses online or in standalone formats.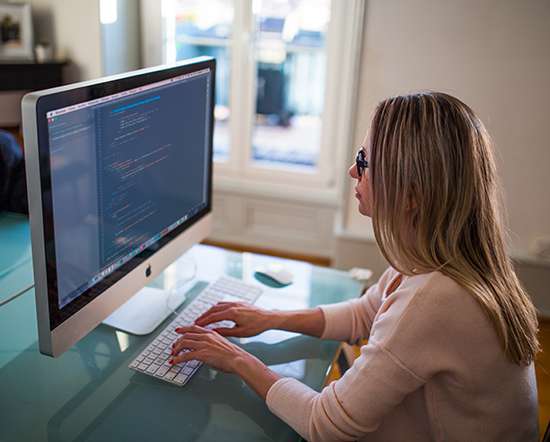 eLearning Chef's Top 5 Open-Source LMSystems
eLearning Chef
OCTOBER 13, 2014
— ATutor. While ATutor offers significant content-management features (allowing to also be referred to as an 'LCMS') and is strong in Accessibility requirements (hence the 'A' in the name), it relies on Java…which can affect overall performance and requires the client computers to have the JRE (Java Runtime Environment) installed. As an LMS/LCMS overall, ATutor is a solid product with SCORM support, course and content management features, social networking c omponents (i.e. Per the previous post , here's our list of the top 5 open-source LMS products. Moodle.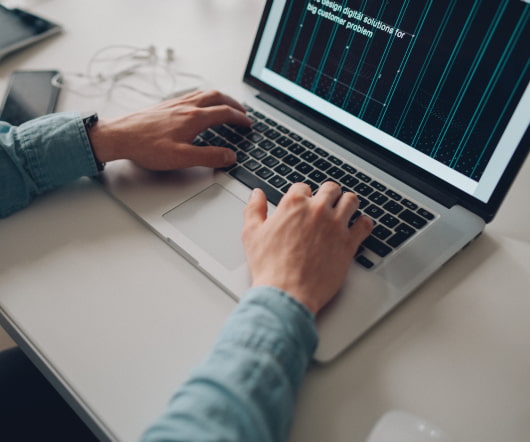 Top 8 FREE Open Source LMSs
eLearning 24-7
SEPTEMBER 14, 2014
One of my favorites is browser check because while vendors say their systems are browser agnostic, I have found in many systems this not to be the case.  So having a browser check is a good idea.   #5 ATUTOR. Everyone loves free, especially with software. Free software should be in a class by itself, because it often rumbles into three areas: 100% free with no watermarks, limited features/capabilities. 100% free but with limited features (if you want those gone you pay for it). Especially, people seeking a LMS. Criteria. To be considered in these rankings each system must. Say it!).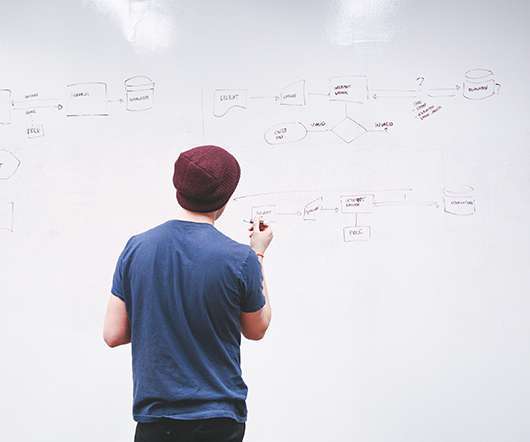 Moodle and eFront side-by-side
eFront
OCTOBER 18, 2012
Yes, there are many others, such as Atutor , Dokeos and Sakai , but they just haven't had the same impact as Moodle. This article has been reposted from the Wyver Solutions blog. The original article may be found here: [link]. With eFront's recent string of awards , I thought it was about time I took a look at this relative newcomer to the open source Learning Management System market. For many years, Moodle has been most people's port of call when looking for an open source LMS (or Virtual Learning Environment in the education sector). Don't make me think. Flexibility vs Complexity.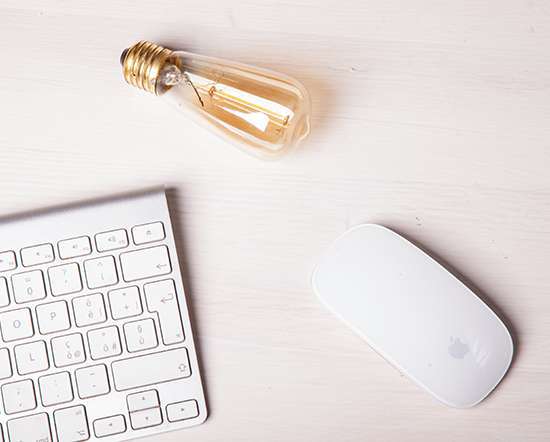 Keeping Up - April's Big Question
eLearning Cyclops
APRIL 2, 2010
April's Big Question from Learning Circuits is "How to Keep up?" This is in reference the immense and rapidly expanding technology tools. It is tough to stay on top of all the emerging tools. However, being involved in an e-learning community is a big help. For me it is a blog community and following many experts on Twitter. Not only am I often made aware of new tools, but also get opinions, tips, and examples of their use. You can never keep up with it all, but access to many experts who are also finding and sharing the lastest tech tools make it much less daunting.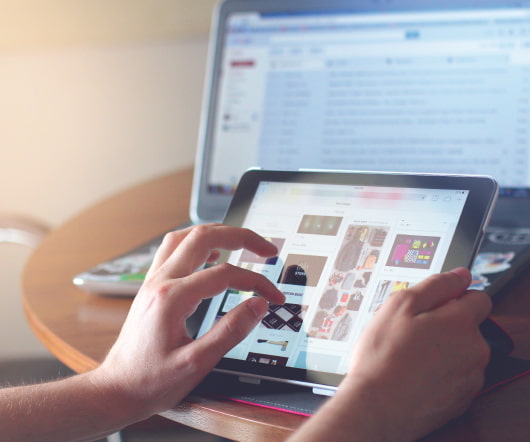 Breakthrough eLearning: eLearning That Doesnt Break the Bank
Breakthrough eLearning
JANUARY 16, 2006
ATutor) Presentation software (e.g. subscribe to Stephen Downes weekly summary of OLDaily. Downes scours the web for everything that is of relevance to the world of eLearning, provides a summary, and links to it. What a valuable resource.almost every week I find something of value in Downes summaries. This past week was no exception. Moodle) Open source authoring tools (e.g.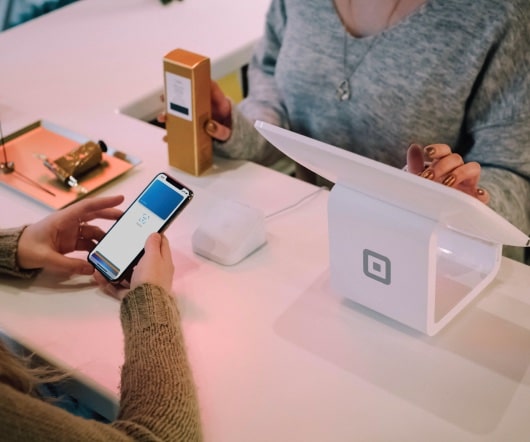 My Moodle Test
Dawn of Learning
OCTOBER 9, 2009
For a look at true content interoperability, not to mention the other standards is supports, ATutor provides Content Packaging, Question Test (QTI), and Common Cartridge importing, exporting, and authoring. Even if you don't use ATutor as your primary LMS, it can be used as a content authoring tool to create content that can be imported into moodle or bb or other LMSs. Home About Podcasts Videos Xyleme Inc. For example, if you check out Michael Hanley's blog , you'll see that he's dedicated most of his recent posts to this subject. know, how can I say such a thing?