Audio
PowerPoint
Related Topics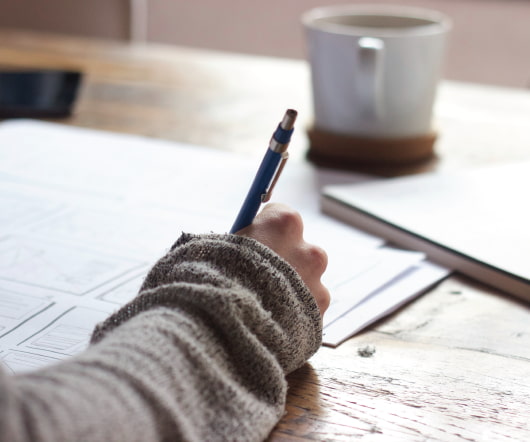 PowerPoint: Playing Audio Sequentially. and Automatically
I Came, I Saw, I Learned
APRIL 11, 2011
  Last week I covered how to play multiple audio tracks at the same time. That wasn't so hard, but what can get a bit complicated is playing multiple audio tracks sequentially. If you know that the first audio file ends after 1:35 and you'll be on your third slide then, then you would put the second audio file on the third slide and set it to play after 1:35.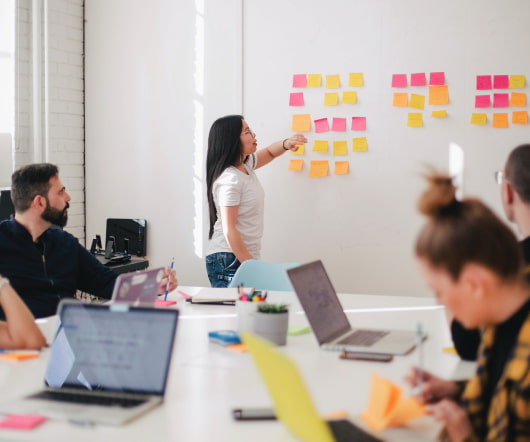 PowerPoint 2010: Working with Audio
I Came, I Saw, I Learned
MARCH 17, 2011
  Adding audio to a PowerPoint 2010 slide is simple. All you need to do is choose Insert > Audio and then open the audio clip. However,  However, when it comes to adjusting the audio, the option you might be looking for can be difficult to find.      In a perfect world, you would be able to make adjustments to an audio clip by either right-clicking a slide's sound icon, or by using the Audio Tools.     But what if you wanted to stop the audio after three slides?
Adobe Captivate: Replacing PowerPoint Slides But Keeping the Audio
I Came, I Saw, I Learned
NOVEMBER 5, 2014
The developer had imported a 60-slide PowerPoint presentation into Captivate and then added audio to each of the Filmstrip slides. Just as he was about to Publish his finished project, he was told to use a different PowerPoint presentation. The bottom line is he didn't have to start over again and was able to reuse all of the imported audio files.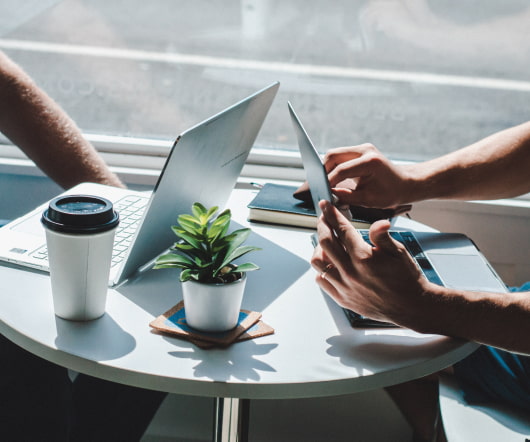 PowerPoint: Playing Multiple Audio Files
I Came, I Saw, I Learned
MARCH 31, 2011
  A couple of weeks ago I discussed some points for working with Audio in PowerPoint ; today, a bit of elaboration. What if you want to play two audio files automatically at the same time (say, for example, you want a song to play but you also want a recorded narration to play simultaneously)? Insert both audio clips onto the desired slide ( Insert > Audio ).    From Audio Tools > Playback locate the Audio Options area and select Automatically from the drop-down menu.  " PowerPointby AJ George.
PowerPoint or Prezi: Which is Best for eLearning?
Association eLearning
NOVEMBER 4, 2014
The question is becoming more and more common — "Should I use PowerPoint (PPT) or Prezi?" The two presentation programs share many of the same features, such as the ability to include text, images, audio, and video. Here are a few points to consider before making a choice for your association: "Is the eLearning well-designed?". What do we want to use the program for?". Branding.
PowerPoint: My New Favorite (Free!) Video Converter
I Came, I Saw, I Learned
MARCH 2, 2011
  I have written a few articles on how to get online videos (like YouTube) into PowerPoint presentations (links below).   PowerPoint 2007 (with internet).    PowerPoint 2007 (without internet).   PowerPoint 2008 for the Mac.   PowerPoint 2010. " PowerPointby AJ George.  The service was also very basic.
Three Reasons Not to Use Audio Narration in Your Online Training
Rapid eLearning
NOVEMBER 3, 2015
Audio narration is part of multimedia and adds a lot of value to your elearning courses. However, there are times when it makes sense to NOT use audio. Do Not Use Audio Narration When They Can't Hear It. If those taking the course can't hear the audio narration, then it makes sense not to include it. support audio and if they need headsets.
Create a photo slideshow in PowerPoint
eLearningArt
SEPTEMBER 22, 2016
I recently created a photo slideshow (using PowerPoint) of my dad's life-sized chess set sculpture that's at Facebook (Go Dad!). found that PowerPoint was a surprisingly powerful slideshow creation tool. Save the PowerPoint slideshow as a video that you can upload to YouTube. Create a PowerPoint Slideshow in Under 1 Minute. Advanced PowerPoint photo slideshow tips.