Authoring Tools
Brandon Hall
Platform
Related Topics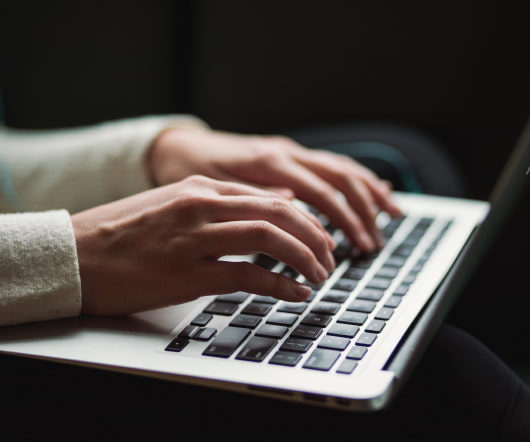 Free and Open Source Text to Speech Tools for e-Learning
eFront
JANUARY 16, 2011
News from the e-learning frontier Pages Home About Community Free e-Learning Resources Contribute to the e-Learning Community 1/16/2011 Free and Open Source Text to Speech Tools for e-Learning Open source software can be used as we wish, without long-term commitments and with a community of professionals that extend and support them. Uses the worlds best text to speech (TTS) software.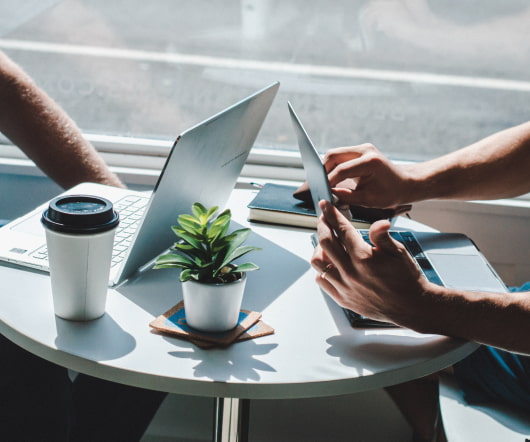 John Blackmon – Crystal Balling with Learnnovators
Learnnovators
JUNE 28, 2016
At IBM, John was awarded a patent for software design for his work in developing operating systems. John was also Co-Founder and Lead Engineer at BocaSoft, a software company that created various utilities for the software market. Learnnovators: Lectora 16, with the Responsive Course Design (RCD) feature, is a remarkably simple, yet an exceptionally powerful desktop authoring tool. How well has this platform been faring in the market? . What role, according to you, does the tool play in the creation of engaging learning? THE INTERVIEW: 1.
Year in Review: 5 eLearning Reports to Read before 2016
Docebo
DECEMBER 30, 2015
reputable MOOC, coming from the universities, or platforms like edX, could be integrated with corporate development plans. Integrating HR tools. Cloud is a future-proof technology that enables IT and HR managers to easily integrate systems and tools online – just in time – and according to the evolving needs of the enterprise. MOOCs, from Academia to Corporate. LMS Trends 2015.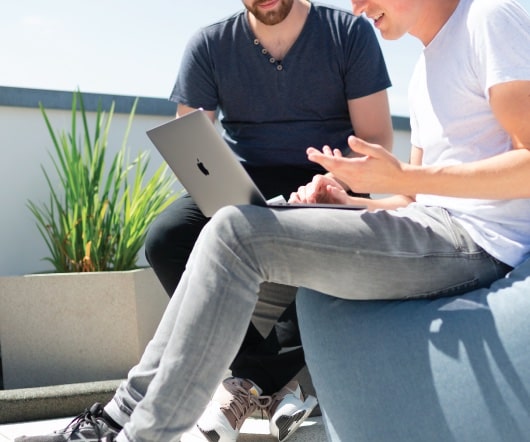 LMSs that kick ass - OutStart
Janet Clarey
JANUARY 23, 2009
By way of background, Jeff told me that OutStart has two flavors: Participate, their general social software solution and TrainingEdge.com, their SaaS solution which includes LMS, collaborative authoring, and social media specifically configured to support learning. Rather we see social media platforms and LMSs as two distinct systems. LMSs control, track and report on formal learning initiatives while a social media platform enables rather than controls informal learning. Tags: Social Media LMS Brandon Hall kick-ass Each has very different objectives.