Authoring Tools
Create
PowerPoint
Related Topics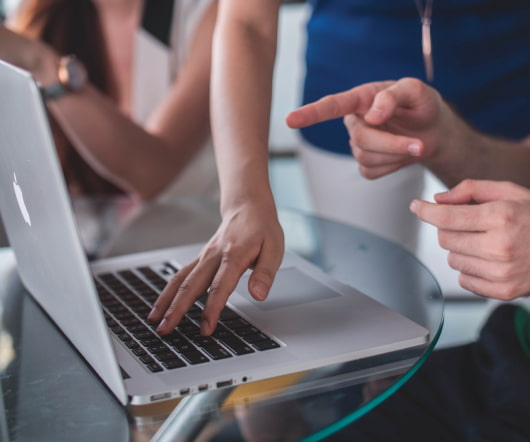 State of the Authoring Tool Industry
eLearning 24-7
MAY 16, 2016
When looking at the state of the authoring tool space, two words come to mind. For the fans of PowerPoint, no need to worry, many vendors to select with various options, albeit many similar. And for the entire rapid content authoring tool space, I have to ask – Why?  If I am an authoring tool vendor, I would explore what is happening in the authoring tool market, what my product looks like, how I can make it better for my target audience and what do I see or others I trust see the e-learning space is heading. . SaaS tool.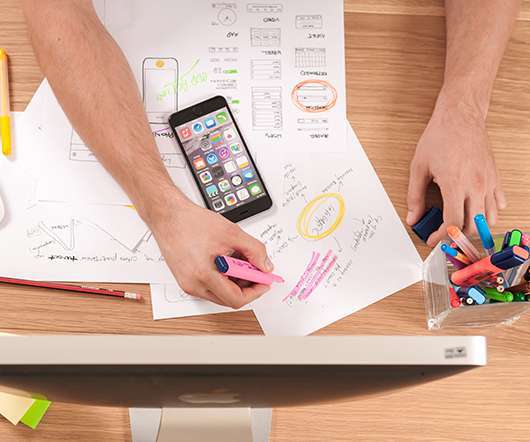 How to select an e-Learning authoring tool
Challenge to Learn
APRIL 8, 2016
There are hundreds of e-Learning authoring tools around and they come in many shapes an sizes, so how to select the one that fits your requirements? In In this post I will give a global overview of different types of e-Learning authoring tools and some questions that you can ask yourself. What is an e-Learning authoring tool? Types of authoring tools.
E-learning Authoring Tools: The Civil War
CommLab India
JULY 25, 2016
To address your urgency, e-learning professionals have been taking the help of rapid authoring tools to develop online learning material in a span of weeks rather than months. Among these, the three widely preferred e-learning rapid authoring tools are Articulate Storyline 2, Adobe Captivate 9, and Lectora Inspire 16. PowerPoint-like interface. Adobe Captivate 9.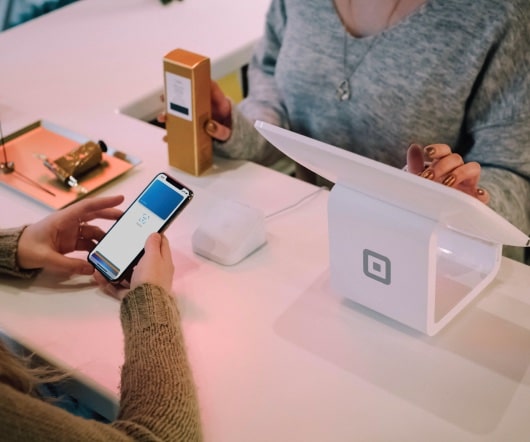 Rapid Authoring Tools For Creating mLearning
Upside Learning
JUNE 17, 2010
Earlier we've mentioned some tools that can assist you in mLearning applications. However, each one needs a fair bit of knowledge and skills before they can actually implement solutions using these tools. However, to alleviate such difficulties, there are some rapid authoring tools available that can create mLearning without needing to acquire the technical skills.