Authoring Tools
Informal
Resources
Related Topics
Top 5 Free Screen Recording Tools for Mac and Windows
eLearning Brothers
OCTOBER 6, 2016
There are plenty of commercial screen recording tools on the market today. So, if you are not ready to pay a pretty penny for a top-notch solution just yet, do try these tools. Ezvid is a powerful tool for creating screen recordings to be later uploaded exclusively to YouTube with a 45-minute limit and no system sounds capture. iSpring Free Cam. Available for Windows. ShareX.
Updated E-Leaning Authoring Tools Comparison
E-learning Uncovered
JUNE 24, 2014
With the release of Adobe Captivate 8 a few weeks back, I thought I would update our popular—and often controversial—comparison grid on the major authoring tools. As always, the information contained within this comparison is based solely on my opinions. Updated Authoring Tools Comparison Webinar. You may not agree with some of my assessments, and that's okay!
Top 10 HTML5 eLearning Authoring Tools
DigitalChalk eLearning
AUGUST 20, 2015
HTML5 is one of the main tools used by eLearning professionals, mainly because of its versatility and flexibility. There are several HTML5 eLearning authoring tools available for developers. In the continuation, you will find a list of the top 10 tools you can start using with ease. This online tool enables you to create basic, but effective courses and lessons.
Top 5 E-Books on Rapid Authoring Tools
CommLab India
DECEMBER 29, 2016
Technology is also improving to meet these changing requirements.  In the e-learning industry, traditional development is being replaced by rapid authoring tools. Rapid e-learning development refers to a new methodology of building e-learning courses quickly as against developing courses in Flash and other legacy tools. Record a software simulation. Add a quiz.
Gamification In Application Software Training
Learnnovators
AUGUST 29, 2013
We are highly excited to see this trend because, like most of you learning professionals, we too believe that the best way to learn new software is by doing real tasks in a real environment, in a fun way. The first one on our list is 'Ribbon Hero 2', one of the best examples of application software gamification. OTHER RESOURCES. " ~ Karl Kapp. INTRODUCTION. ADOBE LEVELUP.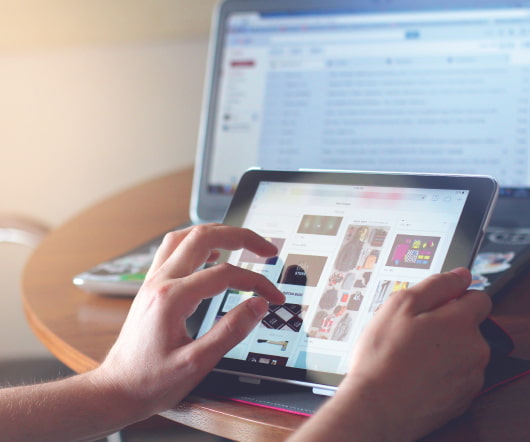 Top Tools for Online Teaching
eFront
JUNE 28, 2013
Recently Top5 Online colleges.org published a list of the 99 Top Tools For Online Teaching , including eFront. The list includes some of our favorite resources too so heres an extract of the article. Teaching Tools & Technologies. Tap into Sloan-C for community, insight, inspiration, education, and professional resources geared specifically to online educators.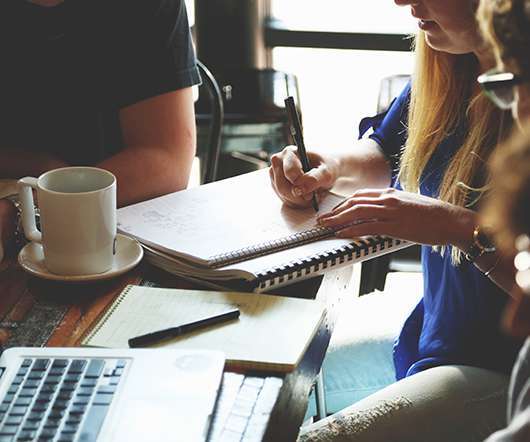 Top 100 Learning Game Resources
Upside Learning
JUNE 24, 2009
So here they are – a Top 100 Learning Game Resource list. Army War College – digital game resources. Resources: Games and Gaming in Education- Don't Waste Your Time. Additional Resources for Digital Game-Based Learning. Teaching Educational Games Resources. Simulation Games – A Learning Tool. What Makes a Learning Game? Educause.
The Top 10 Most Used Online Employee Training Tools: Part 2
TalentLMS
DECEMBER 16, 2015
In our previous installment of this series we suggested 6 of the most essential tools for online employee training, focusing mainly on the kind of tools that you'll need for content creation-related tasks. In this post we'll suggest tools that can help you with designing and managing your courses. 7. Excel as a tool for online training you might ask? Excel.
Latest Rapid Authoring Tool Brings HTML5 Content to All Devices
Obsidian Learning
JULY 30, 2015
Latest Rapid Authoring Tool Brings HTML5 Content to All Devices. Although the product is still undergoing improvements, the site encourages any interested individual or group to create an early-access account and explore the tool by visiting obsidian.black. For further information, please contact: Erik Pettine. For immediate release. 281) 732-5940.