Authoring Tools
Mobile
Related Topics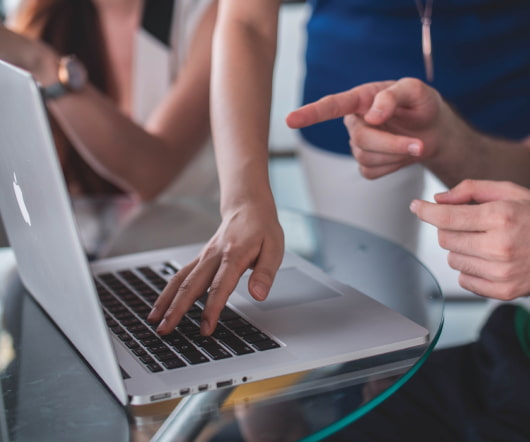 State of the Authoring Tool Industry
eLearning 24-7
MAY 16, 2016
When looking at the state of the authoring tool space, two words come to mind. Bewildered on what is happening, why what is needed isn't appearing as it should, and how is it possible that something so obvious based on where e-learning is heading, mobile is pushing and future tech is inspiring is lost among so many vendors? And for the entire rapid content authoring tool space, I have to ask – Why?  The point is that an authoring tool should not just go along, but go beyond. PowerPoint is presentation software. Assessment tool.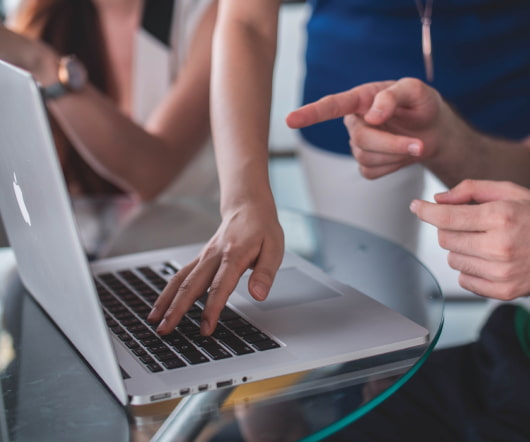 State of the Authoring Tool Industry 2015
eLearning 24-7
JULY 14, 2015
The "WOW"   They have failed to grasp the power of mobile content, beyond "responsive"; understood gamification (a few have, the rest "nope") and see the real power and value of a video course with all the trimmings, not a video embedded in a course. Rapid Intake (now Litmos Author) had this ability more than four years ago. Go with Gomo Authoring.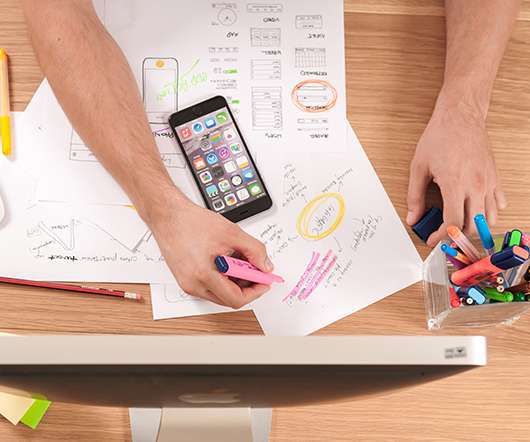 How to select an e-Learning authoring tool
Challenge to Learn
APRIL 8, 2016
There are hundreds of e-Learning authoring tools around and they come in many shapes an sizes, so how to select the one that fits your requirements? In In this post I will give a global overview of different types of e-Learning authoring tools and some questions that you can ask yourself. What is an e-Learning authoring tool? Types of authoring tools.
E-learning Authoring Tools: The Civil War
CommLab India
JULY 25, 2016
To address your urgency, e-learning professionals have been taking the help of rapid authoring tools to develop online learning material in a span of weeks rather than months. Among these, the three widely preferred e-learning rapid authoring tools are Articulate Storyline 2, Adobe Captivate 9, and Lectora Inspire 16. Easiest tool of the three. Adobe Captivate 9.
4 Smart Ways to Create mLearning
Advertisement
This high-energy session looks at four smart approaches for creating effective mobile learning. We drill down on important aspects of successful mobile learning authoring, including responsive design, device orientation, use of video, and delivering and tracking mobile learning. Learn about different examples of mobile learning and which authoring tool is right for you
Create