Authoring Tools
Movie
Related Topics
Summer Course Authoring Tool Rankings – Top Ten
eLearning 24-7
JUNE 11, 2013
Big blockbuster movies – some that will make you cheer and others that you will demand your money back. With all this fun summer stuff, comes my summer course authoring tool rankings. For those who are in my top ten course authoring tool rankings. #10 Training Bricks – Bricklayer. Assessment tool including randomization. Assessment tool.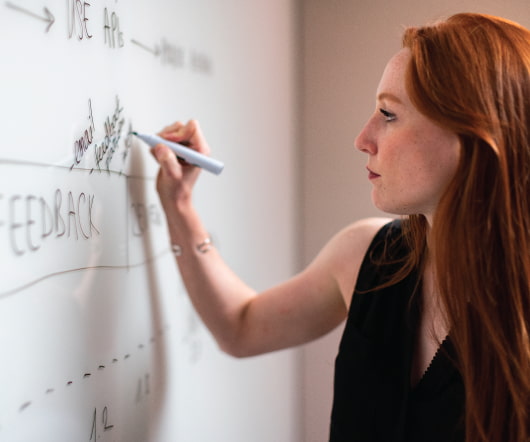 Ghost Edition – Top 10 Authoring Tools for 2013
eLearning 24-7
OCTOBER 30, 2013
This year we will focus on the top ten authoring tools for 2013.  For each authoring ranking, a brief true ghost story, then the vendor and why it was selected. Ghost Factoid: I n recognition of those lists identifying the scariest movies, here is my top five: Exorcist, The Shining, The Changeling (1980 version), Poltergeist (fun fact: the exterior of the house – seen in the movie, is only five blocks from where I live) and Ju-On (2002). #9 Quicklessons. Nice assessment tool. Welcome to my yearly Halloween Edition. Shocking? You bet. SCORM/AICC.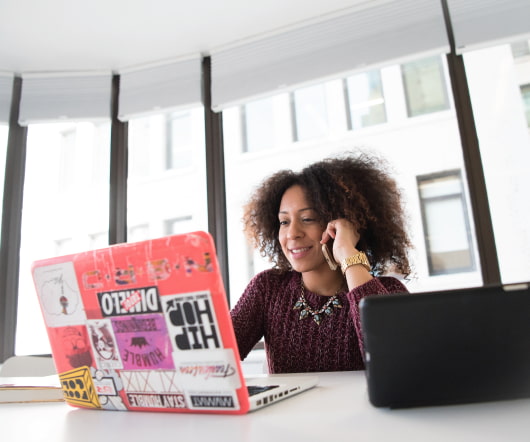 Course Authoring Tools for eLearning Developers and the masses
eLearning 24-7
SEPTEMBER 4, 2012
Tools these days come in three flavors. Authoring Tools for developers. The biggest problem facing the industry in the past few years are the lack of course authoring tools for e-learning developers and instructional designers. Professional Presenter X – comes with  sim tool, assessment, capture tool, documents to flash tool, etc.
Knowing the Strength of Your eLearning Authoring Tool
eLearning Brothers
JULY 9, 2015
well-meaning filmmaker will read the book and try to apply the exact same story structure and dynamics to the film, because what worked in the novel should work in the movie, right? But when the same scene is put in a movie and mishandled by the cinematographer, seconds can feel like small eternities. Each authoring tool and LMS has it's own set of strengths and limitations.
Top 4 Reasons Why Movie-based Learning is Effective
CommLab India
AUGUST 25, 2016
The answer is movie-based learning. Let's now see the reasons why movie-based learning is effective. Movie-based learning has: A Story. Stories are powerful tools that help the learner delve deep into the concept as they bring in a powerful and meaningful learning experience to the learner. Movie-based learning includes a pack of emotions, actions, knowledge etc.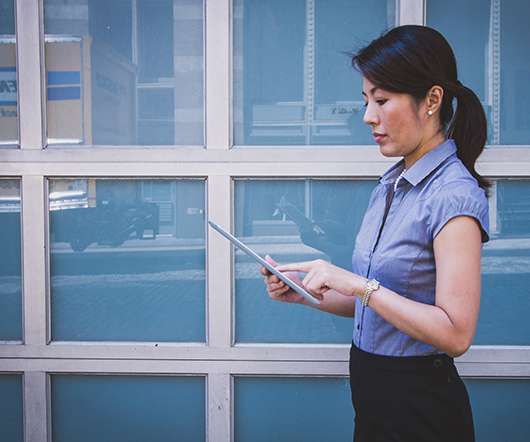 20+ eLearning Tools and Resources
DigitalChalk eLearning
JULY 24, 2014
With Articulate, you can create interactivity to a presentation by adding slide layers, drag-and-drop interactions, quizzing, screen recording, and software simulation. The Adobe Captivate software helps you create a wide range of interactive eLearning and HTML content. Audacity is a free, open-source, cross-platform software for recording and editing sounds. GarageBand gives you all the tools you need to write, play, mix, and export your own song quickly and efficiently. An easy to use audio recording tool allows the user to upload a file from a prerecorded file.
PowerPoint 2007: Adding Voiceover Narration to Presentations Converted to Movies
I Came, I Saw, I Learned
JANUARY 4, 2011
Last week I detailed how to turn a PowerPoint 2007 presentation into a movie that could be uploaded to popular video sharing sites like YouTube.      If you wanted to add voiceover narration to the movie, however, you may have run into a bit of a problem--there is only one row in the Windows Movie Maker timeline for audio. by AJ George. " PowerPoint
The Top 10 Most Used Online Employee Training Tools: Part 1
TalentLMS
DECEMBER 9, 2015
What's a little more difficult however is picking the right tools to help you with course design, content creation, learning assessment and all the other tasks you need to run a successful eLearning program. Fear not, however, as we're here to help you with this, by suggesting the (you've guessed it) top 10 most useful tools for online employee training.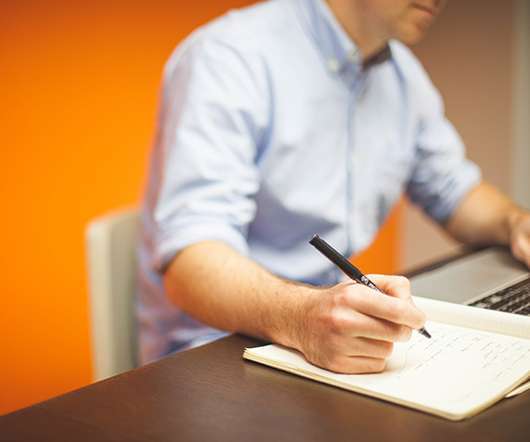 Top 100 Tools for Learning in 2015
OpenSesame
DECEMBER 9, 2014
Each year we list our top tools for learning to try in the new year. And now, in our third year of this series, we have collected 300 tools to choose from. Simply type in a favorite author or book title and instantly browse those the possibilities. Bookish provides additional information to reader, include essasy, author interviews, even emotional GIFs submitted by fellow fans.