Authoring Tools
Open Source
Related Topics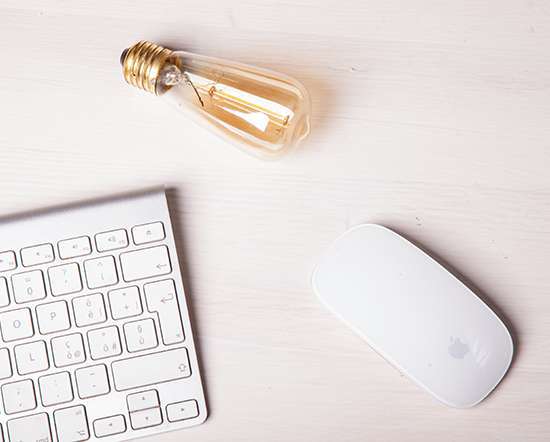 Open Source eLearning Tools
Tony Karrer
OCTOBER 13, 2010
I was just asked about trends in open source for eLearning and particularly open source eLearning tools. Probably one of the better sources on this is Jane Hart's Instructional Tools Directory. You can find a long list of tools broken into authoring tools, games/simulations, quiz/test tools, social media, delivery platforms, tracking and whether they support mobile. In addition, she indicates if they are free or cost money – which is not quite the same thing as open source.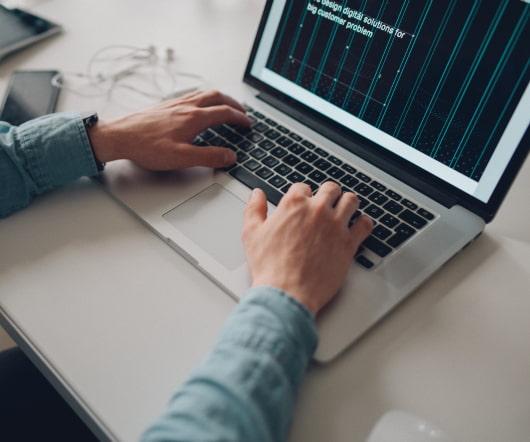 Top 8 FREE Open Source LMSs
eLearning 24-7
SEPTEMBER 14, 2014
Everyone loves free, especially with software. Free software should be in a class by itself, because it often rumbles into three areas: 100% free with no watermarks, limited features/capabilities. already have spoke ad naseum about the pros and cons of any free open source platform, so my criteria on what I feel are the best 10 free open source systems are presented below. Hence, the word "free" All the systems below are 100% free open source systems. Some free open source platforms, have moved over to fee based systems.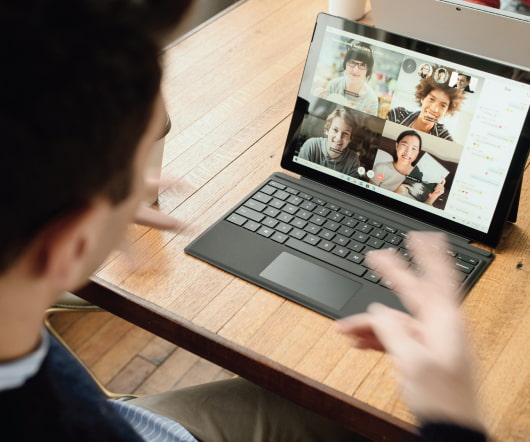 Open Source Authoring Tools for e-Learning
eFront
OCTOBER 17, 2010
eFront News from the e-learning frontier 10/17/2010 Open Source Authoring Tools for e-Learning As an e-Learning consultant I always was fun of open source software. In this post I am not going to talk about open source learning management systems such as eFront [1] but rather dedicated open source "authoring tools".
Three Things Learning Practitioners Can Learn from the Open Source Community
Vikas Joshi on Interactive Learning
FEBRUARY 19, 2015
So, what can we, as learning practitioners, learn from the open source community? If there were a way of openly sharing small pieces of content for repurposing and reuse, with due acknowledgement to the author, it would help build high quality curricula faster. Open source community boasts of several collective accomplishments in the field of software.