Authoring Tools
Support
Virtual Classroom
Related Topics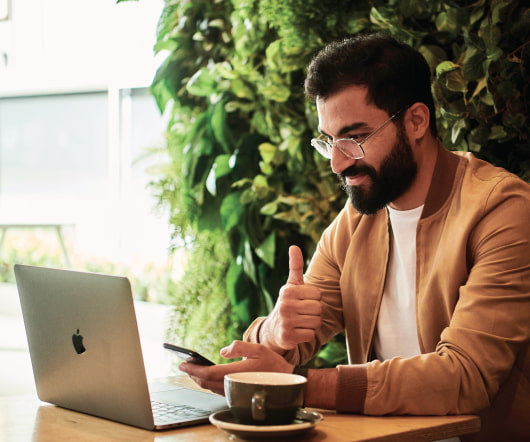 Supporting Critical Thinking in eLearning by Bill Brandon
Learning Solutions Magazine
JANUARY 20, 2013
Elearning design (and many authoring tools) may often support rote learning, recall of information, and acquisition of discrete skills, but not use of the information or skills to solve difficult problems, evaluate ideas, or settle arguments. Blended Learning Design Strategies Emerging Topics Social Media Training Strategies Virtual Classroomsthinking skills?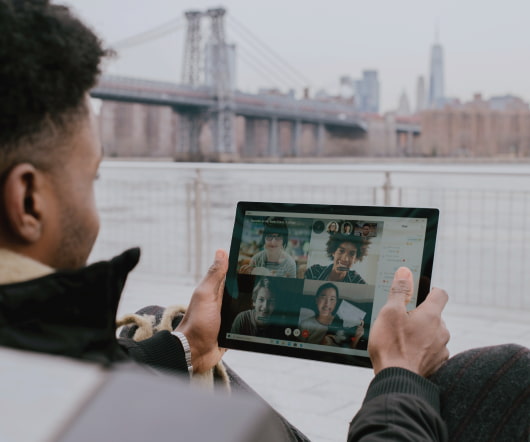 Comparison of Free Virtual Classroom Systems
G-Cube
AUGUST 3, 2011
We recently did a research on free virtual classroom systems available in the market to meet a customer need for whom we had developed VILT content. Here is our comparative analysis that you may want to use to select the tool which best suits your requirements –. Integration with calendar systems is not available with any of the tools, which you would have to manage externally.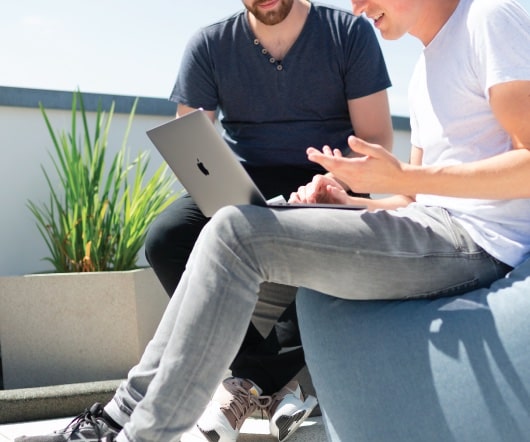 PENS – Why your LMS and Authoring Tool Solution should include it
eLearning 24-7
APRIL 28, 2015
Paul Schneider in my opinion is one of the guru's in the authoring tool industry. We had traditional video based classrooms as well as precursors for what today would be considered a virtual classroom today. Before we jump into PENS, let's begin in the authoring tool industry. Also get to know how their support team is. Bottom Line.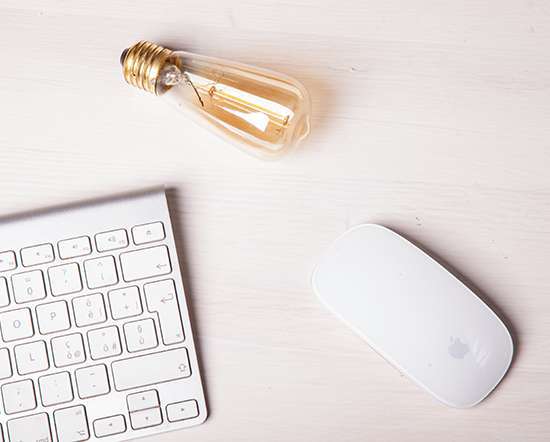 Open Source eLearning Tools
Tony Karrer
OCTOBER 13, 2010
I was just asked about trends in open source for eLearning and particularly open source eLearning tools. Probably one of the better sources on this is Jane Hart's Instructional Tools Directory. You can find a long list of tools broken into authoring tools, games/simulations, quiz/test tools, social media, delivery platforms, tracking and whether they support mobile. Beyond that, probably the best thing to do is to use eLearning Learning to go through it's open source eLearning and open source eLearning Tools.
New research explores the common myths and realities around the 70:20:10 learning model
Advertisement
February 2016 Authored by Charles Jennings, Laura Overton & Dr Genny Dixon. Supported by. specific support of our ambassadors: Follow @TowardsMaturity @702010pp @corporateelearn and @Docebo on Twitter. incredibly useful tool – and like all tools, it's what. using the 70:20:10 model, supporting learning in. Supporting through technology 25. In-Focus.
Blended Learning