Authoring
eLearning
Related Topics
eLearning Authoring Tool Capability
B Online Learning
SEPTEMBER 10, 2015
Since joining B Online Learning at the start of 2013 my world view of eLearning development practice and more importantly the capability of the so called rapid development technologies has changed. Articulate eLearning Design eLearning Development authoring tools design elearning eLearning content eLearning course design instructional design online learning rapid authoring tools storyline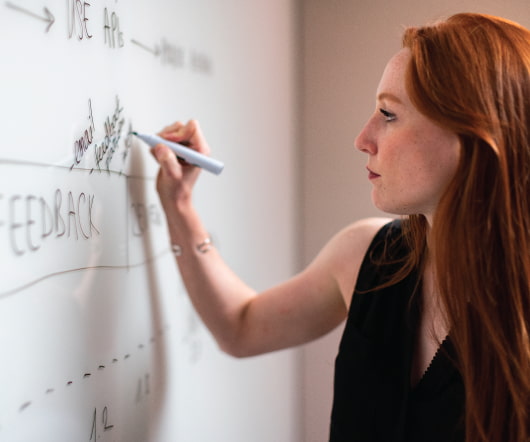 Authoring Tool/ Framework Selection for Responsive eLearning Development: Evolve
Upside Learning
JULY 5, 2016
In the first post of this series, we looked at the features, advantages, and limitations of the Adapt Framework and Authoring Tool for Responsive eLearning. In this post, we'll talk about Evolve, a proprietary Responsive Authoring Tool that works with the Adapt Framework. Evolve Evolve is an authoring tool that can easily be used by […]. eLearning Evolve Evolve Authoring Tool Responsive Authoring Tools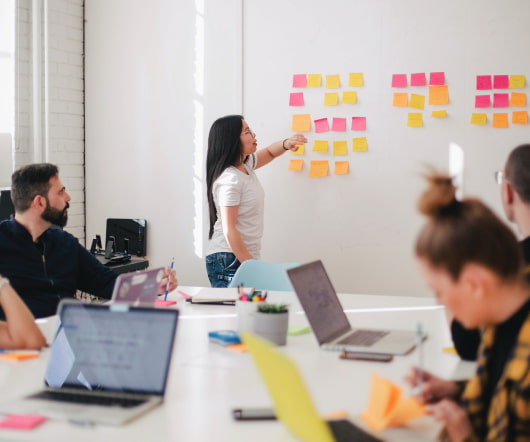 Authoring Tool/Framework Selection for Responsive eLearning Development: Adapt
Upside Learning
JUNE 28, 2016
To keep up with these changes, eLearning authoring tools/frameworks have also had to evolve and revamp their features to add multi-device support and responsive output. eLearning Adapt Adapt Authoring Too Adapt Framework Authoring ToolThe evolution of devices from desktop computers to tablets to mobile phones has changed the way people access and interact with content. Meanwhile, new tools/frameworks designed specifically for responsive course […].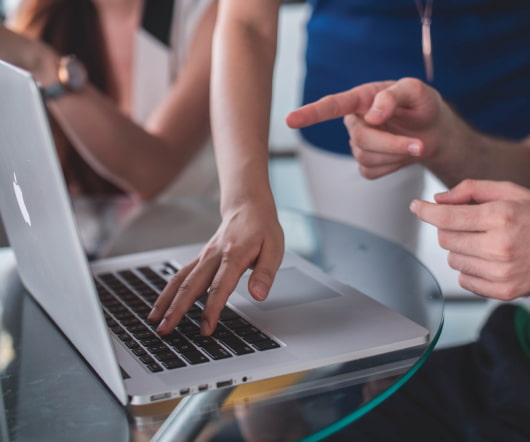 State of the Authoring Tool Industry 2015
eLearning 24-7
JULY 14, 2015
–  This means that multiple people can work at the same time on the same course and same page – it is really an awesome feature, especially with SaaS authoring tools.  Increase of authoring tool vendors –  More are in, less are out, but there still is a gap between good and average – a huge gap. Here is an idea – build a better authoring tool!
How to Choose the Best eLearning Authoring Tool!
Advertisement
eLearning evangelist at Adobe Systems, as she shares some helpful and time saving insights that will enable you to take an informed decision in selecting an appropriate tool for eLearning or mLearning authoring Join Dr. Pooja Jaisingh, Sr.