Authoring
eLearning
Related Topics
eLearning Authoring Tool Capability
B Online Learning
SEPTEMBER 10, 2015
Since joining B Online Learning at the start of 2013 my world view of eLearning development practice and more importantly the capability of the so called rapid development technologies has changed. Articulate eLearning Design eLearning Development authoring tools design elearning eLearning content eLearning course design instructional design online learning rapid authoring tools storyline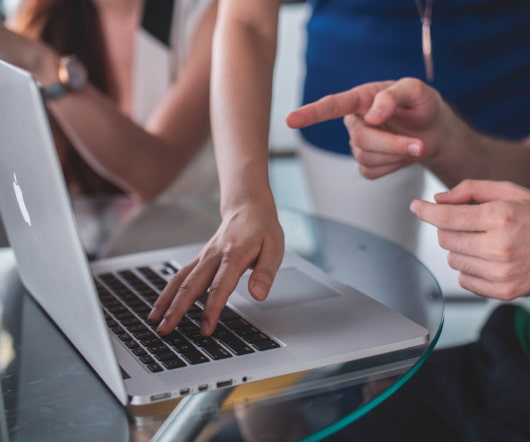 State of the Authoring Tool Industry 2015
eLearning 24-7
JULY 14, 2015
–  This means that multiple people can work at the same time on the same course and same page – it is really an awesome feature, especially with SaaS authoring tools.  Increase of authoring tool vendors –  More are in, less are out, but there still is a gap between good and average – a huge gap. Here is an idea – build a better authoring tool!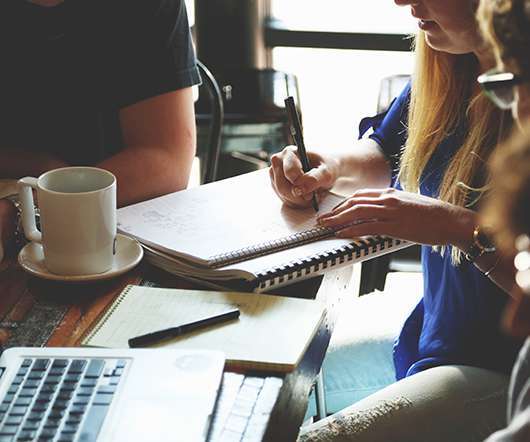 Authoring Tool/ Framework Selection for Responsive eLearning Development: Comparative Summary
Upside Learning
NOVEMBER 23, 2016
In previous posts, we discussed six responsive authoring tools/frameworks: Adapt, Evolve, gomo, Elucidat, Captivate 9, and Lectora 16. eLearning Adapt Articulate 360 Authoring Tools Comparative Summary Captivate 9 Elucidat Evolve gomo Lectora 16 Responsive Authoring ToolsAs promised, in the last post of the series, we present a comparative summary. We have put together a feature-wise comparison, grouped under design considerations that we felt could influence the choice of tool. So if you're […].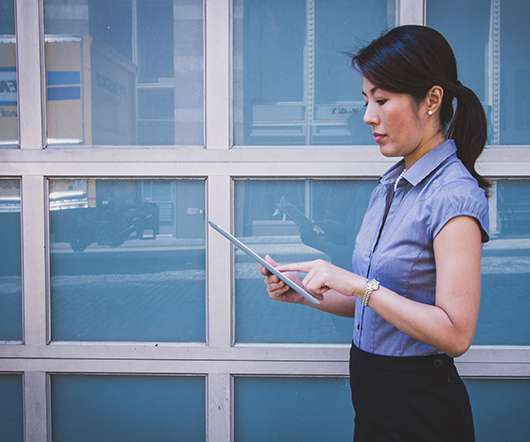 Which Responsive Authoring Tools Will Work for Your eLearning Needs (Free eBook)
Upside Learning
JANUARY 5, 2017
So you need to create eLearning that your learners can access on multiple devices – desktops and laptops, tablets, and smartphones. You're looking for a solution that allows for quicker and simpler development of responsive eLearning courses by non-technical authors. eLearning Responsive Authoring Tools Responsive Authoring Tools for Your eLearning Needs X Responsive Authoring Tools eBookBut 100% custom development isn't going to work for you. In other words, you're looking […].
How to Choose the Best eLearning Authoring Tool!
Advertisement
eLearning evangelist at Adobe Systems, as she shares some helpful and time saving insights that will enable you to take an informed decision in selecting an appropriate tool for eLearning or mLearning authoring Join Dr. Pooja Jaisingh, Sr.
Best eLearning
Augmenting Authoring Tools using Interactions
Raptivity
AUGUST 19, 2013
Authoring Tool eLearning eLearning tools Instructional Design interactive learning mLearning rapid learning raptivity Tracking Technologies No one wants to take time and trouble, using their expertise, to produce something that's not as effective as it should be. This is just as true of online learning designers and developers as it is of anyone. Since adding [.].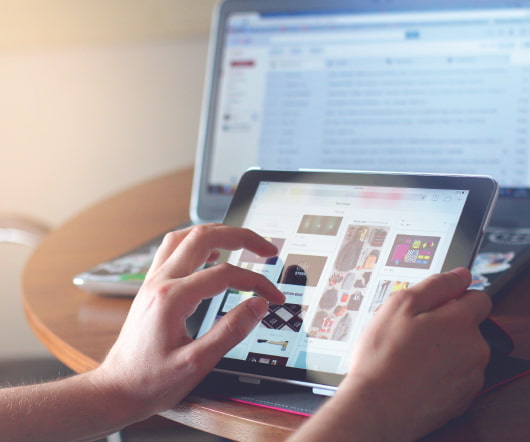 Authoring Tool/ Framework Selection for Responsive eLearning Development: gomo
Upside Learning
AUGUST 16, 2016
In this fifth post of our series about responsive eLearning authoring tools, we'll take a look at the features, advantages, and limitations of gomo, a proprietary tool from gomo learning. eLearning gomo gomo Authoring Tool gomo Features gomo Limitations Responsive Authoring ToolsOur earlier posts looked at Adapt, Evolve, Lectora 16, and Elucidat. gomo gomo learning provides two products that enable you to create, update, host, and […].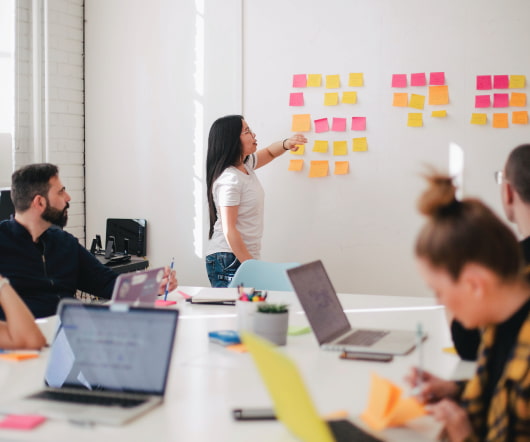 Authoring Tool/Framework Selection for Responsive eLearning Development: Adapt
Upside Learning
JUNE 28, 2016
To keep up with these changes, eLearning authoring tools/frameworks have also had to evolve and revamp their features to add multi-device support and responsive output. eLearning Adapt Adapt Authoring Too Adapt Framework Authoring ToolThe evolution of devices from desktop computers to tablets to mobile phones has changed the way people access and interact with content. Meanwhile, new tools/frameworks designed specifically for responsive course […].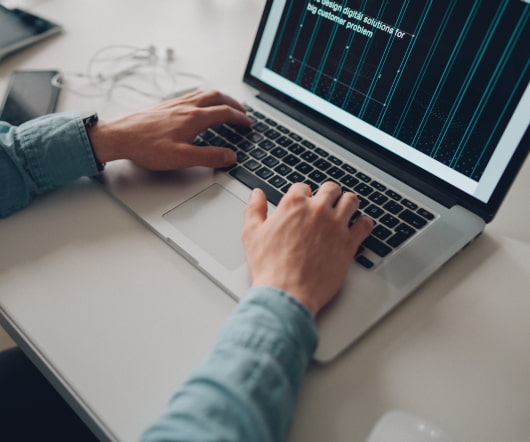 Authoring Tool/ Framework Selection for Responsive eLearning Development: Captivate 9
Upside Learning
AUGUST 25, 2016
We'll end our series on responsive eLearning authoring tools with a look at the features, advantages, and limitations of Captivate 9. eLearning Captivate 9 Captivate 9 Authoring Tool Captivate 9 Features Captivate 9 Limitations Responsive Authoring ToolsIn our earlier posts, we looked at Adapt, Evolve, Lectora 16, Elucidat, and gomo. Captivate 9 Captivate 9, a proprietary tool from Adobe, supports a desktop-first approach with page turning navigation. It offers a […].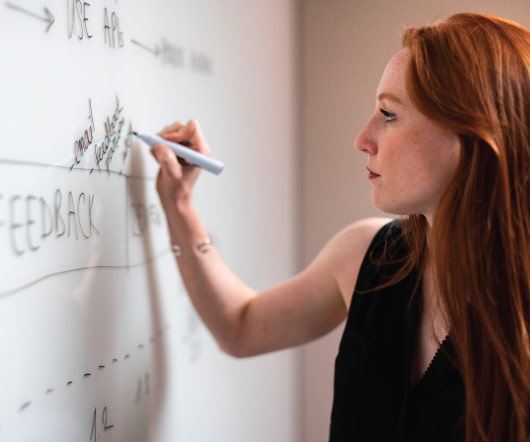 Authoring Tool/ Framework Selection for Responsive eLearning Development: Evolve
Upside Learning
JULY 5, 2016
In the first post of this series, we looked at the features, advantages, and limitations of the Adapt Framework and Authoring Tool for Responsive eLearning. In this post, we'll talk about Evolve, a proprietary Responsive Authoring Tool that works with the Adapt Framework. Evolve Evolve is an authoring tool that can easily be used by […]. eLearning Evolve Evolve Authoring Tool Responsive Authoring Tools