Best eLearning
eLearning Developer
Related Topics
Best eLearning Resources of 2014
eLearning Brothers
DECEMBER 30, 2014
The past year has been fantastic for eLearning Brothers, and we hope you have had a great year too! If you happened to meet with us personally at an eLearning Conferences this year, you know that we released tons of great eLearning products in 2014: eLearning Stock. eLearning Course Starters. Improvements/updates to our eLearning Templates.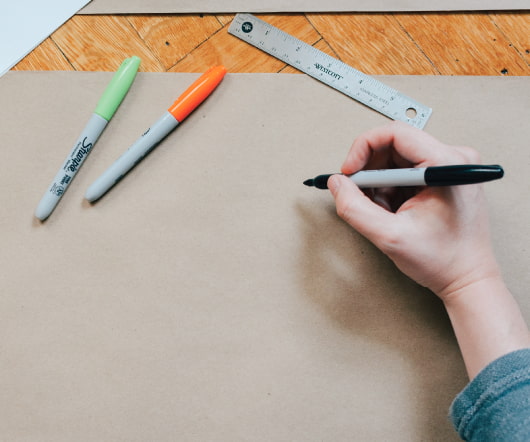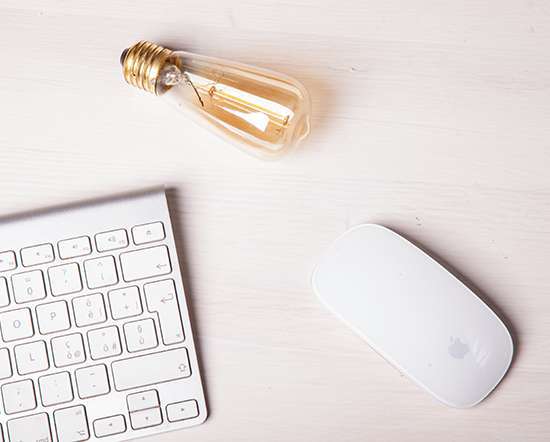 ACSP & BOL awarded LearnX Gold for Best eLearning Adopter
B Online Learning
APRIL 19, 2015
We are pleased to announce the Australasian College of Sports College (ACSP) along  with B Online Learning (BOL) have won a GOLD LearnX Impact Award 2015 for Best eLearning Adopter. Articulate eLearning Design eLearning Development eLearning News eLearning Strategy LearnFlex Tips Learning Management System authoring tools design elearning eLearning content eLearning course design eLearning strategy instructional design LearnFlex learning management system Training and employment in this […].
3 Questions to Consider Before Developing New eLearning
Association eLearning
AUGUST 10, 2016
Developing new eLearning is a big undertaking. Why are you considering developing this eLearning? eLearning courses do not exist in a vacuum; they're designed to address needs, wants, and requirements. It would be great to have unlimited time and resources for creating the best eLearning humanly possible. Did your learners request it? Let me know.