Blackboard
Comparison
Cost
Related Topics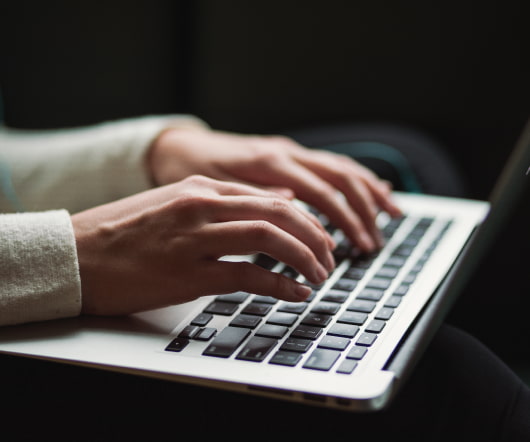 Reading – Transition to Moodle (Florida International University)
Dont Waste Your Time
APRIL 15, 2010
The question of whether your current VLE (or LMS or CMS or whatever you classify it as) is the right one for your Institution seems to be one of those questions that people would rather you didn't ask. I'm not sure why considering the costs involved in maintaining a VLE infrastructure; surely we can ask if we are getting value for money? The article outlines the FIU's position in the development of their VLE, from WebCT to BlackBoard via the BlackBoard purchase of WebCT, through to the evaluation of alternative systems.
Proactive, Not Reactive: Strategic with Technology
Web Courseworks
JANUARY 10, 2014
Cost – The financial investment needed to create the materials. Certainly costs, time, and revenue are key components of any corporate strategy.  To achieve success, and thus to increase satisfaction in terms of revenue, costs, and time, Cobb and Steele's research emphasizes several steps. A Research Review. "…we abandoned the term e-learning entirely."
The Three Dubya's - Wimba, Webex and WiZiQ
Learnadoodledastic
SEPTEMBER 24, 2009
These are just my initial comparisons, I intend to go into much more depth on these and other applications at a later time. Can be integrated to Blackboard VLE, but was not for this trial. Wimba: Wimba are a company that look to agree institutional wide solutions which would involve integration with Blackboard VLE. Agreed a year long trial with a personalised Wimba website.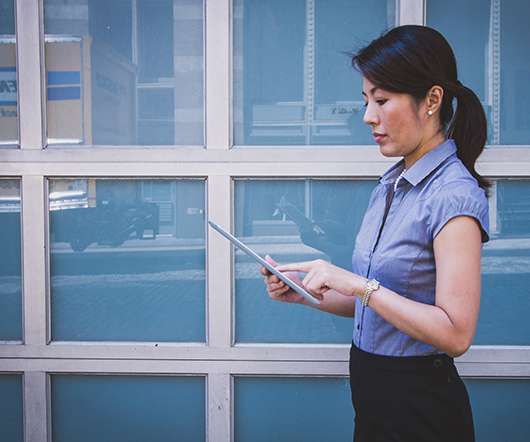 Google Wave - Learning Environments - Best of eLearning Learning
eLearning Learning Posts
OCTOBER 20, 2009
Cost Comparison: Instructor-Led Vs. E-Learning , October 14, 2009. Blackboard reinforcing the Status Quo , October 12, 2009. Best of eLearning Learning. October 9, 2009 to October 16, 2009. Upcoming Free Online Events. New Possibilities with Mobile Learning 2.0. Wednesday, October 21, 2009. Mobile Learning Gains Momentum. Wednesday, October 21, 2009. Tips for Teaching Synchronous Virtual Classes. Saturday, October 24, 2009. Online Interviews In Real Time: Webinar And Book Release Party. Monday, October 26, 2009. Unleashing The Power Of Social Learning. Featured Sources.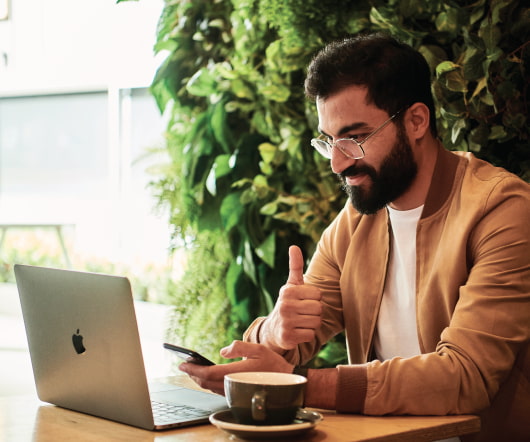 #ASTD09 Web-Based Instruction - Design and Technical Issues
In the Middle of the Curve
JUNE 3, 2009
Continous self-regulation + Prompted throughout entire course - Delayed self-regulation + Prompted only in 2nd 1/2 - Control + No prompts to self-regulate - Study 1 - Using Blackboard LMS, 93 trainees, Avg age = 44 Mult choice + performance - Study 2 - TANDEM, PC based radar-tracking, 171 undergrads, Avg age = 19 Performance - Study 3 - MS Excel avg age = 42 Exams - Results across all studies. Presentation: Web-Based Instruction - Design and Technical Issues that Influence Training Effectiveness Presenters: Traci Sitzmann, Katherine Ely, ADL Wow! Results apply to all settings. Types.