Blackboard
Elluminate
Related Topics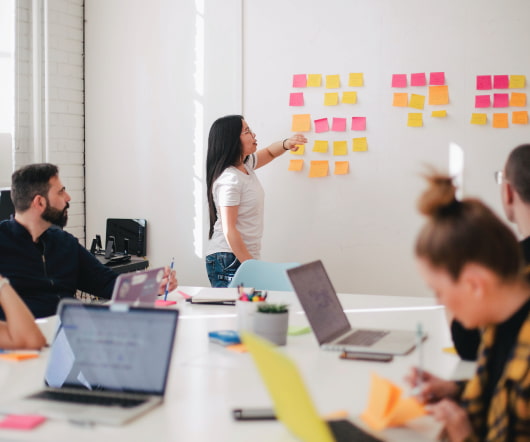 Another Stake in Ground for Blackboard: Two New Investments in the Open-source E-learning Market
Janet Clarey
MARCH 29, 2012
Blackboard's statement of principles about open source says it is. Blackboard also says it. To that end, Blackboard has launched a new business called Blackboard Education Open Source Services – a good thing, right? In support of this broader vision , Blackboard announced on Monday that it had acquired two companies – the first, Moodlerooms and the second, NetSpot. " None of us are naïve enough to not realize that Blackboard is no longer publicly traded but owned by a private equity firm. Evolution Unbound: Blackboard embraces open source.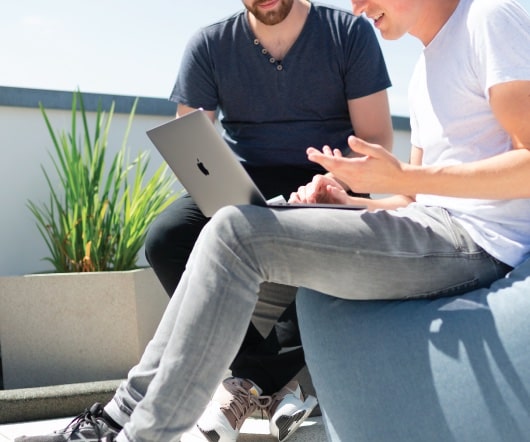 Five tools for global educators
Learning with e's
FEBRUARY 3, 2012
Webinar tools include Elluminate (now known as Blackboard Collaborate), WebEx and Adobe Connect all of which have similar screen topographies and perform similar functions, but all have an associated cost. Recently I have been considering the changing role of teachers who are adopting technology to extend the walls of the classroom. Unported License. education social media learning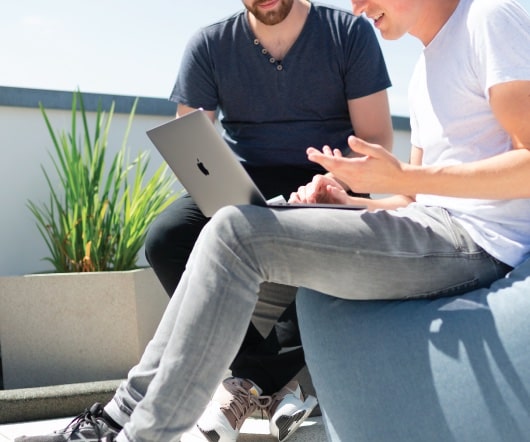 My Workflow with Synergy
Experiencing eLearning
APRIL 29, 2008
When I liveblogged the TCC 2008 conference , I always had the Elluminate presentation up on my primary screen (my desktop computer) and my blog on my laptop. Synergy lets me easily switch focus back to the Elluminate screen to join the backchannel chat or answer a poll; you just move your mouse over to the other screen and type away. Setting up courses in Blackboard. This is a follow-up to my post on the features of Synergy. My last post covered how Synergy works. Liveblogging & Team Meetings. Here's a rough idea of how this worked. Yes, I am that lazy. Photoshop.
One-way conferencing in a two-way world
Jay Cross
SEPTEMBER 9, 2010
It wouldn't be hard for WebEx, Adobe, Centra, Elluminate Blackboard, or their peers to provide a default conferencing environment that mirrors best practices for interactive meetings instead of mimicking what went on in yesteryear's boring one-way workshops and classrooms. Yesterday I gave a presentation to a couple of dozen people using Adobe Connect Pro.
Top 70 eLearning Articles - Hot Topics: iPad Adobe Captivate - July 2010
eLearning Learning Posts
AUGUST 3, 2010
Well Played, Blackboard - elearnspace , July 8, 2010 While Blackboard is unable to write a press release that includes clear statements like "we have purchased these companies&# , I have to give the company credit for the acquisition of Elluminate (and Wimba). Best of eLearning Learning. July 2010. Great stuff again this month.  The results are summarized below. facts.