Blackboard
Elluminate
Related Topics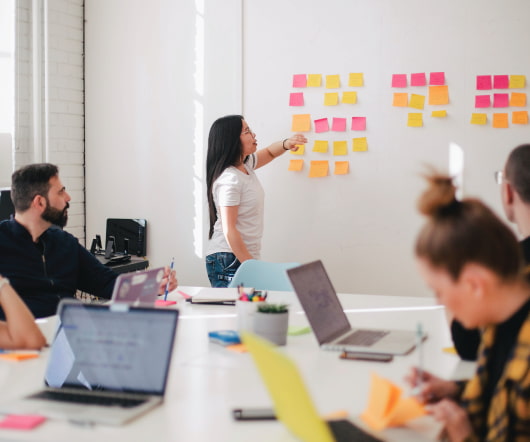 Another Stake in Ground for Blackboard: Two New Investments in the Open-source E-learning Market
Janet Clarey
MARCH 29, 2012
Blackboard's statement of principles about open source says it is. Blackboard also says it. To that end, Blackboard has launched a new business called Blackboard Education Open Source Services – a good thing, right? In support of this broader vision , Blackboard announced on Monday that it had acquired two companies – the first, Moodlerooms and the second, NetSpot. " None of us are naïve enough to not realize that Blackboard is no longer publicly traded but owned by a private equity firm. Evolution Unbound: Blackboard embraces open source.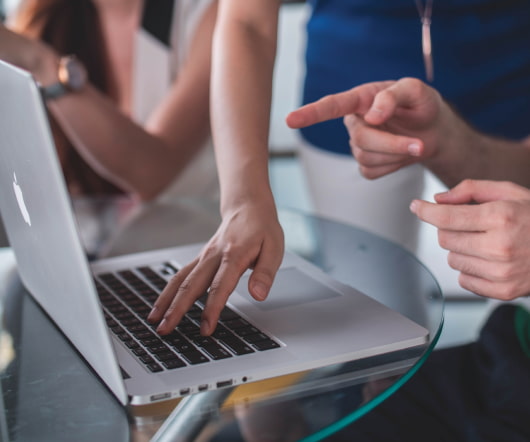 Blackboard's identity crisis, Desire2Learn's optimism, and Instructure's coolness
George Siemens
APRIL 6, 2012
Since Blackboard announced its acquisition of several Moodle partners, numerous voices have chimed in to explore what it means to education. common response to the longterm impact of these acquisitions has been to link Blackboard's manoeuvre with the IBM's transformation into a services company. This comparison is particularly silly because IBM was heavily invested in a hardware field that was being commoditized, whereas Blackboard is a software company (i.e. Blackboard has a history of not knowing what it is. Microsoft). are sound business strategies.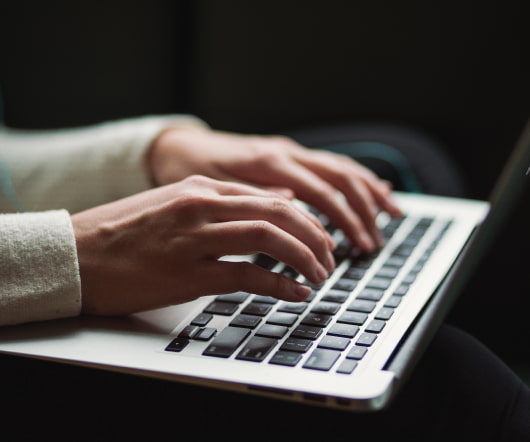 Blackboard lit up by Elluminate
Onlignment
JULY 16, 2010
Last week, Blackboard, the largest commercial provider of learning management systems to the education sector, purchased not one but two web conferencing providers that also have a strong educational heritage – Elluminate and Wimba. It failed, I'm glad to say, and it will take Blackboard years of being terribly nice to repair its stinking reputation. I don't know Wimba, but I have an affinity for Elluminate, which the eLearning Network and ALT uses to run its joint public webinars. Whether Blackboard provides it with much protection is dubious.