Blackboard
Web
Related Topics
Book Review: "Blackboard Essentials for Teachers"
Dont Waste Your Time
SEPTEMBER 14, 2012
" Blackboard Essentials for Teachers " is new book written by William Rice for teachers and educators who use Blackboard. It's a basic introduction to Blackboard that non-Blackboard users will welcome. Trying to describe a web page is best done with an image of the web page (in colour)! Related posts: Blackboard coming to iPod/iPhone?
Blackboard buys Moodle partners: open source?
Challenge to Learn
APRIL 1, 2012
I was planning to write about the fact that this is my 100th post. I was surfing the web to prepare for that post, when I saw a BlackBoard press release and immediately switch subject: Blackboard acquires Moodlerooms, Netspot. Blackboard is one of the largest LMS vendors in the world and is considered state enemy #1 in the Moodle community. This really is news.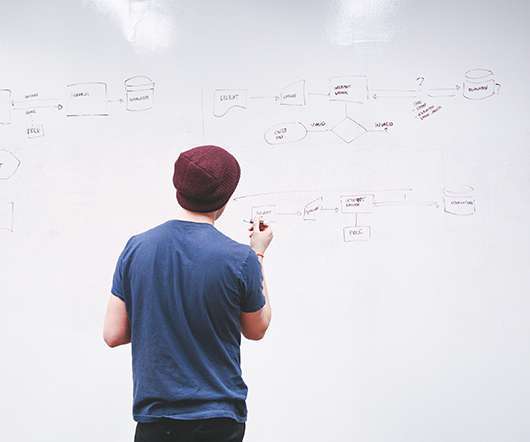 Blackboard vs. Moodle: a comparison
Dont Waste Your Time
JULY 23, 2009
As a user of Blackboard at Bournemouth University I have been involved in various discussion about it's merit or lack of). These are usually started by someone who doesn't like Blackboard, and probably hasn't used it much either (or even tried?). Blackboard Moodle myBU PLN Technology University 2.0 VLE Web 2.0They are usually fans of Moodle, even if they've not used it (but have talked [.].
What makes a good online learning experience?
Dont Waste Your Time
JUNE 17, 2015
This is not always easy as the platform (Blackboard, Moodle, FutureLearn, Udacity, etc.) Accessible : Yes, there is web accessibility, but there is also 'how easy is it to find your way around the materials' Are there signposts in place at different points of the course to extra reading, areas for interaction and engagement, contact details, schedules, assessment points, etc.?
Blackboard Guide for Tutors
Dont Waste Your Time
APRIL 14, 2011
for Blackboard and I am pleased to say I have completed the first draft. I am not as comfortable with Bloom's Taxonomy as Joyce so therefore have not included the information in the version below, but I hope that with continued time and effort to become familiar with it I can incorporate it into version 2, and any new/updates. Related posts: Blackboard vs. Moodle: a comparison.
An Open LMS: CourseKit
Kapp Notes
DECEMBER 6, 2011
According to an article in Forbes called Will Coursekit Launch Up-End Blackboard? Wharton dropout Joseph Cohen just launched Coursekit — the ultimate disrupter of academic course software, Blackboard (Providence Equity Partners bought it last month for $1.64 Web 2.0 Well now their is a new kind of LMS that uses a Facebook type interface to conduct academic business. billion.)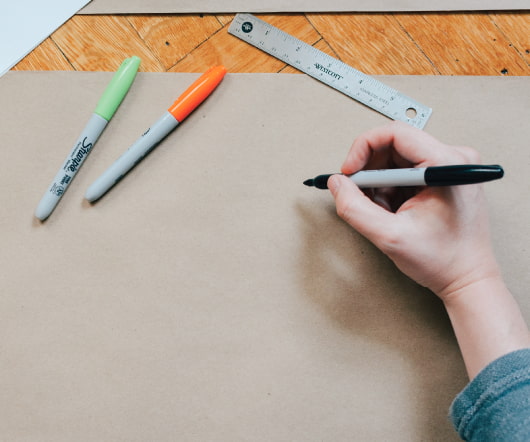 Why do synchronous web tools suck?
George Siemens
OCTOBER 4, 2011
With Blackboard's purchase of Elluminate, that arrangement was cancelled. We are several weeks into the Change open online course. We have an outstanding speaker list. But, unfortunately, we've had issues every week with our live online sessions. We've looked at WizIQ, Vyew, and Big Blue Button. All have been terrible failures. So we tried FuzeMeeting today. Another horrible crash and burn. It's getting embarrassing and frustrating as a MOOC organizer. In the past, I was involved with Elluminate as a community partner. Each small step can be a challenge.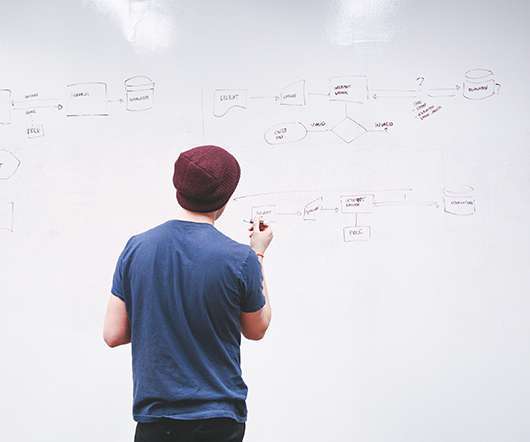 Dear Blackboard …
Dont Waste Your Time
SEPTEMBER 20, 2009
Dear Blackboard. As you know, your Blackboard Learn has become quite popular in both Schools and Universities over here in the UK. Are you aware of the revolution that is Web 2.0 We, the Institutions, are being 'forced' to adapt our learning and teaching needs to fit the environment we are given (within Blackboard). Don't get me wrong; I like Blackboard, and I like what I can do with it. Is the VLE dead, and is this the end for Blackboard? Tags: eLearning Blackboard CMS LMS Moodle myBU Platform PLN VLE So, without sounding really really negative.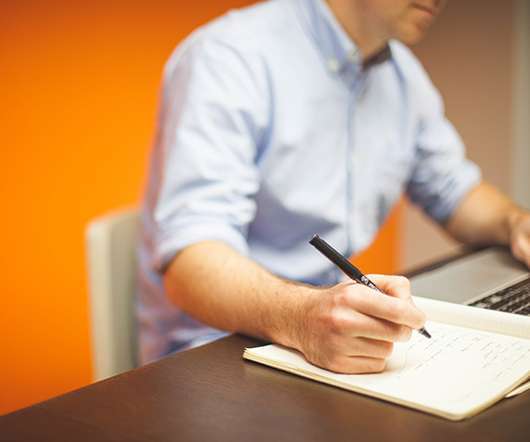 Blackboard and Microsoft
Dont Waste Your Time
NOVEMBER 4, 2009
Just found this press release on Twitter: "Blackboard Joins Forces with Microsoft to Make Course Information Available on Web Browsers" Wow, now how good could that be? "Under the agreement, Blackboard and Microsoft will work together to enable notifications to appear in their Web browser using the Bing(TM) toolbar when new course information becomes available through the Blackboard [.]. Tags: eLearning Blackboard Microsoft Technology