Blended
Learning Technologies
Related Topics
Learning Technologies 2016 UK Recap
Obsidian Learning
FEBRUARY 23, 2016
New post Learning Technologies 2016 UK Recap on Obsidian Learning. I had the pleasure of being in London last week attending the annual Learning and Technologies 2016 conference ( [link] ) there.  The technology has to work. What struck me the most as a learning professional was the role of the curator/s.  Blended learning at its best.
Blended Learning: Different combinations that work
G-Cube
MARCH 13, 2014
Blended Learning is in itself self-explanatory, its all in the name. blended learning program is one that utilizes more than one mode of learning delivery –for a personalized and impactful learning experience. successful blend is one which captures the learning objectives and is delivered within the available infrastructure.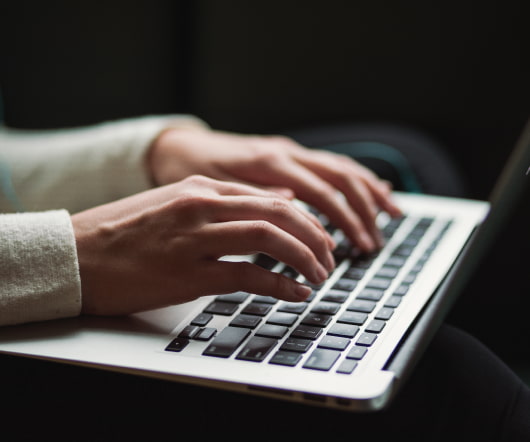 Designing Blended Learning with Bloom's Digital Taxonomy
InSync Training
NOVEMBER 6, 2014
Can any ol' content be taught using any ol' technology? This seems to be the perception as the use of various learning technologies becomes commonplace in training departments. Can a four-hour sales training session that is usually held face-to-face be delivered in a dozen 20-minute self-paced e-learning chunks? Virtual Classroom - Instructional Design Blended learning EdTech But, is it really true? For example: Do you believe that a two-day project management program can be delivered as a four-hour virtual training class? Me neither.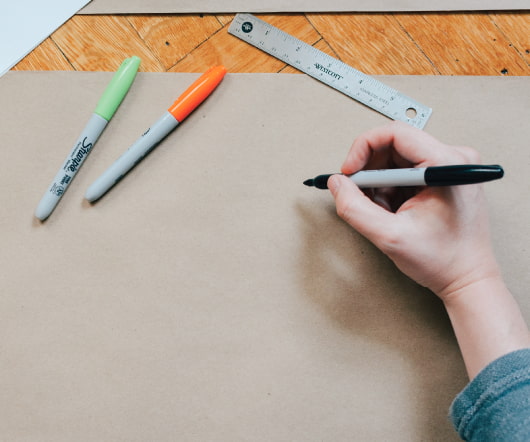 How companies are rethinking their approach to learning technology
Docebo
DECEMBER 3, 2015
This year, the group compiled data from previous studies and provided four critical calls to action for LMS-fueled companies that want to rethink their approach to learning technology. In short, the legacy systems have not managed to stay up to date with changing technology, so learners are left in the dust. The report outlines four critical calls to action that can help organizations rethink their approach to learning technologies : 1. Use technology to support the learning strategy, not dictate it. DOWNLOAD THE WHITEPAPER. Docebo Blog ELEL