Blog Tool
Tools
Write Blog
Related Topics
20 tools for legacy learning
Learning with e's
NOVEMBER 28, 2015
Before the digital age, teachers could write books and articles to share their knowledge. Here are five ways we can give our knowledge to generations of learners we will never meet: 1) Blogging. Blogs such as the one you are now reading have been set up to share knowledge, and also to encourage discussion. Tools to look out for: Podbean, Libsyn , Audacity.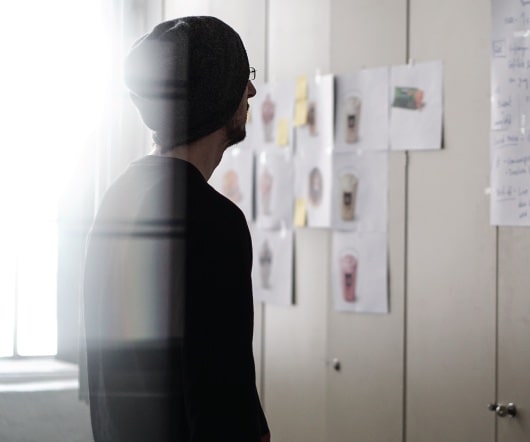 Top 10 Tools for Learning 2016
Clark Quinn
APRIL 12, 2016
Top 100 Tools for Learning poll. All of mine fall in the latter category, because my performance support tools are productivity tools! So So here're my votes, FWIW: Google Search is, of course, still my top tool. I'm looking up things several if not many times a day. Skype   is a tool I use for communicating with folks to get things done, but also to have conversations (e.g. WordPress is my blogging tool (where you're at right now), and it's a way I think 'out loud' and the feedback I get is a wonderful way to learn.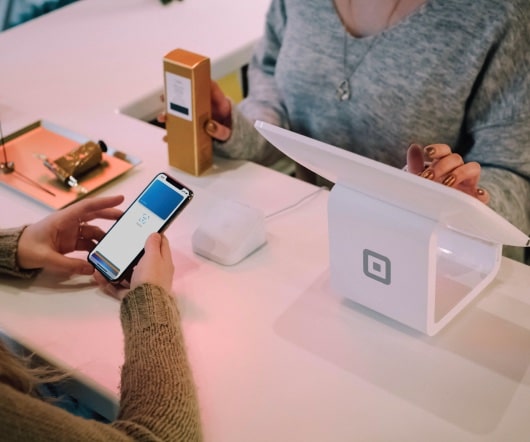 2015 top 10 tools for learning
Clark Quinn
JULY 7, 2015
Jane Hart has been widely and wisely known for her top 100 Tools for Learning (you too can register your vote ).  As a public service announcement, I list my top 10 tools for learning as well: Google search: I regularly look up things I hear of and don't know.  It often leads me to Wikipedia (my preferred source, teachers take note), but regularly (e.g. WordPress: my blogging tool, that provides regular reflection opportunities for me in generating them, and from the feedback others provide via comments. meta-learning technology
I think, therefore I blog
Learning with e's
SEPTEMBER 2, 2011
In a recent blog post, I gave seven reasons why teachers should blog. It was subsequently expanded to 10 good reasons by the contributions from readers - which is actually an eleventh reason why teachers should blog - you get back such great comments, suggestions, arguments and advice, it would be crazy not to share your content. Evernote is a great tool for that purpose.