Blog
Sun
Related Topics
EDEN in the Land of the Midnight Sun
Learning with e's
MAY 25, 2013
Alongside a great team of people, I will also be live blogging and tweeting throughout the event, and may even get some time to interview some of the delegates, speakers and organisers. It''s always difficult to sleep in the land of the midnight sun, where in mid summer the night skies are so bright and the sun never seems to fully set. Unported License.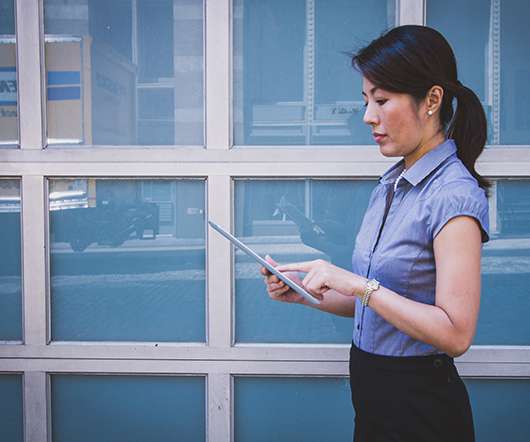 East, to the Land of the Rising Sun
The E-Learning Curve
FEBRUARY 28, 2014
Konnichiwa, E-Learning Curvers, Tomorrow, I'm travelling to Japan. I'm going to the Tokyo Institute of Technology to deliver a certified training course on IT capability management in early March, so the likelihood that I'll have time to update the E-Learning Curve Blog is pretty low; microblogging is probably on the agenda though. It's my first […] East, to the Land of the Rising Sun is a post from: E-Learning Curve Blog. learning theory ILT learning styles Tokyo
Just disinfect
Learning with e's
APRIL 14, 2015
Recently I''ve been receiving a lot of requests to publish blog posts from freelance writers. Then all the company''s designated ''guest bloggers'' run around like maniacs flash targeting the blogger''s e-mail inbox to try to convince him that their ''freelance'' post should be hosted on his blog. have a message for these parasites: Blog off! blogging learning writing
I want to break free #twistedpair
Learning with e's
OCTOBER 16, 2015
It is unbearably hot in the fierce summer sun, and is cold and inhospitable in the winter months in the icy Antarctic wind. twistedpair blogging education learning Nelson Mandela Pirates of the CaribbeanMy #twistedpair are Nelson Mandela and Captain Jack Sparrow. Nelson Mandela spent more than 26 years in South African prisons, mainly in squalid and inhumane conditions. He survived.