Blog
Sun
Related Topics
EDEN in the Land of the Midnight Sun
Learning with e's
MAY 25, 2013
Alongside a great team of people, I will also be live blogging and tweeting throughout the event, and may even get some time to interview some of the delegates, speakers and organisers. It''s always difficult to sleep in the land of the midnight sun, where in mid summer the night skies are so bright and the sun never seems to fully set. Unported License.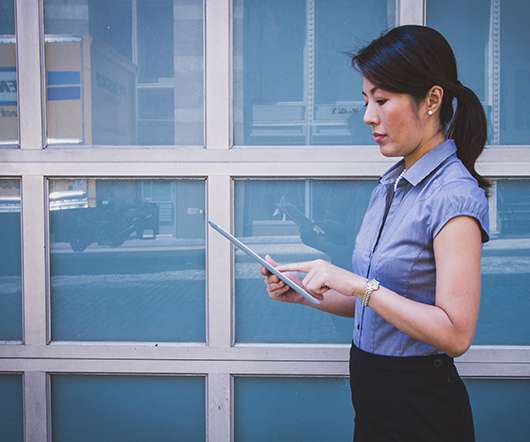 East, to the Land of the Rising Sun
The E-Learning Curve
FEBRUARY 28, 2014
Konnichiwa, E-Learning Curvers, Tomorrow, I'm travelling to Japan. I'm going to the Tokyo Institute of Technology to deliver a certified training course on IT capability management in early March, so the likelihood that I'll have time to update the E-Learning Curve Blog is pretty low; microblogging is probably on the agenda though. It's my first […] East, to the Land of the Rising Sun is a post from: E-Learning Curve Blog. learning theory ILT learning styles Tokyo
Just disinfect
Learning with e's
APRIL 14, 2015
Recently I''ve been receiving a lot of requests to publish blog posts from freelance writers. Then all the company''s designated ''guest bloggers'' run around like maniacs flash targeting the blogger''s e-mail inbox to try to convince him that their ''freelance'' post should be hosted on his blog. have a message for these parasites: Blog off! blogging learning writing
Video-Based Learning Within Available Budget: 5 Tips For Creating Effective Videos
G-Cube
MAY 29, 2016
For instance, when representing quick response time and timely action of an employee, the image of the rising sun utilized to show that he does not waste time and is at his work right on time. As a medium, videos can be combined with other learning platforms like an online chat room or video conferencing. Learners had fun watching them and learning from them as well.
Classroom without walls
Learning with e's
MARCH 29, 2012
Today, with the sun shining down on the UK's warmest March in recorded history, my students and I sat in a classroom without walls - literally. We went outside and held our final teaching session of the term in the warm sun. Through the use of webinars, videoconferencing, podcasting and even blogging, we can become global educators, and the tyranny of distance is overcome.
Escape to the sun
Good To Great
AUGUST 20, 2010
Dont forget to check out my favourite blogs below, and follow me on Twitter (@StephanieDedhar) for more bite-sized updates. This is a personal blog, so all thoughts and opinions are my own and dont necessarily represent those of any of my past, present or future employers. 11 hours ago Theme: Coraline by Automattic Blog at WordPress.com.See you in a week! See you again soon!
Live blogging
Learning with e's
JUNE 10, 2010
We have all had a lot of fun, enjoyed some interesting and thought provoking sessions, and a lot of time has been spent networking with new colleagues and old, throughout a day when the sun has shone, and new light has been thrown on our collective understanding of distance education and e-learning. We have had a very interesting Day 1 here at the 19th EDEN Conference. know. I ate it.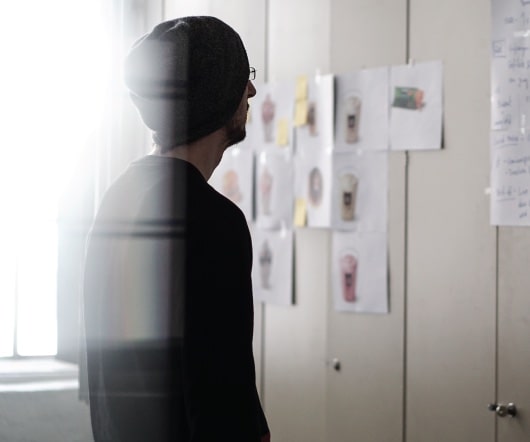 Sun, sand and sangria
Learning with e's
SEPTEMBER 2, 2008
Well plenty of sun, but none of the other two. My blogging was reduced to zero. Just the sun, the pool, and total relaxation. Tags: text messages wiki blogging FaceBook Spain digital life We were too far from the beach to care. And my medical condition precludes any alcohol, no matter how much like gnat's wee it tastes. simply rested, ate, slept and. rested some more.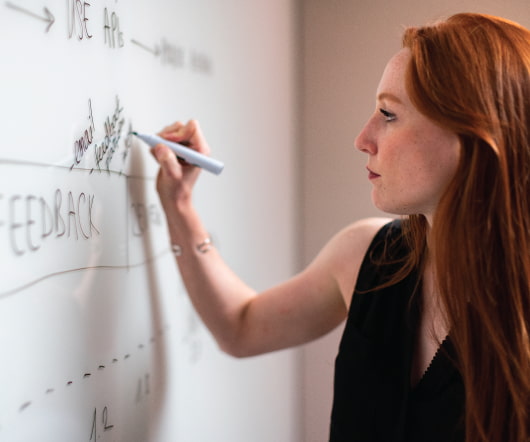 Cammy Beans Learning Visions: eLearning Guild Demo Fest: Sun MicroSystems
Learning Visions
DECEMBER 6, 2007
Thursday, December 06, 2007 eLearning Guild Demo Fest: Sun MicroSystems The eLearning Guild hosted a webinar this afternoon featuring the winners of The eLearning DemoFest which took place at the DevLearn Conference & Expo on November 7, 2007. Sun added a lot of page-level restrictions. Game Based Learning Finding more effective ways to teach about Sun and the business.