Blog
Podcasts
Related Topics
My History of Live Blogged Notes
Experiencing eLearning
JANUARY 27, 2015
When I attend webinars or participate in online courses and conferences, I usually live blog my notes. Because I have done so much live blogging, I was able to provide proof of my ongoing professional development efforts. Podcasting with Section 508. Wikis and Blogs and Tags: Oh Why? These posts go back to 2007, so some of the content and references are dated. World.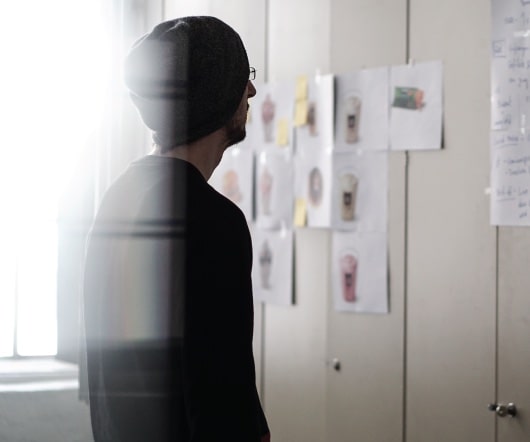 5 Awesome e-Learning Podcasts
KZO Innovations
AUGUST 11, 2015
Who doesn't enjoy listening to an entertaining and thought-provoking podcast these days? Podcasts are especially handy for busy e-Learning and training professionals that want to keep up on industry updates and best practices. That's why we've compiled a list of the 5 most pertinent, accessible, well-done (and free!) e-Learning podcasts, learning management systems, and online training. Rod's Pulse Podcast  . Rodney Murray, the head of academic technology at the University of the Sciences in Pennsylvania, has been running Rod's Pulse Podcast since 2006.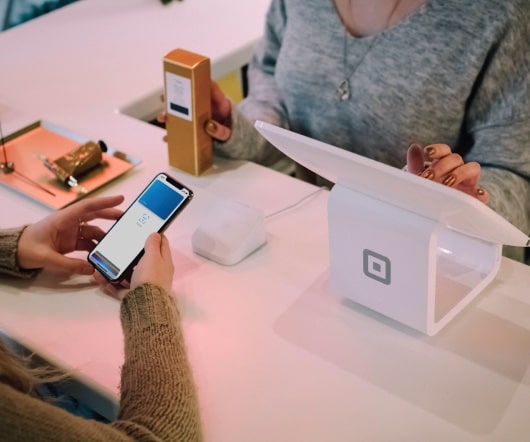 Julian Stodd – Sponge UK Elearning Podcast
Sponge UK
MAY 6, 2016
His blog has gained a large following thanks to the accessible way he introduces concepts through everyday events. We'd recommend subscribing to the frequently updated blog at julianstodd.wordpress.com. Ways to listen to the Sponge UK elearning podcast. Subscribe to the Sponge UK elearning podcast to get the latest episodes automatically. Subscribe in iTunes.
Elliott Masie – Sponge UK Elearning Podcast
Sponge UK
FEBRUARY 23, 2016
Read highlights and see video of Elliott Masie in our blog post. Ways to listen to the Sponge UK elearning podcast. Make sure you catch each episode by subscribing to the Sponge UK elearning podcast rss feed with your favourite podcast player. Podcast Elliott Masie podcast00:40 – Is it harder for learning professionals now than 25 years ago?
New research explores the common myths and realities around the 70:20:10 learning model
Advertisement
Formal learning: 2x more likely to use online books, podcasting, video content. blogs/news. Sharing the link to that short video clip or podcast can save others hours of. 36% use blogs (20%). Figure 8 shows that they are also using more of a range of e-learning courses, videos, podcasts and online books. In-Focus. Report. Supported by. 70+20+10=100. 2016 Page | 2.
Blended Learning