Blog
Technorati
Related Topics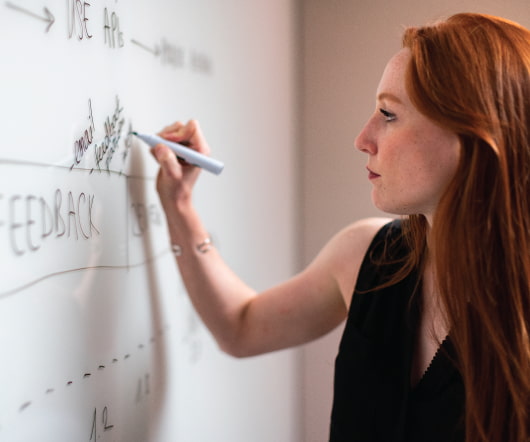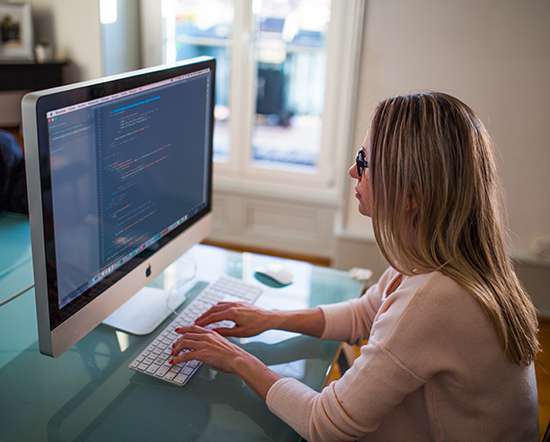 Better Blogging
Learn and Lead
MAY 10, 2008
Recently, I have been asked about blogging a few times, both from friends and professionally. I was asked how to make your blog searchable, how do people find the blogs, can a blog be found by searching on Google or other search engines? There are so many really useful sites out there that teach you various tips and tricks of blogging that I really wondered what value I had to add. I am no authority in blogging, so IM'very'HO I shared my blogging experiences with them. There are syndication sites where you can post register your blog.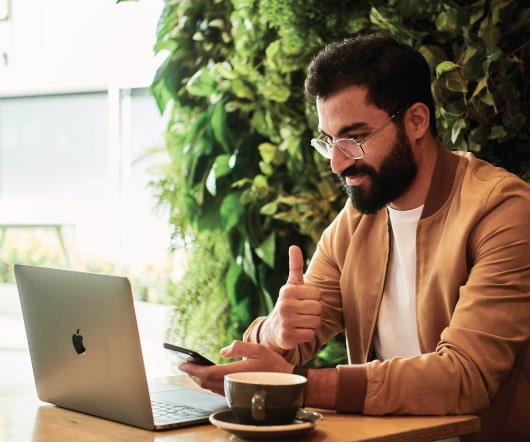 Is Blogging Dying?
Designed for Learning
JULY 24, 2010
I recently read an article in The Economist highlighting a report that shows that "the rate of growth of blogs has slowed in many parts of the world. Yes, perhaps it is true that blogging is growing at a far lesser rate than it was 10 years ago. But I don't think blogging is dying! Since 2004, many Analysts have written about how social-media is just a fad and how twitter and facebook status messages will eventually take over blogging. If we were to believe reports, then in 2007 Gartner predicted that blogging will peak in 2008 and then it will fizzle out.
World's 3rd largest blog property Technorati gives ProProfs survey software a thumbs up
ProProfs
FEBRUARY 7, 2013
What made it even better was our software getting rave reviews from the media, one of which came from Technorati – world's 8th largest social media property and the 3rd largest blog property. Why Technorati likes us: Ideal for businesses, educators and marketers alike. This year started with a bang with the launch of our survey software. Media