Blog
Technorati
Related Topics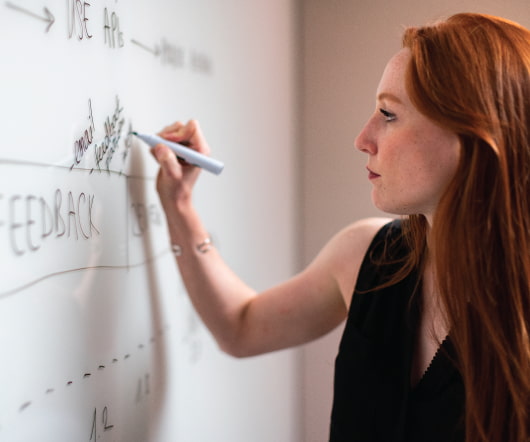 World's 3rd largest blog property Technorati gives ProProfs survey software a thumbs up
ProProfs
FEBRUARY 7, 2013
What made it even better was our software getting rave reviews from the media, one of which came from Technorati – world's 8th largest social media property and the 3rd largest blog property. Why Technorati likes us: Ideal for businesses, educators and marketers alike. This year started with a bang with the launch of our survey software. Media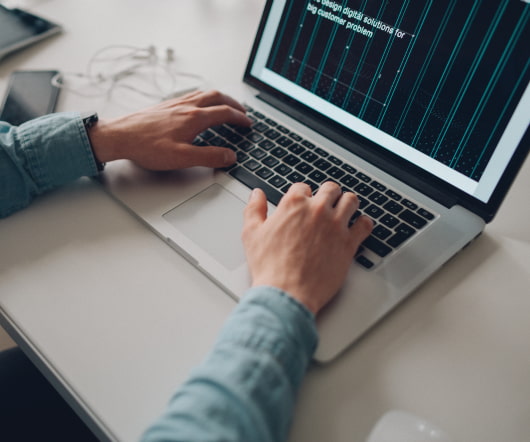 Blogging is journalism
Clive on Learning
MARCH 4, 2009
Some three years ago, when I first started blogging, the consensus seemed to be that it was only a matter of time before everybody started blogging. According to Technorati , only 7.4m blogs were updated in the last 120 days, 1.5m in the last week and 900,000 in the last 24 hours. Most blogs are personal, rather than professional and I doubt if many of these are updated regularly or attract more than a handful of readers. Blog postings differ enormously in character. So regular blogging is for mad enthusiasts and those with a professional interest.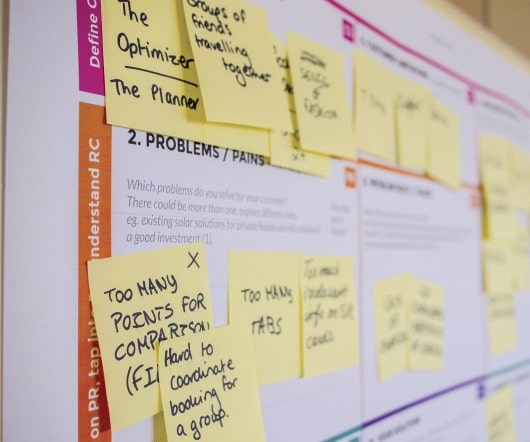 Google Blog Search Problems
Tony Karrer
NOVEMBER 25, 2008
I rely pretty heavily on Google Blog Search to help me find people who are citing blog posts of mine so that I can see that kind of conversation. Unfortunately, it looks like Google Blog Search has decided that they will now include the entire contents of the web page rather than just the contents of the RSS feed. What this means is that I now get links to every post where the author includes my blog in their blog roll. actually left Technorati for Google because Google appeared to be doing a better job. This completely defeats my purpose.