Blogging
Brandon Hall
Learning Technologies
Related Topics
Brandon Hall Group: Companies see real business results with a new LMS
Docebo
MAY 24, 2016
New Brandon Hall Group study shows when companies replace their LMS, bottom line improves. Nearly half of the companies surveyed by the Brandon Hall Group are exploring new Learning and Development technologies and many of them are planning to increase their spending to improve their online training platform. DOWNLOAD THE INFOGRAPHIC.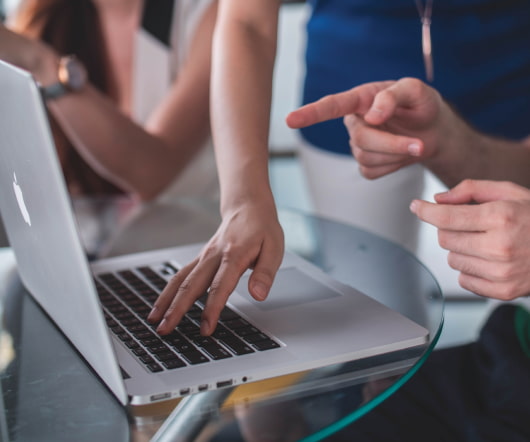 Top 13 LMS (and Learning Technology) Blogs
Upside Learning
APRIL 15, 2010
have seen a significant increase in attention towards LMS both in terms of technology and also in terms of the end value being delivered by it to an organization, its end users (learners, instructors, and administrators). list below a list of top 13 blogs (in alphabetical order) that we follow for LMS (and learning technology): ALearning. eLearning Technology.
Learning Technology Satisfaction Lagging: Brandon Hall's 2016 Study
GeoTalent
MAY 24, 2016
recent report from Brandon-Hall.com summarizes the findings of the analyst's 2016 Learning Technology Study completed in April 2016. Social and mobile technologies were shown to be the biggest priorities. 2. Learning technology satisfaction is lagging. 5. Key performance indicators show significant improvement after technology implementation.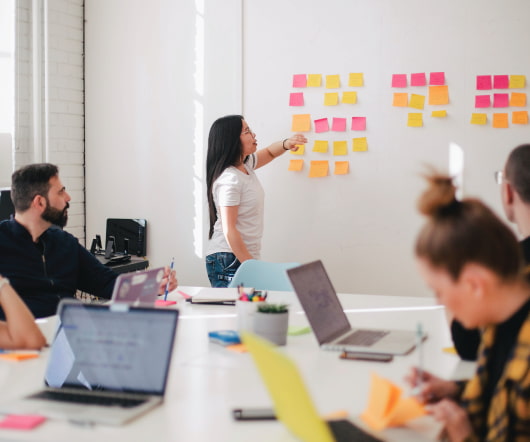 Future of Learning Technology – 2015
Upside Learning
MAY 7, 2010
The Learning Circuits Big Question this month asks – " What will the workplace learning technology look like in 2015 ". The question is inspired from a post by Derek Morrsion – Technology to Enhance Learning in 2015 , quite an interesting post, a must read. I can only wonder at the pace of change of technology that the world has seen in last decade.