Blogging
Brandon Hall
Learning Technologies
Related Topics
Brandon Hall Group: Companies see real business results with a new LMS
Docebo
MAY 24, 2016
New Brandon Hall Group study shows when companies replace their LMS, bottom line improves. Nearly half of the companies surveyed by the Brandon Hall Group are exploring new Learning and Development technologies and many of them are planning to increase their spending to improve their online training platform. DOWNLOAD THE INFOGRAPHIC.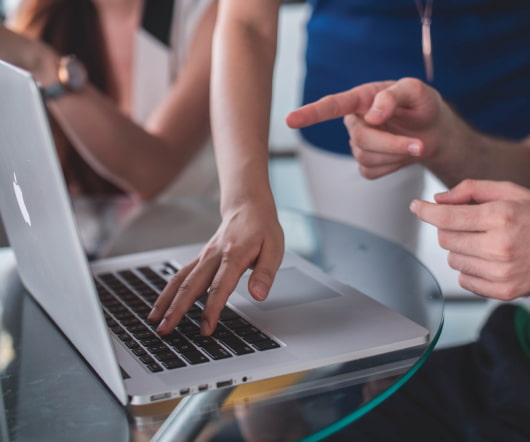 Top 13 LMS (and Learning Technology) Blogs
Upside Learning
APRIL 15, 2010
have seen a significant increase in attention towards LMS both in terms of technology and also in terms of the end value being delivered by it to an organization, its end users (learners, instructors, and administrators). list below a list of top 13 blogs (in alphabetical order) that we follow for LMS (and learning technology): ALearning. eLearning Technology.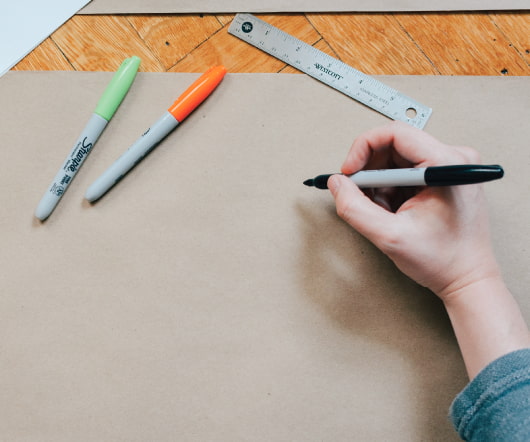 How companies are rethinking their approach to learning technology
Docebo
DECEMBER 3, 2015
Each year, the Brandon Hall Research Group publishes its findings from a survey of organizations that use LMS. This year, the group compiled data from previous studies and provided four critical calls to action for LMS-fueled companies that want to rethink their approach to learning technology. In short, the legacy systems have not managed to stay up to date with changing technology, so learners are left in the dust. The report outlines four critical calls to action that can help organizations rethink their approach to learning technologies : 1.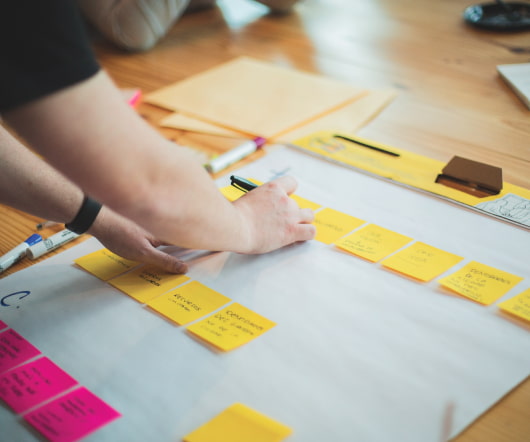 Learning Technology Trends in 2016
OpenSesame
AUGUST 3, 2016
Each year, the research firm Brandon Hall conducts a study across the Learning Technology industry to discover trends, desires, and new technology in the business. The top goal of organizations is to explore new technology. As the world becomes more connected through social media and online forums, almost half of the companies surveyed are looking for social and collaborative tools in their online learning. Current learning technology is second-rate. Almost every corporation submitted an appeal for integration in learning systems.