Blogging
Information
SocialText
Related Topics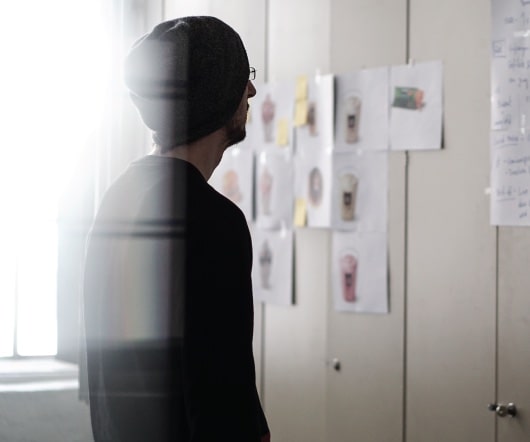 Collaboration: It's Not About Technology, It's About the Culture
Learn and Lead
NOVEMBER 21, 2010
And the information is then trapped in email inboxes of people who were communicating with each other, with no access to others. The information isn't shared beyond the people who the email was marked to. Tools like Yammer , Socialcast , and Socialtext are great micro-messaging tools. Share information freely: Do I even need to explain this? It's about the culture.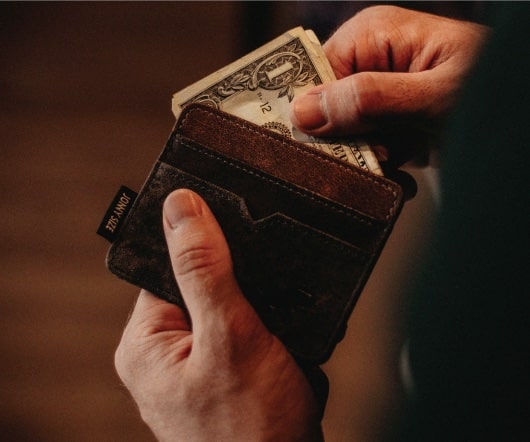 Elgg, Ning, and SocialText
eLearning Weekly
SEPTEMBER 2, 2009
These platforms generally have user profiles, status updates (pseudo micro-blogging), collaboration tools (ex. wikis, blogs), and more. Please chime in and comment on your experiences if you've used Elgg, Ning, and/or SocialText. You can download and run Elgg on your own servers or you can pay to have somebody host it for you (see hosting information ). SocialText. "With Socialtext (People), you get social networking deeply integrated with enterprise collaboration. " Hosting. The full license is here. Hosting. link]. Pricing. link]. link].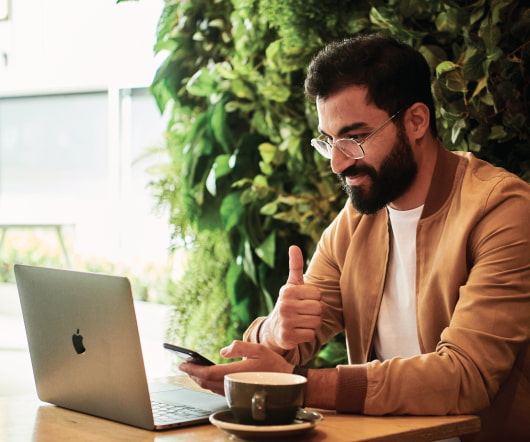 e-Clippings (Learning As Art): Wanna new job? How about CEO at SocialText?
Mark Oehlert
JULY 20, 2007
How about CEO at SocialText? " Ross recently posted this on his blog: "As a company founder, as Ive written before ,it is inevitable and necessary that your role evolves for the bestinterest of the company and what you own of it. Today Im invoking themost powerful inflection point I can for Socialtext. for Socialtext." How about CEO at SocialText?
Making collaborative work work
Learning and Working on the Web
MARCH 7, 2012
Narrating your work is a powerful behaviour changer, as anyone who blogs regularly can attest. Of course, I mean personal or professional blogs, not writing articles just to attract eyeballs and increase advertising revenue. It could be a regular blog; sharing day-to-day happenings in activity streams; taking pictures and videos; or just having regular discussions.