Blogging
Information
SocialText
Related Topics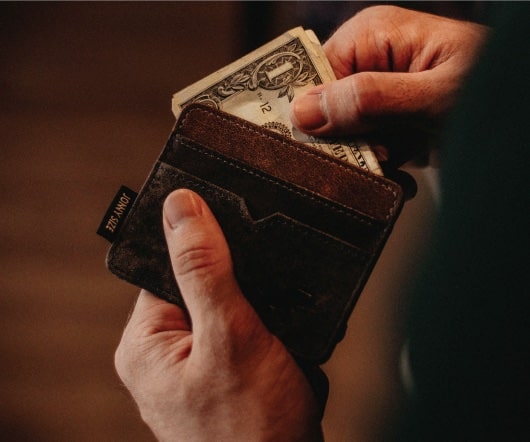 Elgg, Ning, and SocialText
eLearning Weekly
SEPTEMBER 2, 2009
These platforms generally have user profiles, status updates (pseudo micro-blogging), collaboration tools (ex. wikis, blogs), and more. Please chime in and comment on your experiences if you've used Elgg, Ning, and/or SocialText. You can download and run Elgg on your own servers or you can pay to have somebody host it for you (see hosting information ). SocialText. "With Socialtext (People), you get social networking deeply integrated with enterprise collaboration. " Hosting. The full license is here. Hosting. link]. Pricing. link]. link].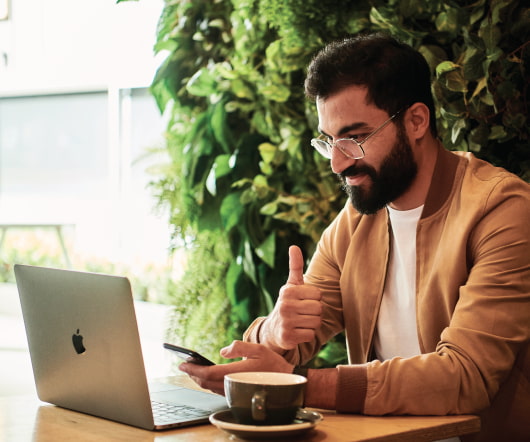 e-Clippings (Learning As Art): Wanna new job? How about CEO at SocialText?
Mark Oehlert
JULY 20, 2007
How about CEO at SocialText? " Ross recently posted this on his blog: "As a company founder, as Ive written before ,it is inevitable and necessary that your role evolves for the bestinterest of the company and what you own of it. Today Im invoking themost powerful inflection point I can for Socialtext. for Socialtext." How about CEO at SocialText?
Twitterbursts
Marcia Conner
NOVEMBER 6, 2013
Consumer-facing Twitter and corporate-ready Socialtext Signals , Socialcast , and   Yammer (to name a few) are noteworthy, evolutionary, and crazy cool. We seek designs to incorporate, ideas to learn from, puzzles to untangle, stats to inform decisions. Just don't call it revolutionary. It's all about the tools, and it's not about the tools. Up, dada. No, no, no.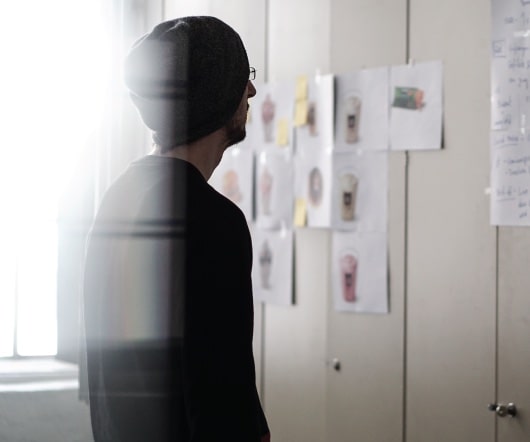 What Universities Must Learn About Social Networks
Jay Cross
SEPTEMBER 23, 2012
How do I search for information?". The social business bandwagon has arrived and companies are installing Chatter, Jive, Connections, Socialcast, Yammer, Socialtext, Sharepoint, HootSuite, and more to replace outmoded intranets and improve the way they transact business. Reduced email traffic and information overload. What Universities Must Learning About Social Networks.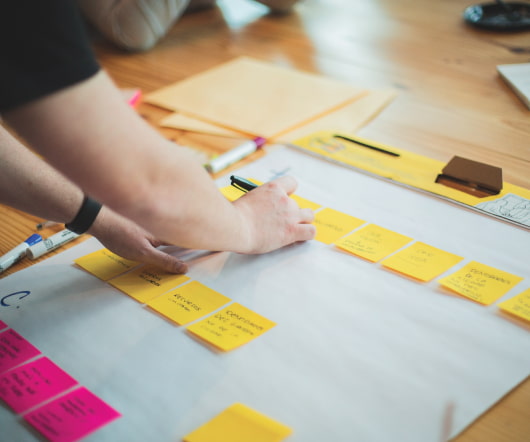 e-Clippings (Learning As Art): Get Your Free WikinomicsChapter from Social Text
Mark Oehlert
JULY 25, 2007
Second, lets assume you have or maybe you havent and you want a free taste; either way - head over to Socialtext and pick up your free copy of Chapter Nine: The Wiki Workplace. After you finish reading that chapter, then head over to Wikinomics Wiki (powered by Socialtext). typekey e-Clippings (a division of blogoehlert) Me in Second Life Blog powered by TypePad Member since 08/2003
Understanding the Tools of the Social Learning Landscape
The Learning Generalist
NOVEMBER 2, 2010
Mark's also deploying SocialText , an enterprise grade social media platform and now that starts to look like what I'd like to see in the enterprise social media space. The tools are a really small part of the entire big picture and wikis, blogs, microsharing only enable the humans involved. Mark also mentions that it's not information overload, it's filter failure ! fashion.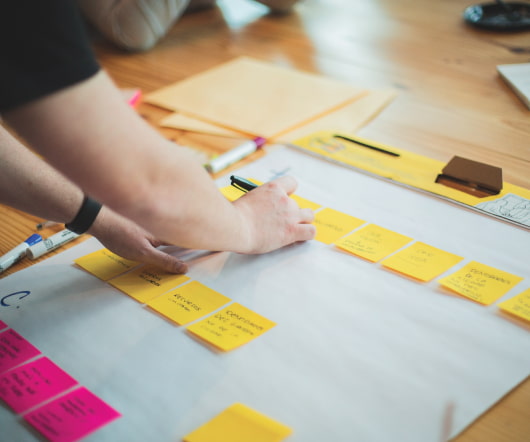 What's on Your Social Wish List?
CLO Magazine
NOVEMBER 30, 2012
Front-running companies are installing social networks such as Chatter, Jive, Connections, Socialcast, Yammer, Socialtext, SharePoint, Ideo and HootSuite like there's no tomorrow. IBM's Blue Pages profiles include how to reach you — noting whether you're online now — reporting chain such as the boss and boss' boss, links to your blog and bookmarks, people in your network, links to documents you frequently share and members of your network. Use networks to create services and share collective intelligence. You're a learning leader.
5 Ways to Kick-Start Great On-the-Job Sales Training
Mindflash
APRIL 25, 2011
According to Bersin & Associates , 73% of companies believe  their most valuable learning approaches are informal, yet only 30% of resources are focused there. This is a staggering figure considering that studies show 70% of what sales people learn about how to do their jobs, they learn from informal approaches. Here are some practical approaches to informal learning.