Blogging
RSS
Related Topics
Reinventing RSS and How it Can Benefit Your Business
OpenSesame
JULY 30, 2013
The shutdown of Google Reader is far from the end of RSS. In fact, it has become a catalyst for innovation in news aggregation and has driven attention towards the value of RSS in social reach and brand development. At OpenSesame, we've been looking at ways to make sure our blog is up-to-speed and ready to go. Here are some tips we discovered in the process. Content Revolutio
Blogging as literacy
Learning with e's
JUNE 24, 2012
My view is that in the social media universe, blogging is potentially the most powerful tool. Time and again, blogging is proving its worth in education and training, with countless learners discovering that sharing their ideas, sharing content and discussion ideas worldwide has a whole range of benefits. Unported License. Based on a work at steve-wheeler.blogspot.com.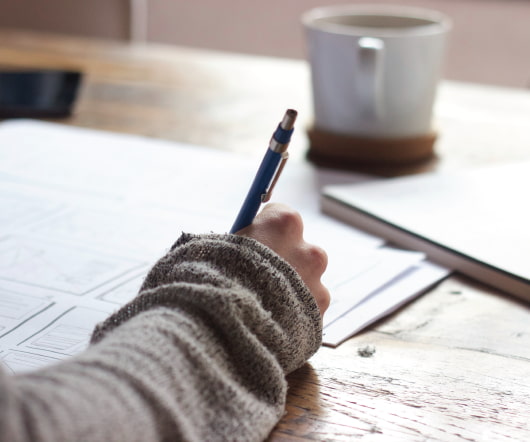 GreatNews RSS Feed Reader
eContent
APRIL 11, 2010
Back in 2006, I reviewed and posted a tutorial I had created about the GreatNews RSS Feed Reader. My tutorial is still a great way to learn RSS and start having the filtered web come to you. If you've never utilized RSS (Really Simple Syndication) on your computer, read some of my posts from the RSS Category of this blog. Tags: RSS Trends and Topics Software Tools Well, after a three year hiatus Curio Studio has released a new version of GreatNews which is available without charge.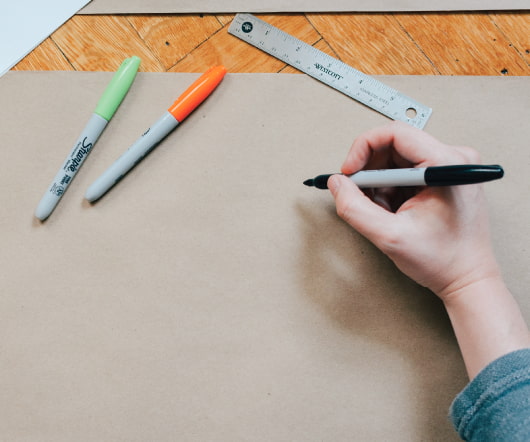 RSS Reader Market in Disarray, Continues to Decline
Learning and Technology
DECEMBER 21, 2009
RSS Reader Market in Disarray, Continues to Decline Written by Richard MacManus / December 20, 2009 8:04 PM / 74 Comments « Prior Post One of the interesting trends of 2009 has been the gradual decline of RSS Readers as a way for people to keep up with news and niche topics. So what's happened to RSS Readers. Windows RSS Platform 1587 9. RSS lets me control when.