Blogging
Social Networks
Related Topics
Social networking & the workplace
eFront
JANUARY 18, 2013
What most do not realize is that "some 70% of the extra profit to be made through social technologies has nothing to do with marketing. In this post, Clive Shepherd outlines four roles for social media in workplace learning (for further details please read his post!): Paul Adams summed the essential problem up nicely in " Stop talking about "social ". Social is not a feature.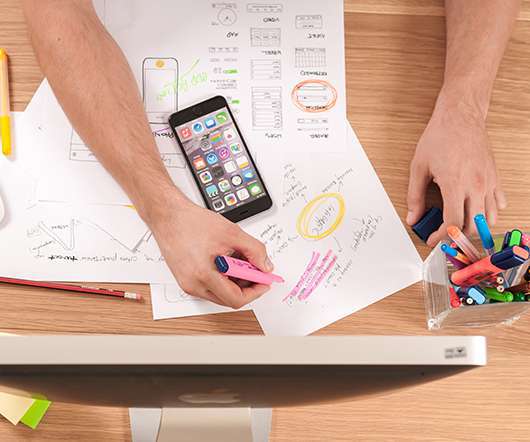 Is LinkedIn still relevant?
Dont Waste Your Time
FEBRUARY 21, 2016
I have a LinkedIn account and profile – here it is: https://uk.linkedin.com/in/davidmhopkins. This  LinkedIn Snakes and Ladders from Sue Beckingham is just perfect for anyone who has a LinkedIn profile, student or staff. LinkedIn snakes or ladders? My question is, do we still need LinkedIn? Are those of use who are active elsewhere (Twitter, FaceBook, Google, blogs, etc.) doing enough already, or do we need this 'amalgamator' that is LinkedIn to pull our work together? Note: I don't use the LinkedIn Premium.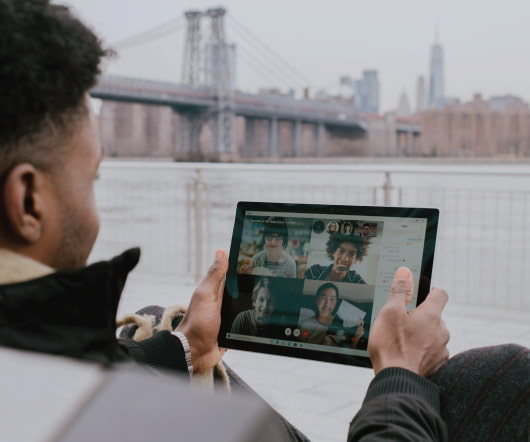 WARNING, social netWORK AHEAD
Learning Cafe
MARCH 8, 2012
I've been reading with interest recent articles and blog posts proclaiming that social practices won't work in the enterprise. Posts such as ' You ready to fail at social networking ' and the excellent post from Jeevan Joshi  '4 reasons why employee social learning will fail at work ', have really made me think and reflect on the hype surrounding social business and more specifically the rise of social networks / communities within the work environment. Do you want to provide a social space for your people?
The Web 3.0 Social Network
Learning with e's
MARCH 31, 2010
hope you enjoy it. :-) For many people the Social Web is simply far too complex to organise. Many of us have unwanted or unused Facebook, Myspace, Flickr or Bebo accounts 'out there' that we haven't visited or done anything with for a very long time. They fail to make optimum use of their social network because they don't know enough about its potential.
The Performance Management Storm: Four Macro-Trends Driving the Change
Advertisement
years (Facebook). pops up in business and HR blogs on a. employee's network." 1Why Your Company Will Need to. Rethink Performance Management eGuide Part 1: The Argument. for Change 2 3About this Guide Organizations are increasingly. moving from traditional performance. management systems (organized as. an annual review process) to newer. performance development systems. If the.
Performance Support