Blogging
Tools
Related Topics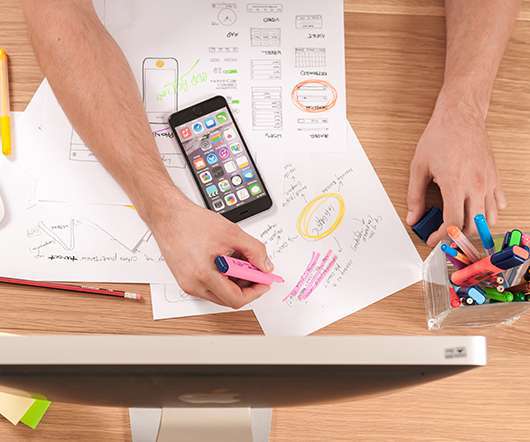 The Top 11 Tools for Mobile eLearning Development
G-Cube
FEBRUARY 19, 2014
To help you out, I've aggregated 11 of the top development tools to help you easily put together either native, or web-based mobile LMS software apps for your workforce. Tools for Web-Based eLearning Apps. Tools for Native eLearning Apps. What other cool mobile learning tools are out there? iUI : Bank of America's mobile site is built on the iUI framework.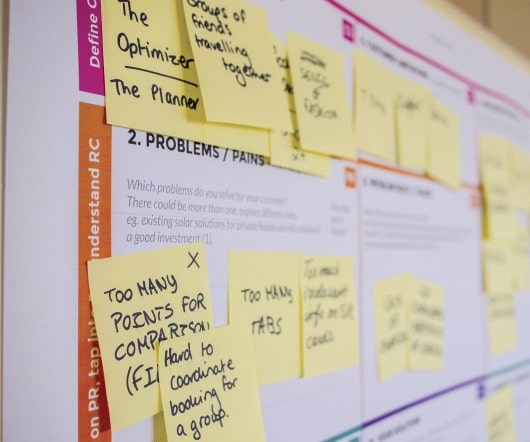 1,000+ Learning & Performance Tools
Jane Hart
JUNE 5, 2016
Looking for some new ideas for tools to support your work? Here are the links to the pages in my  Directory of Learning & Performance Tools , which lists over 1,000 tools  in 4 main categories as shown below. Want to add or amend a tool's details? What are your favourite tools for learning? Voting is now open in this year's  Top Tools for Learning  survey. INSTRUCTIONAL TOOLS. Learning Authoring Tools. Quizzing & Testing Tools. CONTENT TOOLS. Documentation tools. PDF & Flipping Book Tools.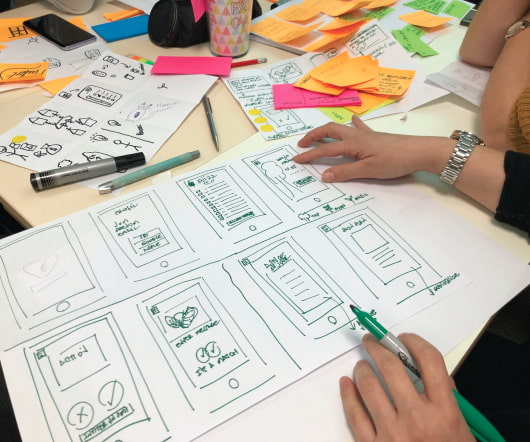 Tools For Mobile Learning Development
Upside Learning
MARCH 21, 2010
Upside is doing a fair bit of mobile learning development and we blog about it regularly. In the process of development, we are often forced to explore the various tools available. want to share some tools which may assist you in developing mobile learning applications. On broad level those tools can be categories into tools for: Enterprise application like LMS, LCMS.
Blogging to Build Your Business
Experiencing eLearning
MAY 3, 2016
I recently gave a presentation to the Online Network of Independent Learning Professionals about blogging to build your business. This is specifically about what I have learned about blogging to build your reputation as a learning consultant over my 9+ years of blogging. started blogging in December 2006 as a tool for my own professional development. Planning.
The Performance Management Storm: Four Macro-Trends Driving the Change
Advertisement
While processes and tools. pops up in business and HR blogs on a. 1Why Your Company Will Need to. Rethink Performance Management eGuide Part 1: The Argument. for Change 2 3About this Guide Organizations are increasingly. moving from traditional performance. management systems (organized as. an annual review process) to newer. performance development systems. happening now. it happen.
Performance Support