Social Learning
Related Topics
12 Characteristics of Social Learning
LearnDash
MARCH 7, 2016
Social learning is being used in organizations of all sizes as it has shown to be quite successful for training and development purposes. Today it has never been easier to incorporate a social learning component into both virtual and live training events. Specifically, using a blended learning approach with social learning components can yield positive results.
Social Learning is here to stay!
Origin Learning
JULY 8, 2015
Who would have imagined that the rapid pace of technology advancement would transform the learning landscape so dramatically! Let's dwell for a minute on social learning which has redefined the framework of learning in organizations, big and small! This learning approach can help to create networks and sustain them too. Geographical boundaries no longer matter.
Social Learning ROI
LearnDash
MAY 15, 2015
It should come as no surprise then that social learning programs fall even further down the priority list. While there have been many studies indicating that elearning has a positive ROI impact , there isn't as much information out there regarding the returns that can be expected for social learning programs. The advantages of social learning make sense.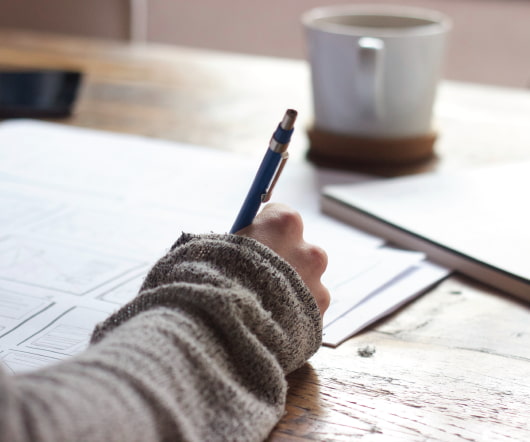 Social Learning In The Workplace
LearnDash
JULY 11, 2016
An effective learning program takes commitment, both financially and with regards to time. If an organization doesn't have the financial means (or the time) to create a learning program then what alternatives do they have? Instead of implementing a traditional elearning and training program companies can opt to invest in social learning programs. Social learning is a rather loose term but in general it refers to to people learning from one another as they work together towards a common goal. social learning
Seven Simple Secrets to Off-the-Shelf Course Success
Advertisement
Teams who learn. take the same training at the same time also benefit from the social nature of this learning. What are some signs that it's a good time for individual or team learning? what they learn in training. Finally, they might not be able to apply the learning in their. learned in the training. Secret 4: Socialize the Learning with Others.
Courseware