Wiki
Related Topics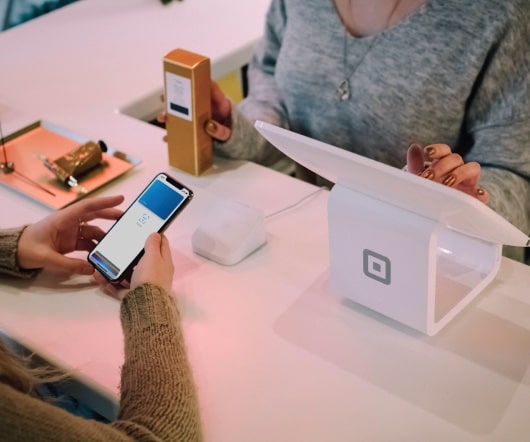 LMS Wikis: Unharnessed Potential
Upside Learning
JANUARY 10, 2011
The Wiki is one of the most under-utilized and underestimated feature of an LMS. That's because, most of us haven't gotten around to realizing what the Wiki is capable of, and hence the potential of the Wiki feature is unharnessed. This post is an endeavor to explore the various uses of the LMS Wiki. What's so great about wikis anyway?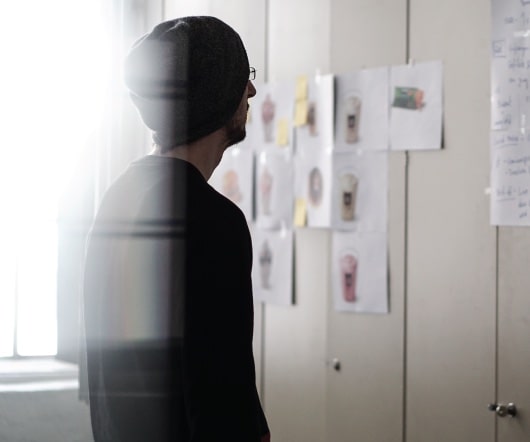 The Division of Wiki Labor: Wikis in the Working World
Social Learning
JULY 14, 2011
better option, and one that is being increasingly adopted in the higher education sphere, is a combination of outside training with a user-dir ected wiki template.  By using a wiki, employees can still share their knowledge with their colleagues and learn from others, but the amount of work they are responsible for is drastically reduced.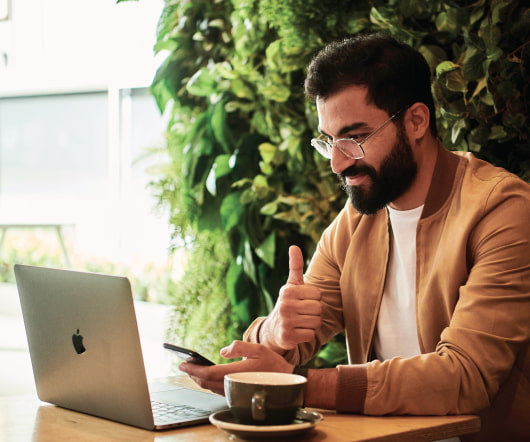 Using Wikis for Learning and Collaboration
The eLearning Coach
MARCH 10, 2012
Now that social is more accepted, this might be the time to build a wiki. Post from: The eLearning Coach Using Wikis for Learning and Collaboration. eLearning 2.0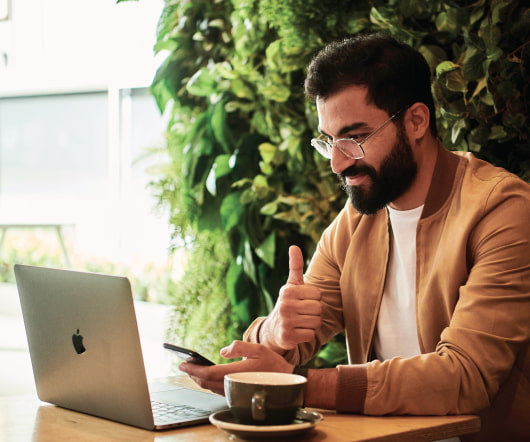 Wikis and Learning – 60 Resources
Tony Karrer
JULY 13, 2010
I'm involved in several discussions around how to use Wikis as part of learning solutions. So, of course, I went to eLearning Learning and I looked at Wiki , Collaborative Learning with Wikis , Wikis and eLearning 2.0 , Wikis Corporate eLearning , Social Learning with Wikis , Wiki Security and a few others. Here's some of what I found: Why a Wiki? Experiencing eLearning , July 27, 2009 Wikis at Work - eLearning Technology , February 25, 2007 Control and Community: A Case Study of Enterprise Wiki Usage , May 4, 2009 Blog or Wiki?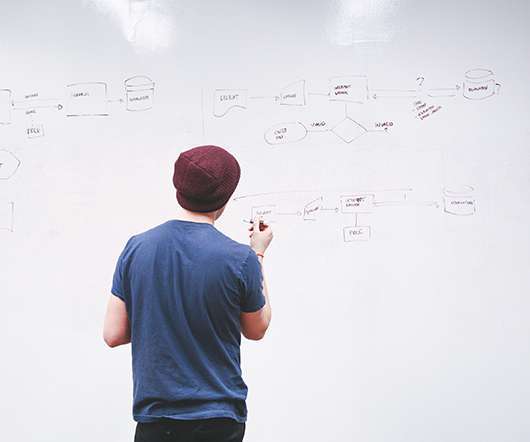 eLearning Tools - Wikis, Blogs and More
Tony Karrer
APRIL 2, 2007
Found via Donald Clark - Business Week article - The Wiki Workplace that discusses use of Wikis and Blogs and particularly their use. At Xerox, Chief Technology Officer Sophie VanDebroek turned the process inside out by setting up a wiki that would allow researchers in the R&D group to define collaboratively the company's technology strategy. Wikis, blogs, and other tools will arrive in the workplace whether companies are ready or not, as younger employees tend to develop their own self-organized networks that cut across traditional corporate divisions.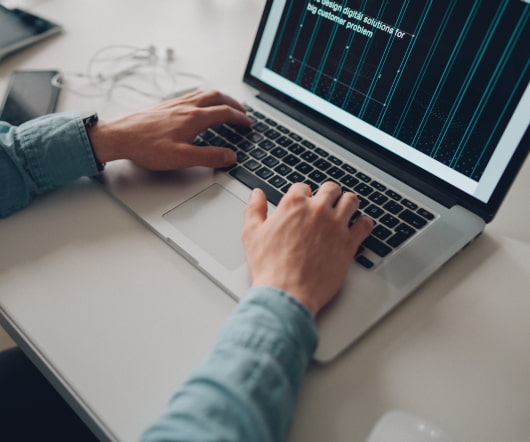 Don't give it to me unless I can customise it
Dont Waste Your Time
NOVEMBER 19, 2015
eLearning ARS Blackboard Blog Box of Broadcasts Distance Learning Echo360 EDCMOOC Facebook Future Kindle Learning Technology Lecture Lego LinkedIn Mini Cooper Mobile Learning MOOC ocTEL OpenBadgesMOOC Personal Learning PGCert PLN Smart Phone Social Learning Tablet Time-Constrained Paper TurningPoint Twitter VLE Wiki WordPress ZX SpectrumMy first car was a 1993 Rover Mini Cooper 1.3i, in British Racing Green (obviously). bought the whole set of JCG brushed aluminium door furniture (window winders, door pulls, etc.) Here I worked with HTML code and WYSIWYG editors. Months? Years?).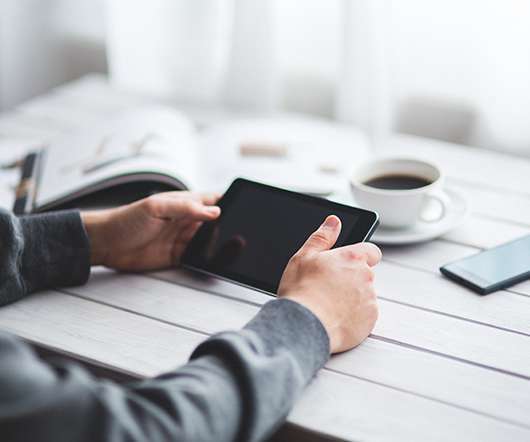 12 Most Popular eLearning Posts: January 2011 Monthly Roundup
Upside Learning
FEBRUARY 7, 2011
LMS Wikis: Unharnessed Potential. Wiki, although one of the most powerful sources of information, is one of the most under-utilized and underestimated feature of an LMS. This post is an endeavor to explore the various uses of the LMS Wiki. 4. January was a month of varied topics. Two guys with immense potential, I promise you. Game Based Learning Isn't Always Electronic.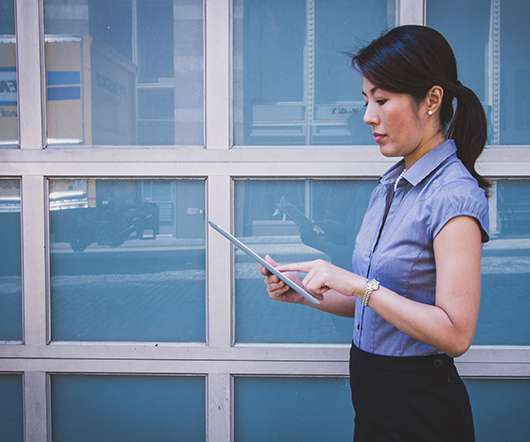 How to revamp your learning model
E-Learning Provocateur
SEPTEMBER 7, 2010
Core component #1: Wiki. The primary component of my ILE is a comprehensive wiki. wiki enables the organisation to centralise that collateral, whether directly (by inputting it) or indirectly (by linking to where it exists elsewhere), thereby functioning as the first port of call. The flexibility of a wiki also allows anyone to contribute content. Informal learning.
Social Learning Has Its Place…And Informal Learning Does Too.
Social Learning
AUGUST 11, 2011
Social learning refers to a class of learning, which includes wikis, blogs, screen sharing, podcasting, photo sharing, social bookmarking, collaborative working, social networking, etc. Informal learning includes certain social learning tools like wikis, communities of practice, expert directories, etc., But social media does not define social learning.