Companies
SumTotal
Related Topics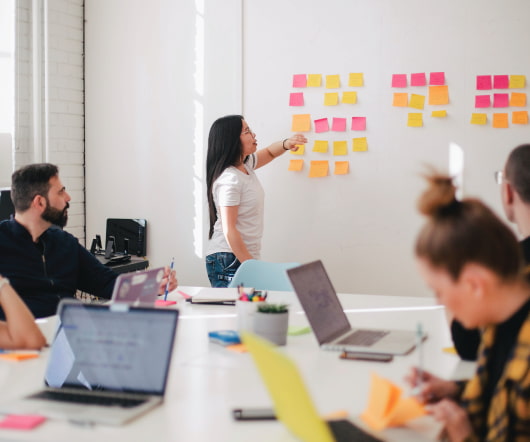 Skillsoft buying SumTotal – My Take
eLearning 24-7
AUGUST 23, 2014
Like many of you, I was surprised to find out that Skillsoft is in the process of acquiring SumTotal. Here according to the documentation listed on the Skillsoft web site, is what they see as the real value of the SumTotal acquisition (text listed is actual wording on their document): Skillsoft and SumTotal provide highly complementary HR solutions. Combination of Skillsoft and SumTotal offers comprehensive, content-rich HR solutions. HR or Training or L&D (depending on the company)?  Getting back to Skillsoft and SumTotal. They are not. doubt it.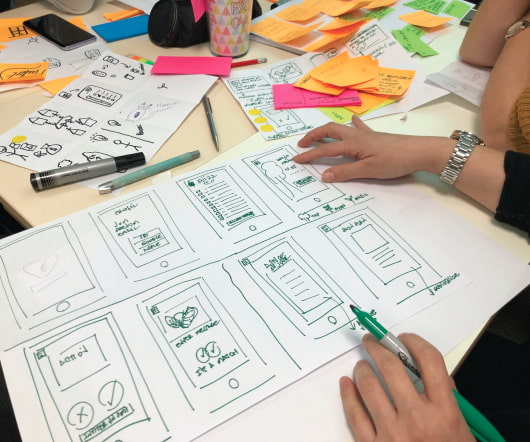 SumTotal Acquires GeoLearning
Kapp Notes
JANUARY 5, 2011
Today, SumTotal announced the acquisition of GeoLearning. The combined company represents the largest and most complete talent management provider in the industry supporting every industry and every market segment. Companies, government agencies, and non-profit organizations rely on GeoLearning's deep domain expertise to drive organizational performance. This acquisition combines SumTotal's proven leadership in Talent Management with GeoLearning's comprehensive learning solutions specifically in the Mid-market, Government, and Extended Enterprise market segments.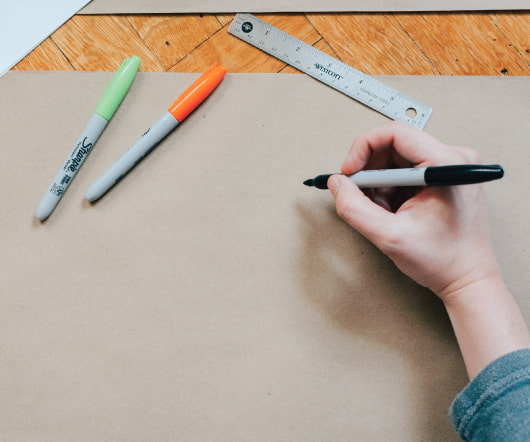 Bob Little – Crystal Balling with Learnnovators
Learnnovators
JULY 20, 2015
He is also a Liveryman in the Worshipful Company of Carmen and a Freeman of the City of London. Examples include helping the US-based LMS provider, Pathlore, to be acquired by SumTotal Systems and helping the UK-based learning content producer, Skillchange Systems, to be acquired by Vega (which, itself, was later acquired by an Italian company). Bob: Interestingly, last month, I was speaking at an international conference in Croatia, organised by the food company, Podravka, on the subject of innovation in learning. THE INTERVIEW: 1. Learnnovators: Hi Bob. LCMSs.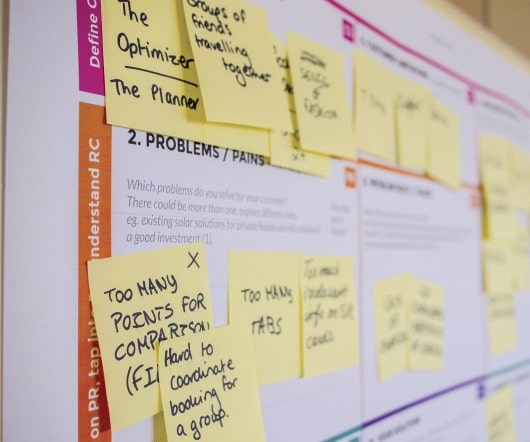 Skillsoft Acquisition of SumTotal: Corporate Training Market Disruption?
Learning on the Leading Edge
OCTOBER 1, 2014
One of the largest training content company (Skillsoft) just finalized the acquisition of one of the largest and most pioneering learning platform companies (SumTotal Systems). The whole "sandwich" now comes from the same company. The combined company has a new level of scale. The combined company now has nearly 10,000 customers, more than 60 million users, and more than 2,400 employees around the world, making it among the largest corporate training providers. Skillsoft's acquisition of SumTotal gives the company both.