Develop
Developing eLearning
Related Topics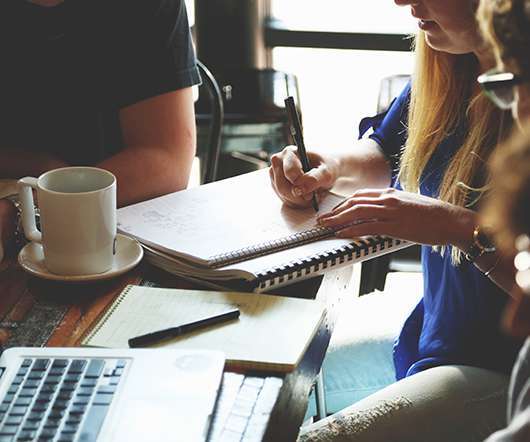 How to Develop ELearners' Critical Thinking Using LMS?
JoomlaLMS
MAY 20, 2014
How To Develop ELearners' Critical Thinking Using LMS? eLearning Critical thinking, according to The Critical Thinking Community, is a process of actively and skillfully conceptualizing, applying, analyzing, synthesizing and evaluating information gathered from, or generated by, observation, experience, reflection, reasoning and communication. In other words it is a process of investigation, interpretation and judgment.  .
3 Questions to Consider Before Developing New eLearning
Association eLearning
AUGUST 10, 2016
Developing new eLearning is a big undertaking. Why are you considering developing this eLearning? eLearning courses do not exist in a vacuum; they're designed to address needs, wants, and requirements. It would be great to have unlimited time and resources for creating the best eLearning humanly possible. Related questions include: Is it mandatory training?
Tips for Developing ELearning In-House
LearnDash
JUNE 26, 2014
If your organization is in need of course development, then you generally have two options: create the material in-house, or outsource the development to another firm. That said, I have found that many organizations will first try to keep content development and management in-house to leverage their current workforce. elearning This is a recipe for disaster.
Actively Partnering for eLearning Development
B Online Learning
FEBRUARY 9, 2015
Confucius Content development is anything if not predictable in its annual, quarter or monthly resourcing. Articulate eLearning Design eLearning Development eLearning News eLearning Strategy collaboration design development elearning eLearning content eLearning course design elearning development outsourcing