TechKnowledge
Related Topics
The 2015 ATD Techknowledge Backchannel: Curated Resources #ATDTK
David Kelly
JANUARY 12, 2016
This post curates resources shared via the backchannel of the 2016 ATD TechKnowledge Conference being held January 13-15 in Las Vegas, Nevada. I am a huge proponent of backchannel learning. Official 2016 Techknowledge Resources. Access the up-to-date Techknowledge backchannel [Twitter: #ATDTK]. Curated Backchannels ATD backchannel TechKnowledgeConference Website.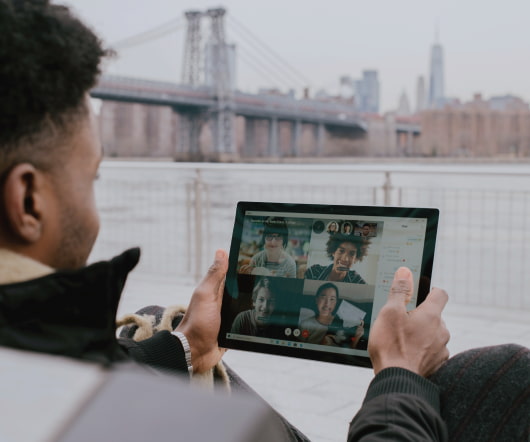 TechKnowledge 2012 Presentation Resources
Kapp Notes
JANUARY 25, 2012
Here are my slides from the TechKnowledge 2012 presentation "What Research Tells us about 3D Avatars, Storytelling and Serious games for Learning and Changing Behavior" plus videos and other links that go into more detail based on the topics I discussed. Kapp's ASTD TechKnowledge 2012 Presentation. View more presentations from Karl Kapp. Here is a video explaining how the video game America's Army taught Paxton Galvanek enough medical skills to save a life. Here is a video talking about Zombies, Run! Here is some content and references. 1. 2006). 2005).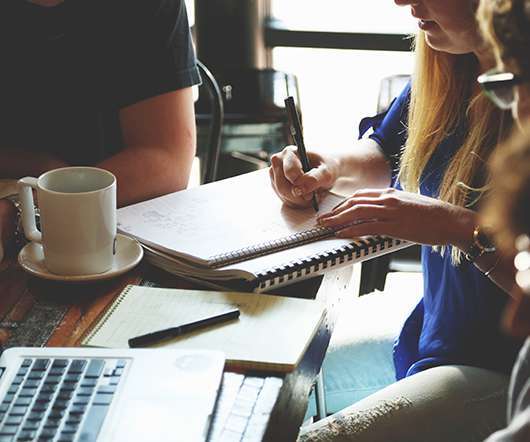 ASTD Techknowledge 2012
Learning Visions
MAY 16, 2011
ASTD Techknowledge 2012 January 22-27 Las Vegas, Baby! Welcome to conference proposal season! I am thrilled and honored to be this year's TK12 planning committee chair, following in the noble footsteps of the wonderful Ellen Wagner. Although the conference may feel like it's years away, proposals are now being accepted! Come join the fun and submit your session ideas by June 13. link]. astdtk12
ASTD's TechKnowledge Book Discount
I Came, I Saw, I Learned
FEBRUARY 3, 2011
We are having a really great time at ASTD's TechKnowledge conference in San Jose! Use the links below to order at the TechKnowledge discount by entering code TK11 at checkout. What's more, the bookstore quickly sold out of our Captivate books! Did it sell out before you got there? Are you totally bummed? No worries!