Captivate
Comparison
Lectora
Related Topics
Updated E-Leaning Authoring Tools Comparison
E-learning Uncovered
JUNE 24, 2014
With the release of Adobe Captivate 8 a few weeks back, I thought I would update our popular—and often controversial—comparison grid on the major authoring tools. As always, the information contained within this comparison is based solely on my opinions. The only notable change since my last comparison is in the mobile category. Notable Changes.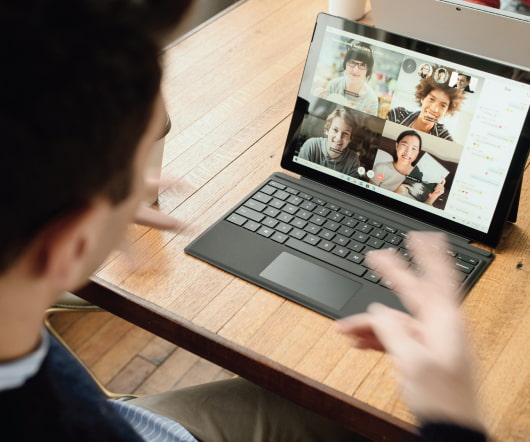 E-Learning Authoring Tool Comparison
E-learning Uncovered
JANUARY 24, 2013
We get lots of questions about our opinion on the major e-learning authoring tools.  A while back, I did a comparison grid to help outline the key differences.  Notes: Price:  Captivate is the most affordable at $899, with a subscription model that is even more affordable if you only use Captivate occasionally or if you upgrade every year.  Captivate is close behind. 
Updated E-Learning Authoring Tools Comparison
E-learning Uncovered
JANUARY 8, 2015
The last 14 months saw an upgrade of every single tool in our comparison!  With these new changes, I thought it was time to update our popular—and often controversial—authoring tools comparison. Since the last comparison about six months ago, Articulate Storyline got a bump up in the animations department.  This is enough for them to overtake Captivate.  Notable Changes.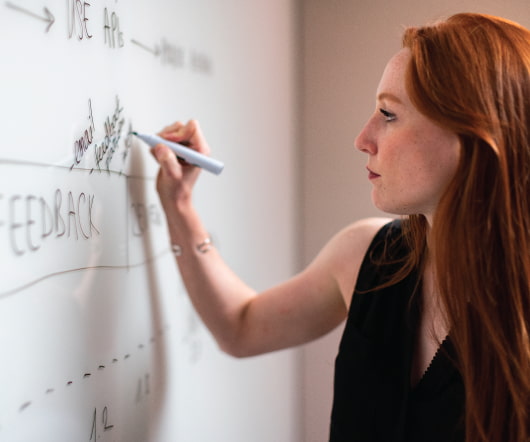 Authoring Tool Comparison
E-learning Uncovered
MAY 24, 2011
We've created a quick grid to show what we feel are the key differences between the major authoring tools on the market: Articulate, Captivate, Lectora, Flash, and the about-to-launch ZebraZapps. Update: We've fixed the comparison grid , which wasn't displaying some of the characters correctly. Uncategorized articulate captivate lectora resources reviews zebrazappsTo keep it simple, we stuck with features that might distinguish one over another, rather than features that are common to all of them (such as the ability to add audio or images).