Cognitive
Games
Related Topics
THE LEARNING IN GAMIFICATION
Learnnovators
SEPTEMBER 13, 2016
Gamification Gamified Learning Applied Cognitive Psychology Educational Psychology Gamification Platform Gaming Karl Kapp Learning Learnnovators Retrieval Practice Simulation Spaced RetrievalThe post THE LEARNING IN GAMIFICATION appeared first on Learnnovators.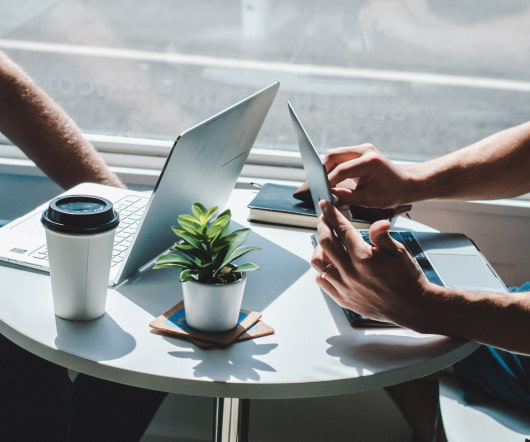 Three Cognitive Benefits of Games
Kapp Notes
AUGUST 30, 2011
One: Challenge and Consolidation – Good games offer players a set of challenging problems and then let them solve these problems until they have virtually routinized or automated their solutions. Games then throw a new class of problem at the players requiring them to rethink their now, taken-for-granted mastery, learn something new, and integrate this new learning into their old mastery. For example: In the 1970′s BP created a board game in which one of the scenarios was a catastrophic oil spill. Three: Repetition, games are great for encouraging repeat activities.
Game Element: Fantasy
Kapp Notes
JULY 5, 2016
Why include a fantasy element in the design of learning games for adults. In fact, research indicates that fantasy provides cognitive emotional and motivational advantages for learning (Malone, 1981). We also know that if a simulation provides the same cognitive activities as the real-life situation, the skills are transferable to the actual in-the-field situation. Malone, T.
Commercial Games vs Learning Games: Avoid the "Bling"
Knowledge Guru
FEBRUARY 2, 2016
I recently had a conversation with a game developer who was interested in becoming a subcontractor for us. This developer shared several examples of games he had developed. All the sample games featured gorgeous graphics and lots of "action" in the games with things flashing, scores popping, and new game elements introduced as I advanced through levels.