Collaboration
LMS
Related Topics
Top Ten Learning Management Systems – July Rankings
eLearning 24-7
JULY 16, 2013
Oh, here is my latest directory of LMSs. #10 – Meridian - Despite a web site that should be kicked into outer space (hello, update?), the system itself has a lot to offer. I see it as a platform that could easily be for 1,500 and up users, although it may sit better at 5,000+. Still this is a very nice system and one that I had fun in playing around. Learning 24/7.
Top 5 Benefits of Using a Learning Management System
eLearning Brothers
DECEMBER 29, 2014
Learning management systems are web-based or software applications that allow companies and educational institutions to deliver content and resources to their learners and manage their delivery. These systems often provide easy ways for instructors to create and deliver their content while simultaneously monitoring participation and assessing performance.
8 Advantages of a Learning Management System
Origin Learning
SEPTEMBER 26, 2014
Though learning management systems are becoming very common as organisations are accepting the need for continuous learning , there are still a lot of organisations out there who are reluctant to shed their traditional training programs and overhaul their employee development strategies. Engaged Learning. And your LMS manages all the back-end work.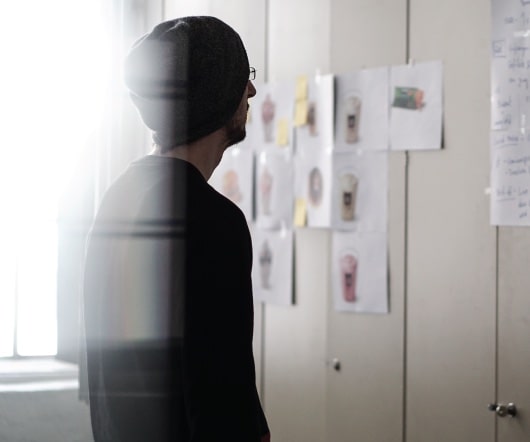 TOPYX Learning Management System Makes The Inc. 5000 List For Third Consecutive Year
TOPYX LMS
AUGUST 17, 2016
BONITA SPRINGS, FL – August 18, 2016 – Interactyx, the developer of TOPYX® learning management system (LMS) , is excited to announce it has earned a spot on Inc. Interactyx is the developer of TOPYX ® , a leading learning management system (LMS) software. TOPYX is an award-winning, full-featured software-as-a-service (SaaS) online learning platform that engages learners by providing a collaborative learning environment for growing businesses, associations, nonprofit organizations and eCommerce needs of any size throughout the world.
Leaving performance reviews behind: Where to start [Guide]
Advertisement
more dynamic approach to managing. time, we also see that, all too often, managers in such organizations are simply. managers do not clearly set expectations, employees don't feel set up for success. approach to managing performance, how. can you ensure that your managers have. simple approach for how managers can. systematically ensure that their managers.
Performance Support