Collaboration
Skype
Webinar
Related Topics
Free and Open Source Web Conferencing (Online Meetings, Webinars.
eFront
OCTOBER 31, 2010
As a result, the following post is Free and Open Source Web Conferencing (Online Meetings, Webinars) Tools for e-Learning. Vyew is extremely flexible alloying you to bring online collaboration and conferencing into your workflow on your terms. The trick is understanding how to work with others fluidly and collaboratively. If you want we can talk via skype. not sure why.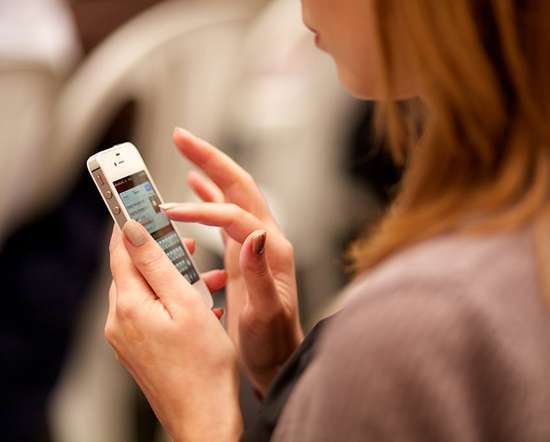 The virtual classroom: the ups and the downs of collaborative learning
Spicy Learning
MAY 24, 2011
So if you've ever participated in a webinar, perhaps hosted by one or two instructors taking you through a PowerPoint presentation, you have already been initiated into the world of virtual learning. Well, without going into too much detail, one of the much talked about benefits of the virtual classroom is its capacity for collaborative, peer-assisted learning. But does the fact that the virtual classroom is collaborative mean that the virtual classroom is good? I am not that sure that it does…. have experienced some terrible webinars but also some really good ones.
Collaboration Tools
Tony Karrer
DECEMBER 2, 2008
As I mentioned in Real-Time Collaborative Editing , I had a fantastic experience participating in group editing of a Mind Map of collaborative tools during a session at Learn Trends. You can see the result below. But it was interesting to see the results exported which I've embedded below.
Will chat replace email? Slack thinks so.
Obsidian Learning
MARCH 24, 2015
" The app, called Slack , is intended to facilitate group discussion and collaboration, and it works across a wide range of devices. Here at Obsidian, we use both email and messaging ( Skype ) for inter-office communication, a combination that works just fine for us as a small, woman-owned business. That sounds good. And maybe (sometimes) not. Messaging Apps in the Workplace.