Collaboration
Zoho
Related Topics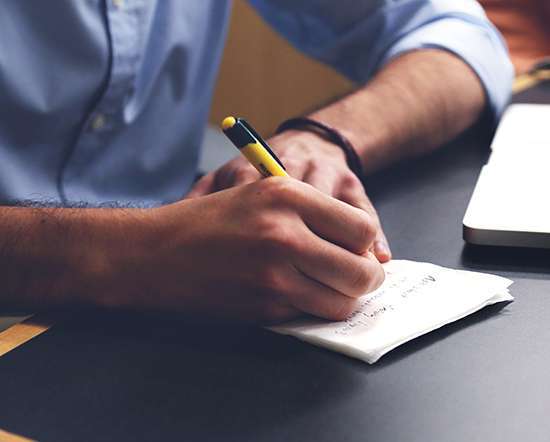 Microsoft Project for the Thrifty Project Manager: 3 Free (or Almost-Free) Alternatives
Social Learning
APRIL 5, 2012
collaboration. Collaboration: Twiddla. For teams that are not able to meet in person frequently, a good online collaboration tool can be absolutely essential. For all these reasons and because it's free, I'm giving my collaboration shout-out to Twiddla, an online whiteboarding service that offers instant, no-signup/no-setup collaboration space for groups of all sizes. Timelines and Tasks: Zoho Projects. Enter Zoho Projects as the new contender for the role of timeline/task champion!  So… on to the quest! These include: • timeline and tasks.
Collaboration Tools
Tony Karrer
DECEMBER 2, 2008
As I mentioned in Real-Time Collaborative Editing , I had a fantastic experience participating in group editing of a Mind Map of collaborative tools during a session at Learn Trends. You can see the result below. But it was interesting to see the results exported which I've embedded below.
The Top 10 Most Used Online Employee Training Tools: Part 2
TalentLMS
DECEMBER 16, 2015
Our best picks would be: Asana , a very capable project management and collaboration tool, which handles actionable tasks, scheduling, bug tracking, file sharing, notifications, team chat, etc with aplomb. In this post we'll suggest tools that can help you with designing and managing your courses. 7. Excel. Excel as a tool for online training you might ask? What's not to like?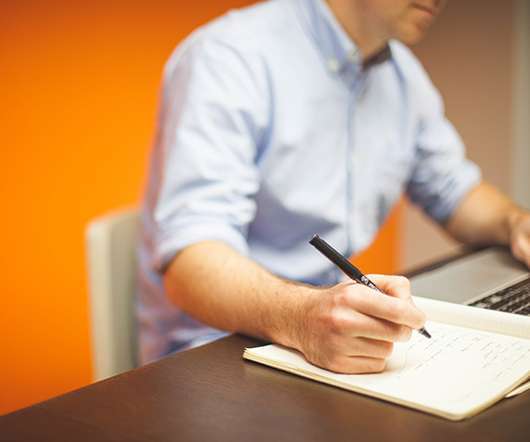 Top 100 Tools for Learning in 2015
OpenSesame
DECEMBER 9, 2014
Zoho Docs  — Zoho Docs brings together more than 25 business-focused apps into one product. Syndio Social''s proprietary Clairvoyance dashboard technology maps employee relationships to quantify communication and help organizations identify talent, increase collaboration and streamline change. Learning comes in many forms, not all of which occur in a classroom. get smarter?