Communities of Practice
Support
Related Topics
Connecting with Communities of Practice
Learning and Working on the Web
JUNE 2, 2011
One way to look at this problem is to see what kind of work needs to get done in the organization. For example, if you are trying to balance the need to support complex work with innovation, as many knowledge-intensive companies are, then there are different needs to be simultaneously addressed. This often has to be done behind the firewall to protect competitive secrets.
Communities of Practice in your LMS: A hidden KM tool
TalentLMS
MAY 12, 2015
One highlight of a learning management system is its collaboration within course participants. Extend this to the Subject Matter Experts and popular spokes-person through a defined communication framework and you have a community of practice in action! Ever heard of the phrase "listen to the market"? As they are, the two pieces of data are meaningless.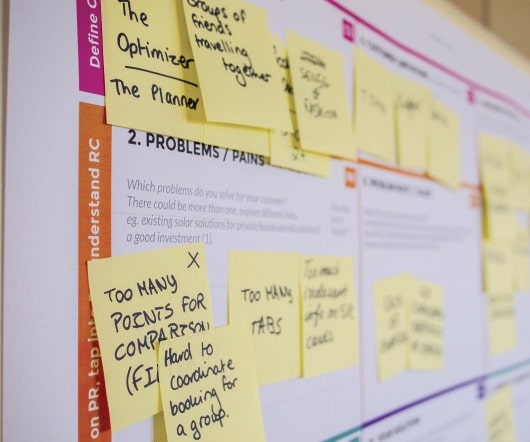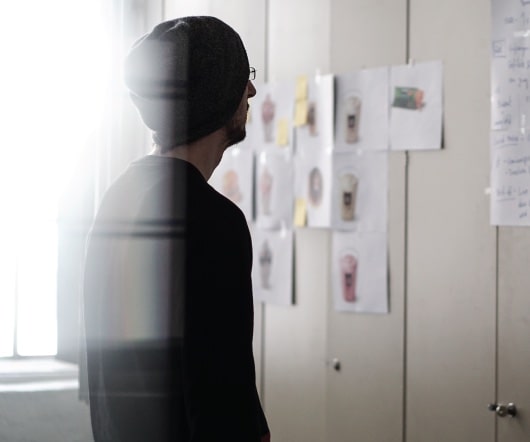 Boots On The Ground: Introducing A Community of Practice at Bechtel by Paul Drexler and Ani Mukerji
Learning Solutions Magazine
JANUARY 15, 2012
A key activity for learning and development groups is supporting the growth and effectiveness of. informal and collaborative learning among employees or members of a community of practice. Social and mobile technologies are essential to success, as this case study illustrates. This is. essential (and inspiring) reading for all! Future Trends Learning 2.0