Companies
Enterprise
Related Topics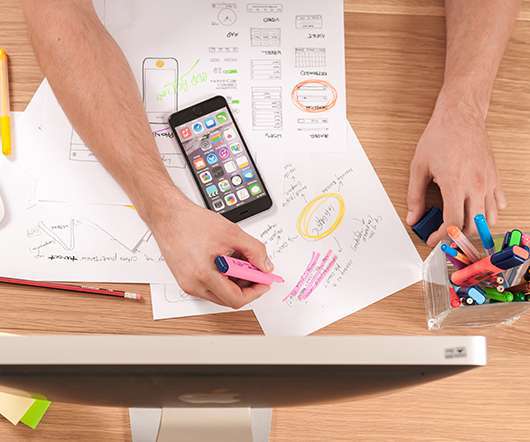 The Future Role of Learning & Development
mLevel
APRIL 22, 2016
The summit is THE event for Education Technology companies, practitioners, and investors. The assumption being that there is the "My Company" way of doing something that differs from other companies. With the growing availability of excellent training from companies like Lynda (a LinkedIn Company) and PluralSight, to name just a couple, it no longer makes sense for companies to invest in internal programs to teach these skills. Instead, companies should consider enabling and empowering employees to leverage these outside resources to grow their skills.
The Explosive Growth of Extended Enterprise Training
JPL Learning
FEBRUARY 17, 2016
After more than 20 years in the LMS industry, John Leh started Talented Learning, LLC as a news, research and consulting organization dedicated to all aspects of extended enterprise learning solutions. For organizations, learning solutions that extend beyond the enterprise are not focused on employee development but targeted to external audiences. eLearning Enterprise Learning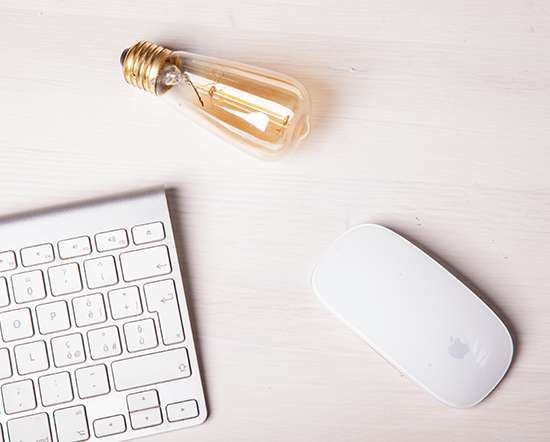 The Secret to Managing Enterprise Accounts
ej4 eLearning
DECEMBER 1, 2016
The winners coming out on top in this new selling landscape are the ones that cultivate enterprise accounts. What Exactly is an Enterprise Account? Most salespeople think, mistakenly, that enterprise accounts are the largest accounts in one's book of business. Enterprise accounts might not be those huge dollar accounts. What makes an account an enterprise account is a mix of factors: How reliable the account is. Enterprise accounts, then, are part of the "long game"—they represent the most money spent over time for the least amount of hassle. Sales
5 Reasons Why an Extended Enterprise LMS is Right for Your Business
Web Courseworks
SEPTEMBER 28, 2015
What is an Extended Enterprise LMS? A  learning management system  ( LMS ) is a software application for the administration, documentation, tracking, reporting and delivery of electronic educational technology education courses or training programs. An Extended Enterprise is facilitated by a LMS to keep track of all your users, content, and the relationship between the two. link].