Companies
Learning
Train
Related Topics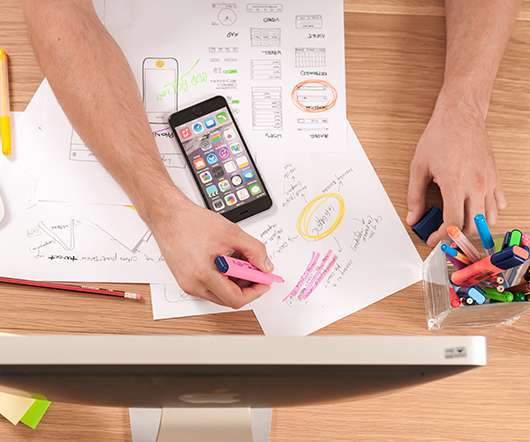 The Future Role of Learning & Development
mLevel
APRIL 22, 2016
The summit is THE event for Education Technology companies, practitioners, and investors. Michael Moe, Deborah Quazzo and the whole ASU GSV team put on an amazing event. I had the privilege of participating in a panel discussion titled " Workforce Development That Works. " The panel was hosted by Nathan Blaine, Executive Director at Corporate Executive Board, and included David Blake, CEO of Degreed, Stephen Bailey, CEO of ExecOnline, Sang Yoon, Head of Learning Strategy & Curriculum at Google, and myself as panelists.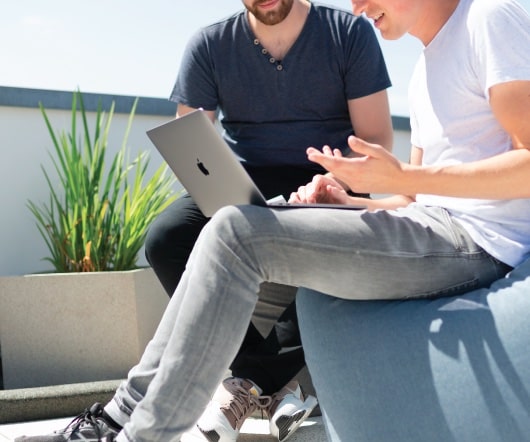 SaaS LMS – A Must-have for Training Companies (Presentation)
Upside Learning
MAY 11, 2016
Exactly 3 weeks back I had written a blog post – 10 Reasons why Training Companies must invest in a SaaS LMS. Learning Management learning management system for training companies LMS For Training Companies lms for training providers saas lms for training companiesSoon after it was published, I realized that it lent itself pretty well for a presentation format. And so, without any ado, the content was rewritten from a presentation perspective, images added, and […].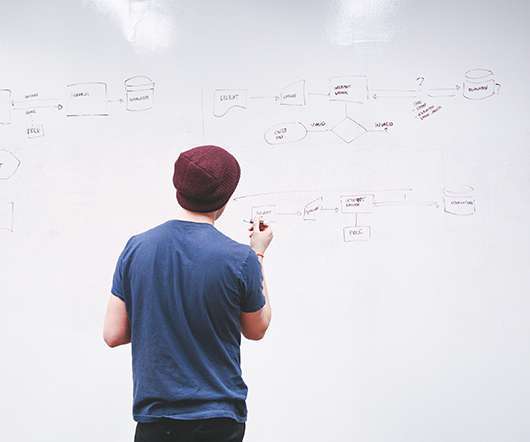 10 Reasons why Training Companies must invest in a SaaS LMS
Upside Learning
APRIL 20, 2016
When investing in a Learning Management System, Training Companies, whether moving to eLearning or looking to scale their existing business, have one need in common – the ability to deliver and manage training for multiple clients (corporate or individuals or a mix of both) effortlessly. Learning Management saas lms for training companies why training companies must invest in a saas lmsWith absolute data security. And high scalability. For lower TCO […].
Research Shows Companies Should Encourage Social Learning
TOPYX LMS
MAY 9, 2016
How different this type of modern information transmission is from that of centuries past when behaviors and theories were learned by observation and practice. In other words, learning has gone from being informal and organic to formal and structured. Employees Learn Best When They Learn Informally. Informal learning is the polar opposite of formal learning.
New Brandon Hall Group report forecasts major shift in 2016 online learning trends
Advertisement
Research Summary 2016 Learning Technology Study: Summary of Top Findings The technology employed to deliver Learning and Development has grown increasingly varied and complex. new learning experiences – so much so that technology has become the top L&D priority. different technologies surpassed even the learning strategy as the top focus over the next 12 months. forward.
Brandon Hall