Companies
Learning
Train
Related Topics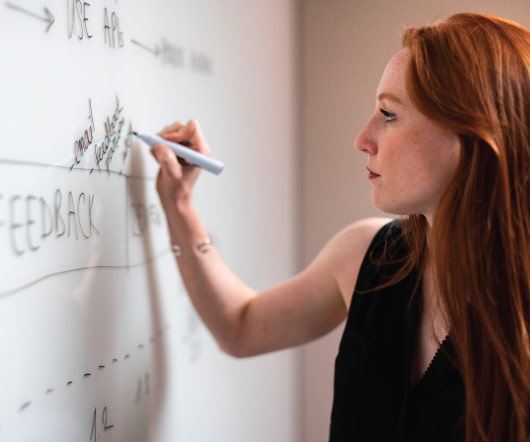 Training Companies: The 5 Hurdles to Success
Upside Learning
SEPTEMBER 27, 2016
Training Companies have a unique way of functioning as compared to the corporate. And rightly so, as they cater to a distinctive client base that is a mix of retail and corporate; run multiple training programs; sell training materials online; and perform a host of other activities as a part of their day-to-day functioning. Learning Management Challenges Encountered by Training Companies Challenges faced by Training CompaniesAll […].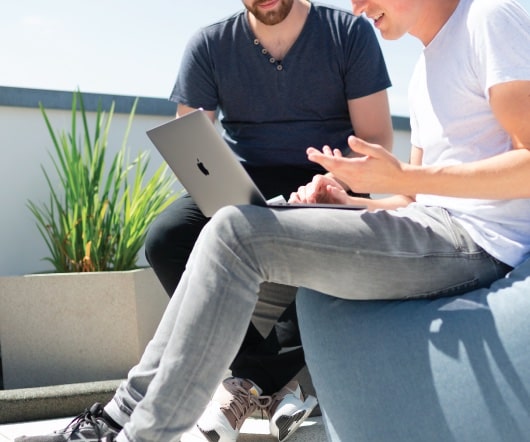 SaaS LMS – A Must-have for Training Companies (Presentation)
Upside Learning
MAY 11, 2016
Exactly 3 weeks back I had written a blog post – 10 Reasons why Training Companies must invest in a SaaS LMS. Learning Management learning management system for training companies LMS For Training Companies lms for training providers saas lms for training companiesSoon after it was published, I realized that it lent itself pretty well for a presentation format. And so, without any ado, the content was rewritten from a presentation perspective, images added, and […].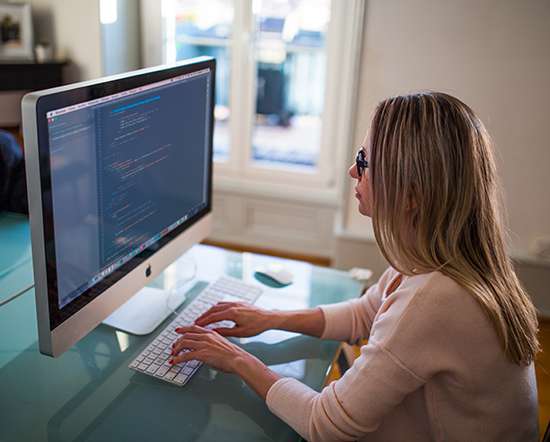 How important is Learner Engagement for Training Companies?
Upside Learning
AUGUST 23, 2016
Learning Management Learner Engagement and LMS Learner Engagement and Training Companies Learner Engagement for Training Companies LMS For Training CompaniesThis single question, which popped up in one of our casual water cooler discussions, triggered a volley of responses, leading to a full-blown discussion before culminating into a blog post. So, what's the noise about 'Learner Engagement' anyway?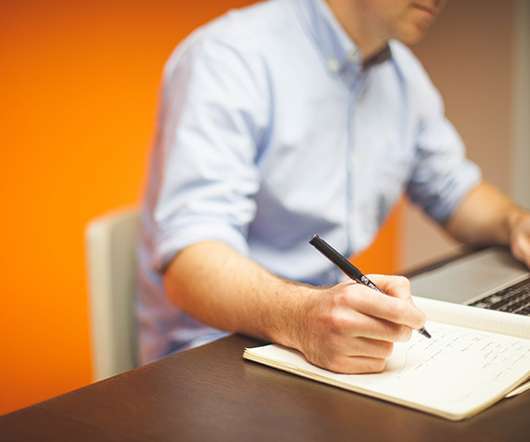 Move Beyond Learning to Applying: A Modern Management Development Program
Advertisement
1 kineo.com info@mplus.kineo.com 312-846-6656 Hard to believe that it's been almost 20 years since the term "eLearning" entered the corpo- rate learning lexicon. learning nuggets. or "very ready" in learning and development in. Learning. information to application and use cases, we focus the training experience and not. just on learning but on learning and doing.
Learner