Companies
Organization
Training
Related Topics
Megan Torrance Talks About Learning in Organizations
The Peformance Improvement
OCTOBER 5, 2016
I'm always looking for examples of companies that put learning ahead of training. TorranceLearning is one of those companies. She answered our questions about how her company helps clients create a learning culture and how she creates a learning culture within TorranceLearning. Lessons for all of us are in this video of the interview.  . All good lessons.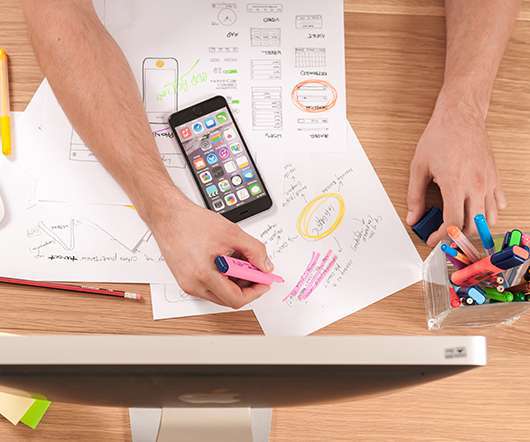 The Future Role of Learning & Development
mLevel
APRIL 22, 2016
The summit is THE event for Education Technology companies, practitioners, and investors. One particularly interesting discussion point touched on the future role of the Learning & Development (L&D) organization within corporations. In the past, many organizations wanted to teach their employees these skills themselves so that they could put their flavor and message around the content. The assumption being that there is the "My Company" way of doing something that differs from other companies.
Organizations Don't Learn
The Peformance Improvement
MARCH 1, 2016
The culture of most organizations prevents them from learning. What prevents organizations from learning? Francesca Gino and Bradley Staats, in an article for HBR titled Why Organizations Don't Learn , provide us with some answers. They write: Why do companies struggle to become or remain "learning organizations"? Companies should embrace failure.
Why Companies Procrastinate When it's Time for Training
Bottom-Line Performance
SEPTEMBER 27, 2016
So without further ado, let's talk about a case of procrastination you're probably familiar with: why organizations wait so long to update their internal training materials. Why Companies Procrastinate. Lots of companies put off updating their training even when they know they could get a better result if their training was improved. Training isn't magical.
How to Choose Between On-Demand and Instructor-Led Training
Advertisement
A critical path decision for companies offering training and education services is whether to offer on-demand training, instructor-led training, or both. Each has its pros and cons, and will have different success rates depending on your organization's needs
Train