Companies
Providers
Related Topics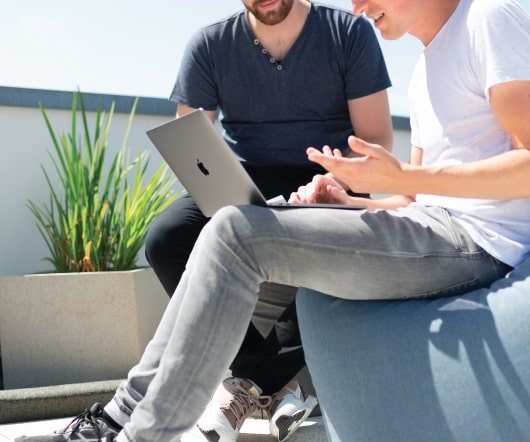 SaaS LMS – A Must-have for Training Companies (Presentation)
Upside Learning
MAY 11, 2016
Exactly 3 weeks back I had written a blog post – 10 Reasons why Training Companies must invest in a SaaS LMS. Learning Management learning management system for training companies LMS For Training Companies lms for training providers saas lms for training companiesSoon after it was published, I realized that it lent itself pretty well for a presentation format. And so, without any ado, the content was rewritten from a presentation perspective, images added, and […].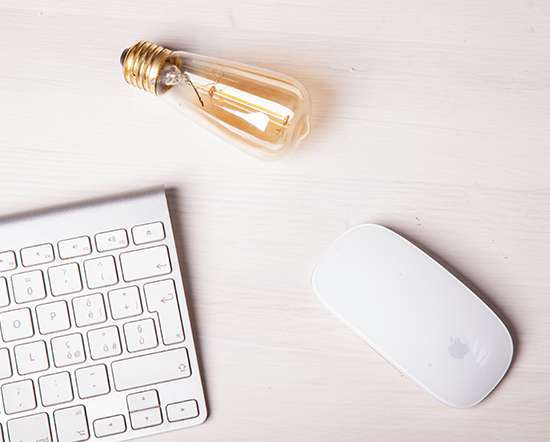 5 Ways a Strong Learning Culture Provides ROI
ej4 eLearning
NOVEMBER 20, 2015
For many companies, investing in training and training resources tends toward two extremes. On one extreme, companies lean towards mediocrity: just enough training to say it got done, with as little money spent as possible. On the other, companies will "chase the shiny," grabbing every new technology and teaching method that comes down the pike. [.]. The post 5 Ways a Strong Learning Culture Provides ROI appeared first on.
Research Shows Companies Should Encourage Social Learning
TOPYX LMS
MAY 9, 2016
Become knitted into a company's culture by attending work-related social events. However, when it is enforced and informal learning is ignored or discouraged, companies pay the price of low levels of information retention and skill development and high levels of employee disengagement. What Do Companies Have to Gain from Social Learning? Companies, choose well.
An LMS Provides Solutions to Your Company's New Year's Resolutions
TOPYX LMS
DECEMBER 15, 2015
What is your top New Year's resolution for your company? Here are three resolutions most companies have for the upcoming year: Reduce Costs/Increase Revenue. If so, know that an eLearning system can provide the solutions to your company's New Year's resolutions. Your company's greatest assets are its employees. All would say increased revenue. Simplify Training.
Leaving performance reviews behind: Where to start [Guide]
Advertisement
We provide both. Download: Why Your Company Will Need to Rethink. In part two, we discuss how companies can make the shift. GIVING FEEDBACK: I provide constructive. properly, managers provide a concrete and comprehensive. The following models provide guidance on how to both set. Sure, we have provided a model above. The eLearning provides an.
Performance Support